Queen Helene Mud Pack Masque Review today talking about my experience with this mud pack masque!  I'm also showing you how I apply the mud pack to my face and how it works with photos! Does it get better than that? I love my skin care and facials so much. A great way to end a long day is a good
mud pack masque by Queen Helene! These luxurious English clay masks gently condition your skin and draws out dirt and oil unlike any other masque! Did I mention this masque also firms your skin and softens fine lines?! She has lots of other great masques too for any skin care concern! Please read my Queen Helene Mud Pack Masque Review.
Queen Helene Mud Pack Masque Review – First Impressions
Opening the container, this Queen Helene "Mud Pack Masque" does not look like your typical mud masque, the color is a creamy beige and it looks like a very thick delicious butter cream frosting! This is actually a high quality English clay. Touching this clay masque feels so luxurious and dreamy! You'll want to dive into the container. The only turn off is I don't like the smell, I wish there was not any added fragrance to the ingredients! Other than the scent, I love how this masque applies and feels on my skin. BTW, the price was about only $5.39!
[wp_ad_camp_5]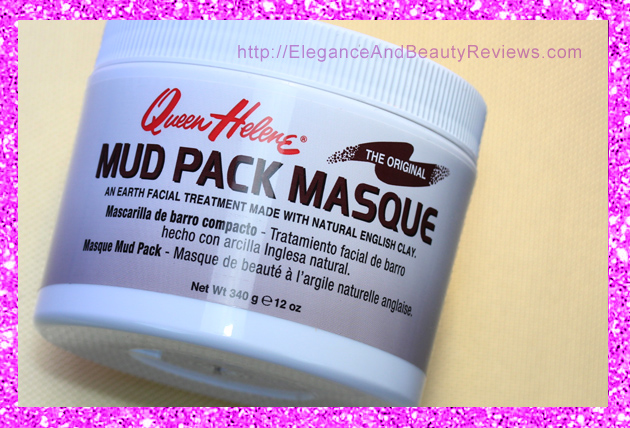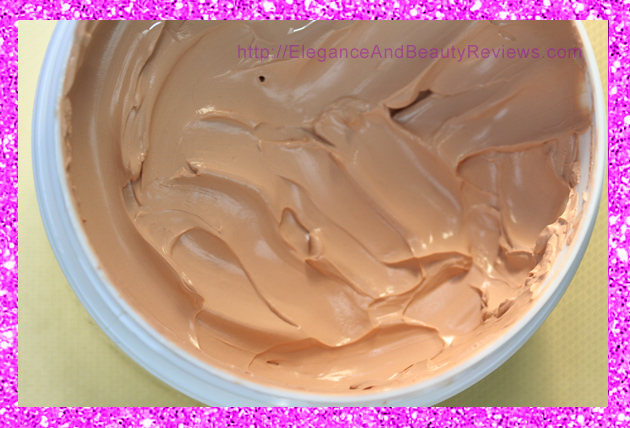 Queen Helene Mud Pack Masque Review – My experiences
This is my favorite Queen Helene masque out of all the ones I've purchased in the past decade. I'll tell you why! Now that I'm in my thirties, I want a mask that nourishes my face and helps prevent pimples, wrinkles and fine lines. This masque not only helps leave my skin feeling silky smooth, it feels like any excess oil has been absorbed and my skin feels firmer. When I've had a long day and I need to "unwind my face" this masque is what I look forward to using.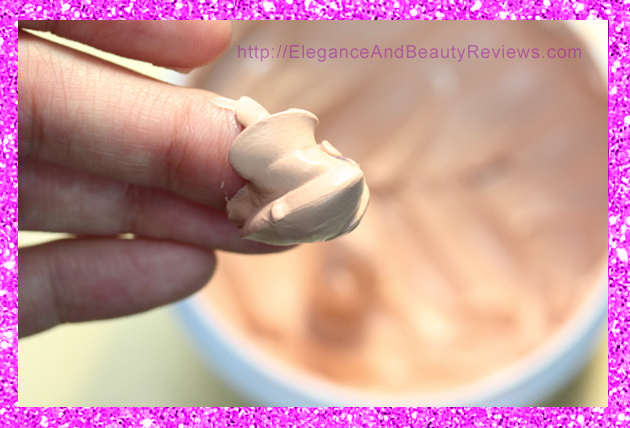 Queen Helene Mud Pack Masque Review – How to Use the Queen Helene Mud Pack Masque for Best Results
I like to first prep my skin for my face masque by removing my makeup with Olive Oil. Read my Olive Oil Makeup Remover Tutorial. Next I like to gently exfoliate my skin with a little dab of baking soda and water because this helps make sure I'm removing the dead skin cells and the masque is touching my fresh skin. (for best results) Check out my Baking Soda for Skin Care Tutorial Your skin should now be patted dry.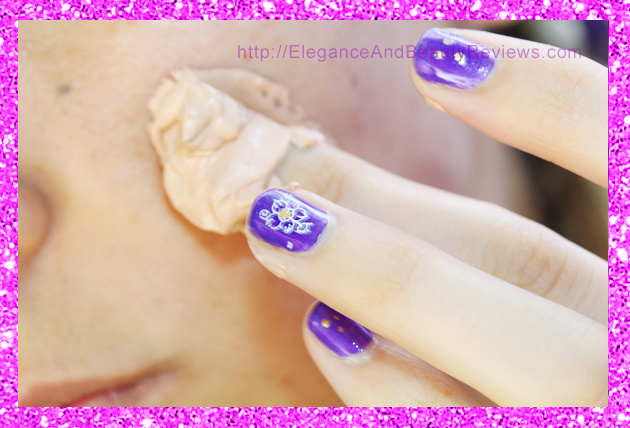 Now that we perfectly prepared our face for the masque, apply a small amount of the clay to each area of your face: forehead, chin, cheeks, and nose. This way will let us evenly apply the clay. Avoid around the eye area. When the clay is evenly spread it will dry evenly. You don't want to concentrate too much clay in just one area.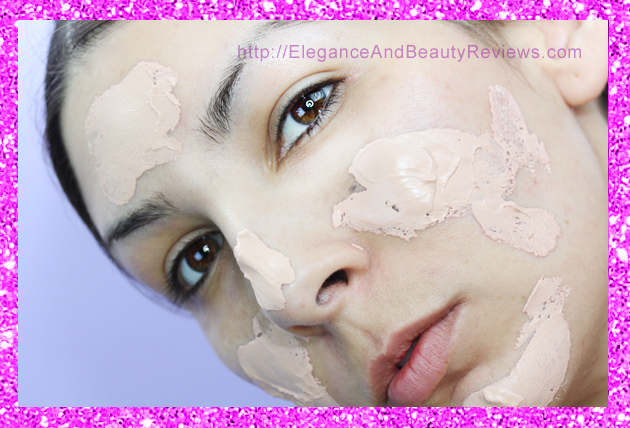 I like to lay on my couch with my feet elevated on pillows while watching TV and allow my mind unwind and relax. Do whatever makes you feel calm and relaxed. You don't want to talk or move your face while the masque is on because it will "crack" or feel uncomfortable while it's drying. remember this is a luxurious masque and you're pampering your skin, nurturing it.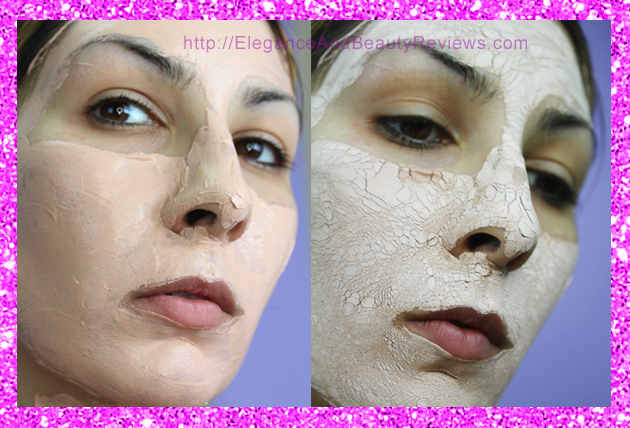 Allow the masque fifteen to twenty minutes to air dry. When you see that the masque does not have any wet patches, rinse it off with warm water and pat your skin dry.
Firmer Skin
Smaller Pores
Softened lines and wrinkles
Better circulation of the face
Healthier skin – toxins eliminated
Helps decrease acne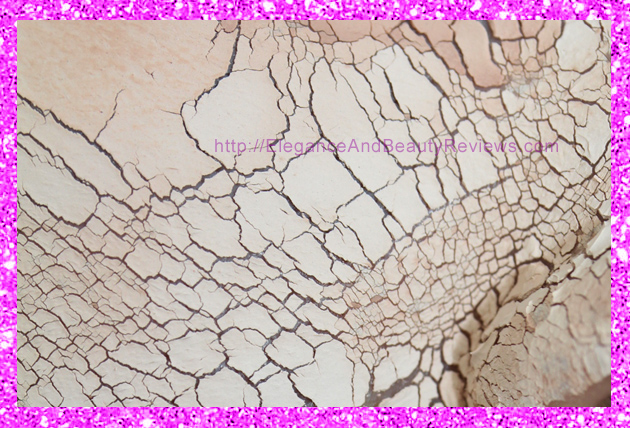 Queen Helene Mud Pack Masque Review – Results
Your skin should now feel clean, silky smooth and moisturized. This mud masque always makes my skin feel firm and glowing from within. This is also a great masque to use before a big event or before having your photos taken, this masque is perfect when you need your skin to look youthful and porcelain.
Queen Helene Mud Pack Masque Review – How often to use the Mud Pack Masque
I currently love to use this masque three times a week in the Summer when my skin tends to be more oily. When my skin is more dry in the Winter, I use this once every two weeks.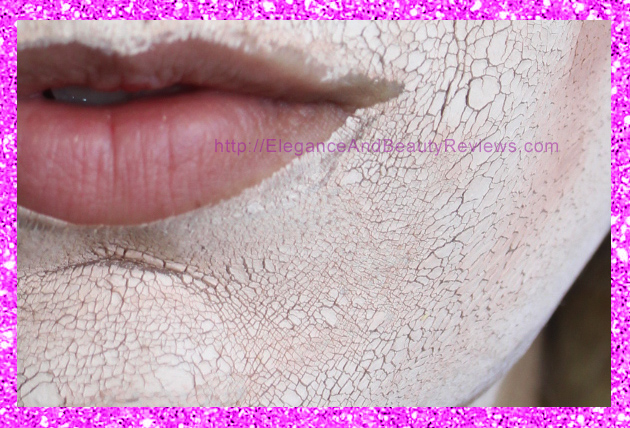 Thank you so much for reading my Queen Helene Mud Pack Masque Review! If you have any questions or comments, please leave them down below and I will answer you!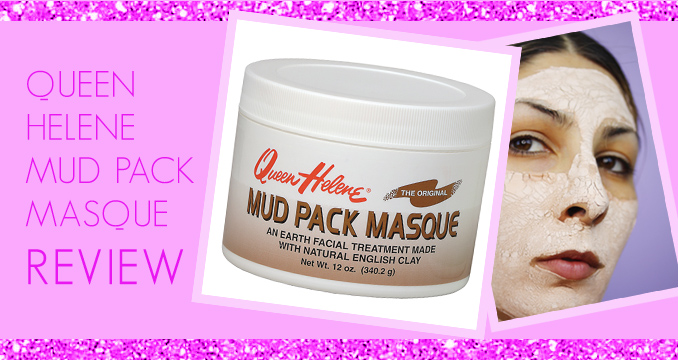 Queen Helene has sooo many amazing face masques, discover more down below for every skin care concern:
XO,
-Jen
I recommend The Queen Helene Mud Pack Masque primarily for tightening and firming facial skin and muscles. This also GENTLY lifts away excess oil. It won't zap your face making it feel dry. Shop Amazon: Queen Helene Masques
The Queen Helene Mint Julep Masque is mainly for very oily skin that's prone to acne and breakouts. I used this as a teenager! It's also great for Summer when we sweat more! Shop Amazon:
This Queen Helene Olive Oil Masque is for dry skin and will help deeply moisturize and plump up your skin to restore elasticity and softness.
Great for winter! Shop Amazon:

There's also a Masque for normal skin! This is perfect when you just need to restore your PH balance and keep your skin looking healthy and moisturized. Shop Amazon: