This is my Wantable Makeup Box Review for July 2014. Have you tried one of these popular beauty box subscriptions? This is my first beauty subscription box and I'm very happy I tried it. This was one of my birthday presents to myself 😉 Please read my Wantable Makeup Box Review and see all the goodies I received! I've been enjoying watching my fellow youtube beauty bloggers share their wantable boxes. These beauty bloggers have received some amazing goodies in their wantable boxes for the past few months, so I tried a one time box for $40.oo USD. (the boxes cost only $36.00 if you have a subscription) I've learned that most beauty bloggers prefer the wantable box.
Wantable Makeup Box Review- First Impressions
Wow! Opening the box was a pleasure. Items in beautiful packaging and deluxe cosmetics. I really like that I had new items that were picked out specially for my beauty preferences. It's like having your own personal stylist that listens to your needs and finds items you'll love! however, there was a couple of items I didn't really need. I didn't need the lipstick or eyeshadow palette. Honestly the lipstick shade was not a color I preferred and the eyeshadow was in a color I have too many of already! LOL I learned that the website will actually send you more items if you're not happy with the ones they sent. Upon examining my packing slip, I also noticed wantable forgot to pack an item into my package. I notified them via email and the next day they emailed me back letting me know wantable sent the missing item. That's great customer service! They explained that they ran out of the item and it was their error.     Everyone receives a customized wantable beauty box because of the unique beauty survey you take before placing an order with Wantable.
Wantable Makeup Box Review – Makeup Items I Received:
1. Tarina Tarantino Jewel Shadow (valued at $32.00)
Very gorgeous colors! Amazing shimmer and quality. I absolutely love how pretty the case is too! I'm putting this eyeshadow aside for a giveaway, details on my youtube channel!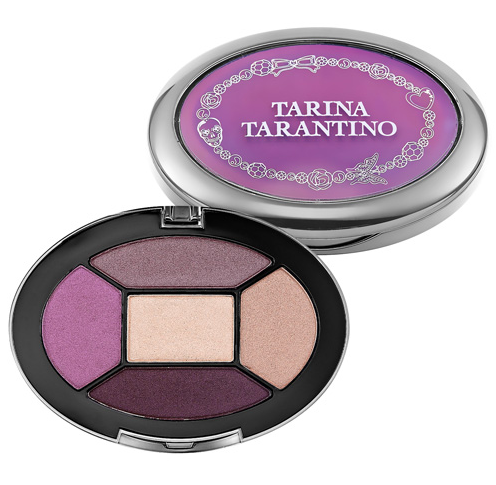 #2 Vincent Longo Lipstick, Lip Stain, Fleur De Flirt (valued at $23.00)
I wasn't crazy with the color. The shine of the lipstick is very pretty and smells amazing! I also set this aside for a giveaway on my youtube channel!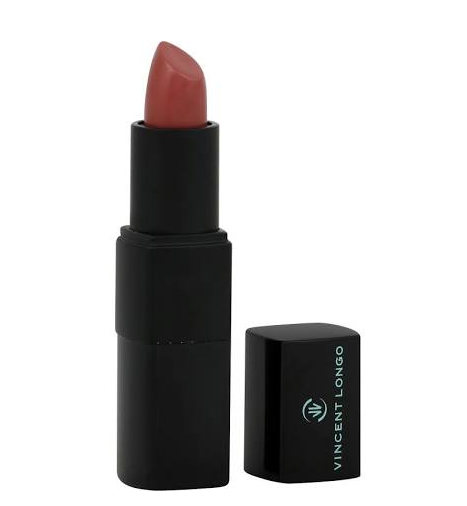 #3 Mica Cosmetics – Felt Tip Eyeliner (valued at $29.95)
I'm in love with this eyeliner! The precision felt tip eyeliner is amazing! As you see in the video, I glide the eyeliner on my hand and it does not smudge! I have been using this everyday!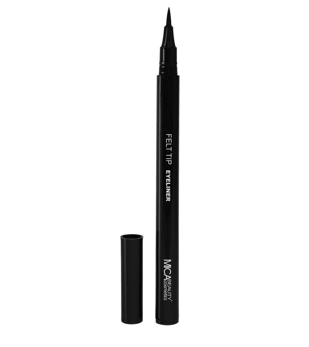 #4. OFRA Pressed Blush – Winter Rose(valued at $15)
This blush has an amazing finish and I love how easily the pressed blush adheres to my makeup brush. This Winter rose color adds a healthy glow! It's like the perfect blend of blush and bronzer. Read my full OFRA Pressed Blush Review here.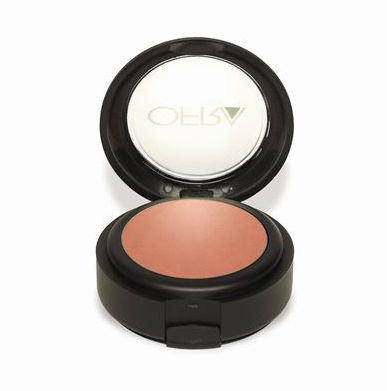 Wantable Makeup Box Review- Starting the Process
Here's a screenshot of my beauty survey: Based on my answers I selected below, I'm more likely to receive blush colors that are a neutral pressed powder form.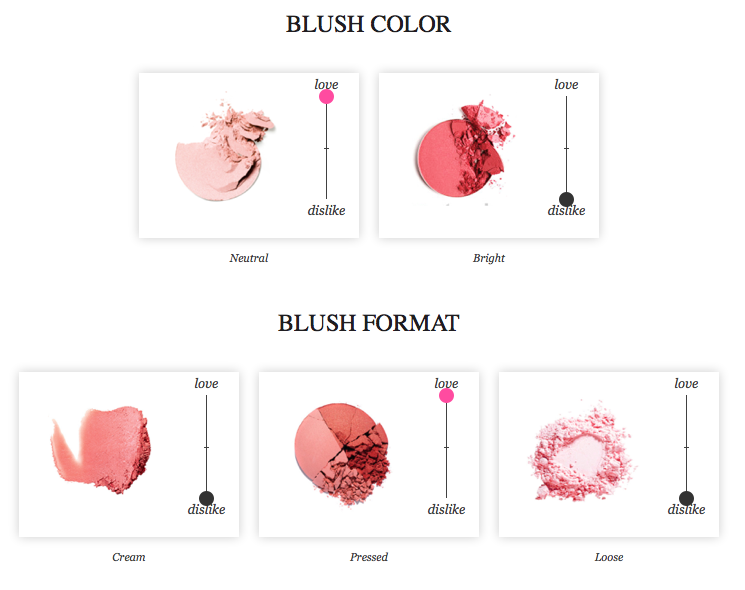 Thank you for reading my Wantable Makeup Box Review!
I will be getting another box in August! Check back for my Wantable Makeup Box Review for August 2014
If you want to try Wantable, please click the link below and get yourself a box of goodies!!!! YAY!