I have been oil cleansing my skin for the past five years!
The oil cleansing method is the reason my skin has become more supple and never dry is thanks to doing oil cleansing every night!
People still are not familiar with the skin cleansing regimen. The oil cleansing method is still considered new in the United States. 
Clean your face with oil? Yes
This Sounds crazy, but it works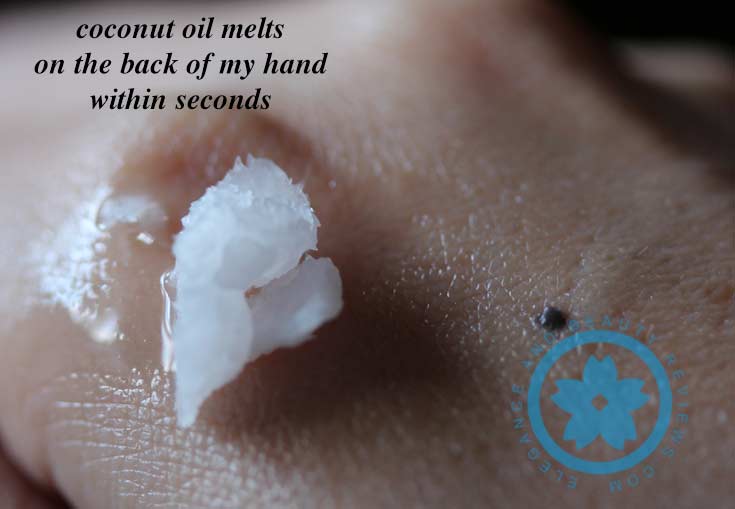 First, Let me explain that putting oil onto oily skin, blackheads, and acne prone skin, is OK. I promise it won't make it worse.
Yes, I understand why you would be scared to put oil onto your already oily skin. I can relate, I was scared to put oil onto my skin until I read all about the benefits of the oil cleansing method and talked to some skin care experts. These people also had oil skin and actually used oil to cleanse their skin.
Fun fact: Oil helps remove oil
It's just oil! Give it a try – start removing those difficult blackheads.
People automatically assume that if their skin is already oily or acne prone that the oil  cleansing method will make it worse. That's simply not true.
Honestly, I was scared when I first tried putting oil onto my skin that had acne at the time. I thought the oil wouldn't work on my oily skin and might cause my skin to break out worse. I was wrong. I'm sure you might be thinking the same thing. This was years ago. I'm so truly grateful that I gave it a try and stuck with it 100%.
Why this Oil Cleanser Works
Me applying the rose hip oil onto my forehead.
It's organic, and helps heal, treat and protect your skin. No matter what your skin type is, the oil can help your skin! This is the safe skin care alternative to using harsh unnatural chemicals and soap that unbalance the PH level of your skin and strip it of essential moisture.
The Benefits:
removes excess oil
controls your own body's oil production
removes blackheads
repairs wrinkles
moisturizes skin
firms skin
retains moisture
protects skin
deep cleans skin
shrinks pores
increases collagen
increases skin elasticity
purges pores over time
save money on expensive cleansers
natural organic
When you switch to the oil cleansing method, the first thing you'll notice is your skin will start retaining its own moisture. Next, the oil will help remove the excess oil on the surface and help dissolve and draw out the oil that's trapped deep in your pores, especially blackheads! You'll start to see smaller pores in one week.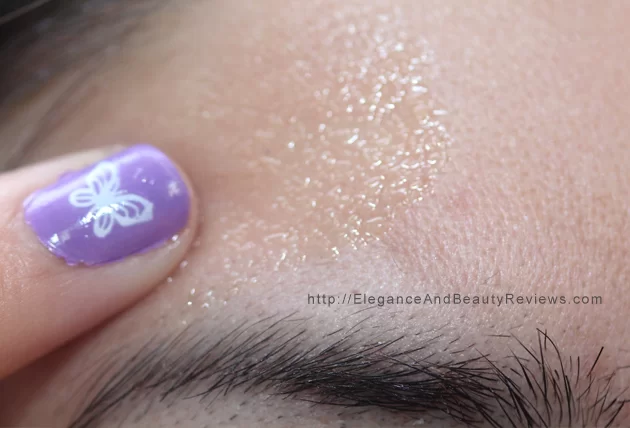 How to start:
What you'll need:
1 bottle of extra virgin olive oil / coconut oil
Very warm water
1 large paper towel
Baking soda
Pore extractor
The brand of olive oil I use can be found here in my beauty recommendations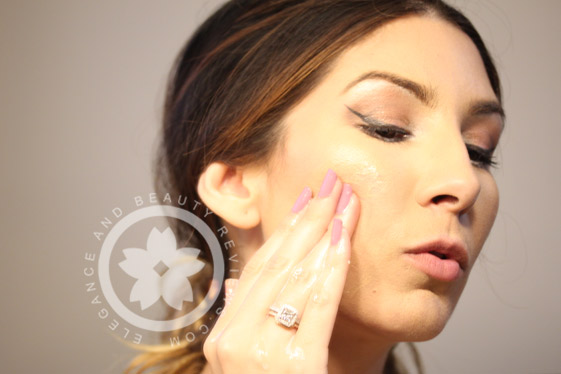 First let's remove our makeup:
1. Make sure your hands are clean, start with one teaspoon of the olive oil in the palm of your hand
2. Apply the olive oil all over your face and neck, smooth it around your face and let it sit for at least 20 seconds
You'll notice the oil quickly dissolves the heaviest makeup on contact. Allowing the oil to set for 20 seconds allows the oil to penetrate down to the skin seperating the makeup from the surface of your skin.
3. Take the paper towel and gently wipe away the oil
4. Apply more oil and massage it into your skin for a few minutes
5. Wipe away the oil, the paper towel should wipe away any last traces of makeup
Double Cleansing
Now, that we removed the makeup we're going to do the oil cleansing method and the double cleansing method that goes above and beyond. This is how to remove blackheads, unclog pores, make your pore size small, tighten skin, and this is where the anti aging benefits I listed above will happen.
6. Apply more oil and massage it onto your makeup free skin
7. Splash warm water onto your face several times to warm up the oil on your face
8. Massage your face for a few minutes, use your finger tips to knead the muscles of your face upwards and outwards (this is releasing deep oil and skin cells from the pores)
9. Apply  1/2 teaspoon of baking soda and 1/2 teaspoon of water into the palm of your hand and apply this to your face in circular motions to gently exfoliate
This baking soda step helps eliminate blackheads. To eliminate deep clogs, use a pore vac or stainless steel extractor.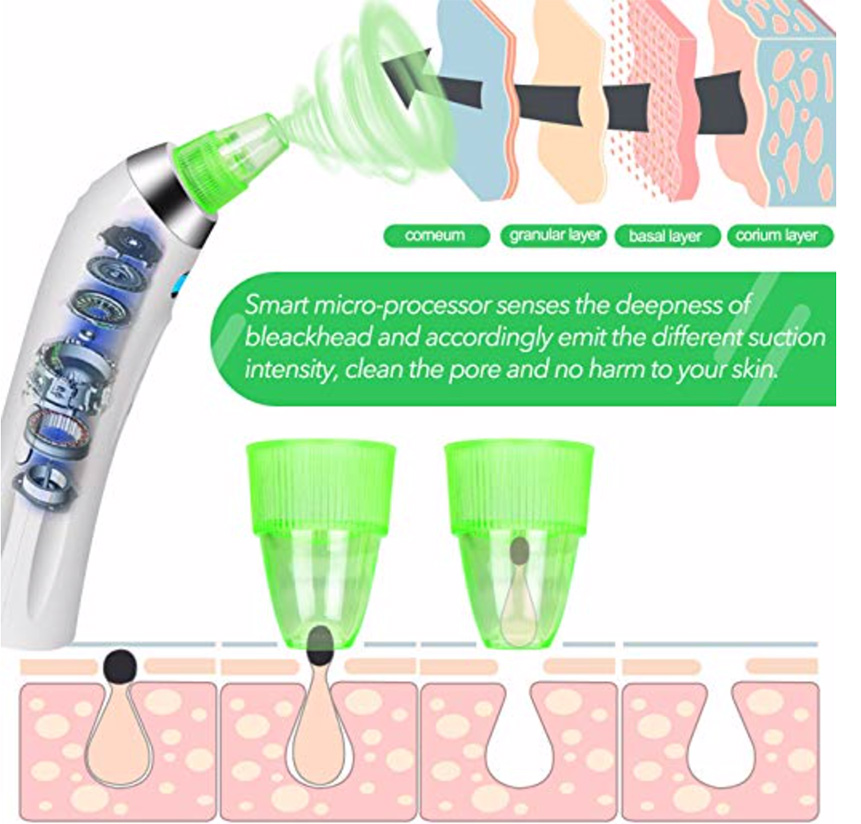 Since your face if now softened, this is the perfect skin condition to easily extract blackheads from your pores.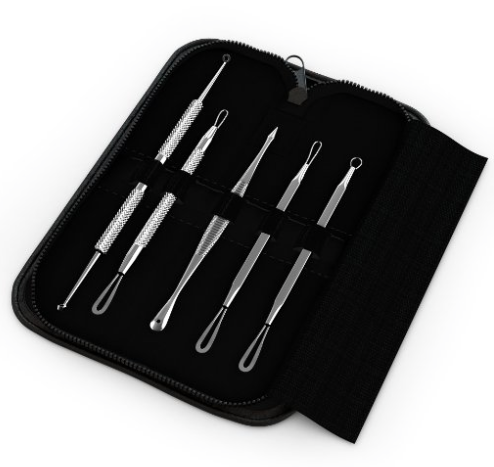 10. Rinse your face with warm water
Double Cleansing Method:
11. You can now use some nurturing rice water to further cleanse and tone your skin
12. Apply your serums
13. Apply your moisturizers, you can even use rosehip seed oil as a night time / day time moisturizer
Which oils can I use?
You can use many different oils and add essential oils to help scent your own mixture.
The best oil that works on every skin type is extra virgin olive oil.
40 Amazing Olive Oil Skin Care Benefits Backed by Science
Oils for severely dry skin types:
Extra Virgin Olive Oil
Almond Oil
Coconut Oil
Jojoba Oil
Avocado Oil
Safflower Oil
Almond Oil for Dark Under Eye Circles
Oils for acne prone skin:
Hemp Oil
Extra Virgin Olive Oil – add 1 drop of Tea Tree Oil
Rosehip Seed Oil
Lavender Oil
Neem Oil
Rosehip Seed Oil Benefits for Acne Sufferers
Oils for sensitive skin:
Coconut Oil
Flaxseed Oil
Oils for aging skin:
Extra Virgin Olive Oil
Argan Oil
Rosehip Seed Oil
10 Anti-aging benefits of Rosehip Seed Oil
If you have any questions, please feel free to ask in the comments below.
XO Jen