5 Basic Accessories That Every Woman Should Own At Least One Of

No matter how fashionable your wardrobe may be, you can always afford to spice it up by accessorizing. However, choosing accessories often proves to be difficult, especially when it comes to selecting cute accessories that aren't too audacious. Here are 5 fundamental, yet essential, accessories to invest in that will amplify your fashion game.
Sunglasses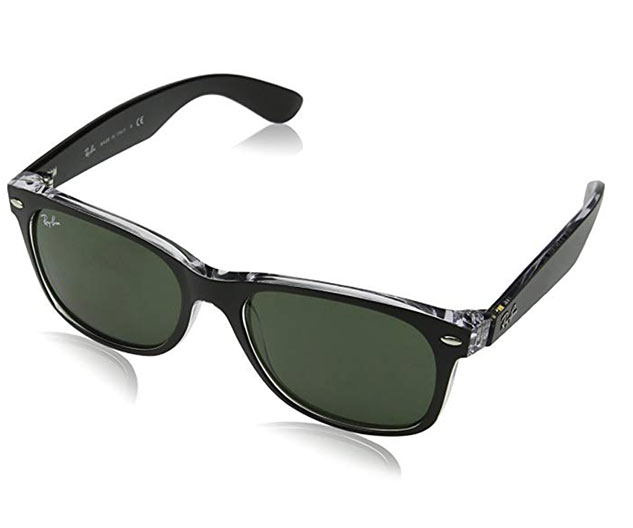 A high-quality, durable pair of sunglasses can go a long way. They serve the practical function of keeping the sun out of your eyes when driving or walking towards sunlight.
Sunglasses come in a variety of colors, shapes, and sizes. They have the potential to add an aura of sophistication, edginess, or chicness to your look. You can choose round, aviator, cat eye, or square glasses based on your face shape or the style you are going for.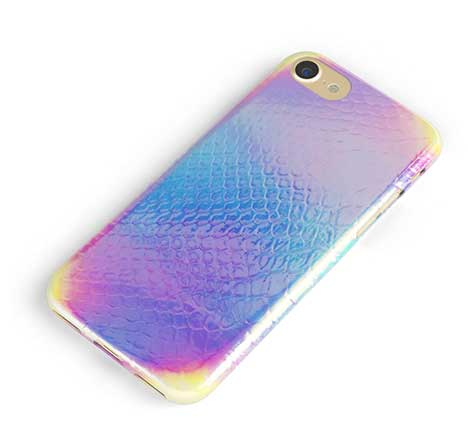 Phone Case



Your phone is always on you whether it be at work, school, or out on the town! Our phones have become a prominent part of our look, whether we have realized it or not. Because of the growing inclusion of the cellphone in our everyday lives, it is important to simultaneously protect it and accessorize it with a reliable phone case. Phone cases are protective and cute, as they can be shock absorbent and show off your favorite flowery designs at the same time.
Treating yourself to multiple phone cases allows you to match your outfit or express your mood for the day. A sleek black case will go with any outfit while a bold floral case will flaunt your bubbly personality! No matter what style you choose, you can always slip a case off for a different look.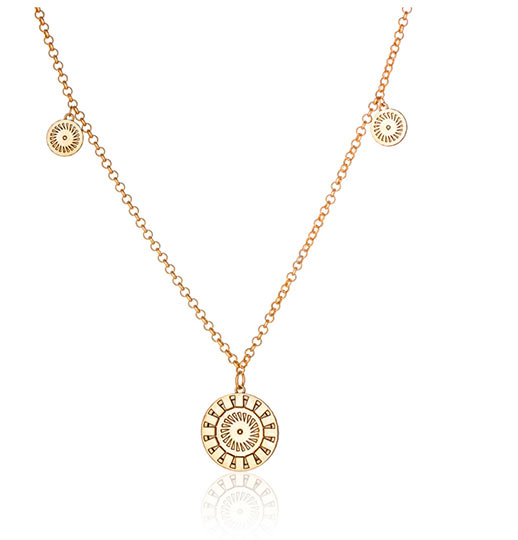 Necklace

A necklace is a timeless piece of jewelry that every woman should have. Select one that bears your name initial, a partner's name initial, your birthstone, or a representation of your favorite animal. Any necklace design will work, as long as it speaks to you.
Necklaces will accentuate your face, liven up an outfit, and increase your visibility in a crowd. You can choose to wear a necklace every day and make it a go-to feature of yours. Alternatively, a necklace can serve as a piece of art to wear only on special occasions. It can be your secret weapon to leaving a subconscious lasting impression when it matters most.
Gloves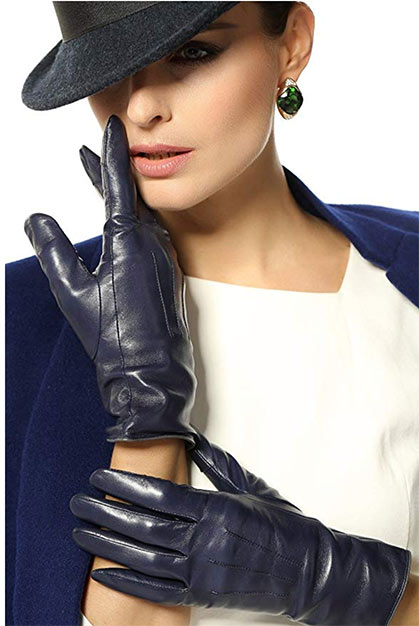 A fashionable pair of gloves keep you warm in the harshest of winters. Winter gloves come in wool, leather, and other varieties. You can choose materials that match your visual preferences.
Gloves can be wrist-length, mid-length, or can stretch all the way up the length of your arm. Because of this versatility, you do not have to worry about modifying your outfit plans. Confidently wear that cute dress for your date night while staying warm with insulated evening gloves!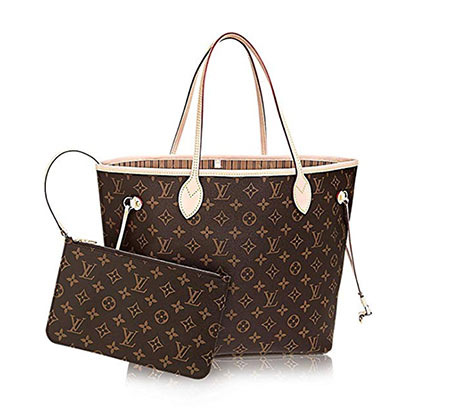 Day Bag

A reliable, go-to bag will ensure you have everything you need in your day-to-day life. With the thousands of online shopping options available, you can choose an elegant or simple yet alluring bag that can heighten your sense of style. Decide if an across body bag or a smaller purse will suit the look you are trying to achieve. A bag also can be a conversation starter and show off your sense of taste. Friends will notice if you step up your bag game. It makes all the difference!
Realized Your Missing One of These in Your Wardrobe?

If you are lacking any of the items on this list, consider picking them up in order to simultaneously make your life easier and elevate your fashion sense!
Let me know in the comment's you must-have fashion accessory.
Jen
XO