Sharing a product review of my new favorite elegant gold name necklace from Jenny Present.com
I love my celebrity clothing sites and this is a celebrity jewelry site! Affordable stunning jewelry designs that are on trend.
I have been wanting a gold custom stamped pendant and gold necklace for months since I've seen it trending all over the internet pictured with many celebrities wearing it such as Giuliana Rancic and Lucy Hale.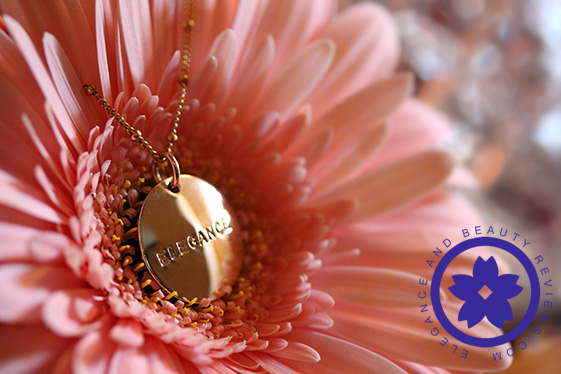 I have "outfit goals" and adding this piece of high quality jewelry to my wardrobe is just what I have been wanting.
It's versatile and elegant. You can wear it to both work and play. It adds a touch of class to my work attire of blouses and pencil skirts and looks super cute when I'm wearing casual jeans and a cute top. I simply love how it goes with anything, plus it's customized. Yay!
Lots of great photos beware, you know the drill 😉
You know how I love taking these great product photos with my fav 60mm lens
Jenny Present gave me the honor of picking anything I wanted on her custom jewelry boutique online. I fell in love with this classy and elegant timeless gold pendant design and necklace! I had it customized to say "ELEGANCE" I wear it proudly everyday. What word / name would you want to wear proudly?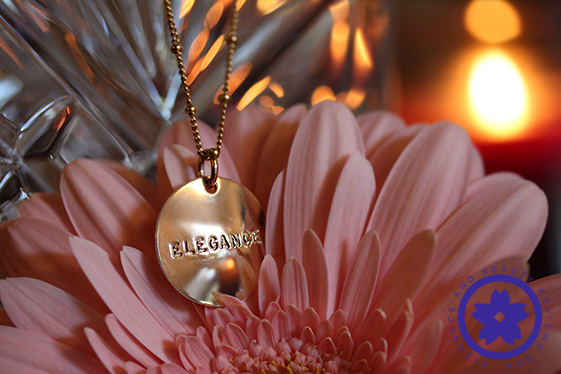 Jenny Present has it all, from earrings, bracelets, bridal, gifts, and best of all the design your own jewelry option! (who wouldn't like that?)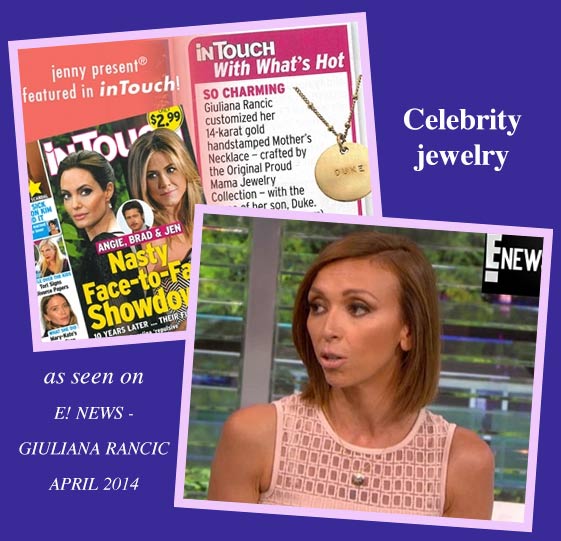 Details About the gold pendant I selected:
Convex curve! This amazing and UNIQUE feature helps omit a beautiful reflective shine. Making it an eye catching piece of jewelry
14KT Gold filled
19mm in diamiter
Accommodates up to 8 characters in length
Hand stamped
Your choice of either a 16", 18" or 20" 14kt gold-filled saturn chain. Complete with signature jp tag at clasp
Hammered technique is available on the gold disc.
I also love the small beads of gold on this chain, a perfect compliment to this gold pendant. So beautiful!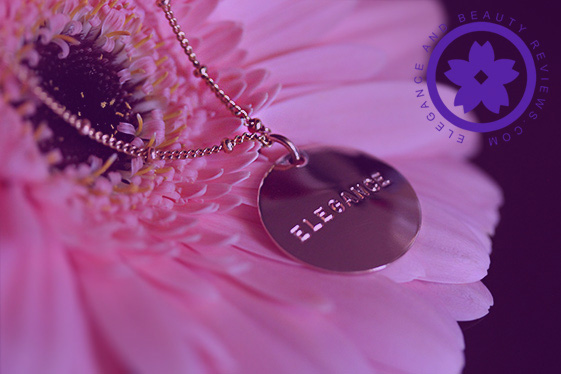 Every photo shows a great perspective of the fine quality. In the photo above, you can see how neatly each letter is hammered by hand. The lettering is all perfectly spaced and uniform.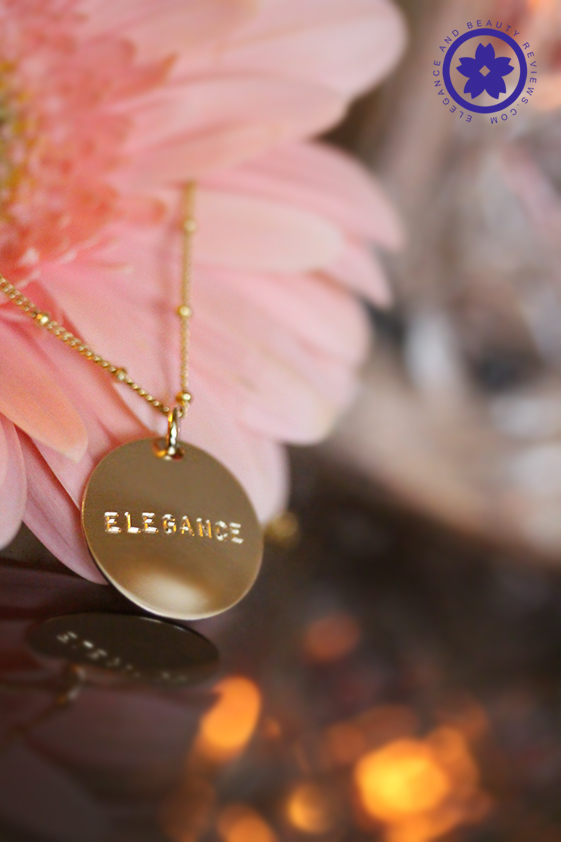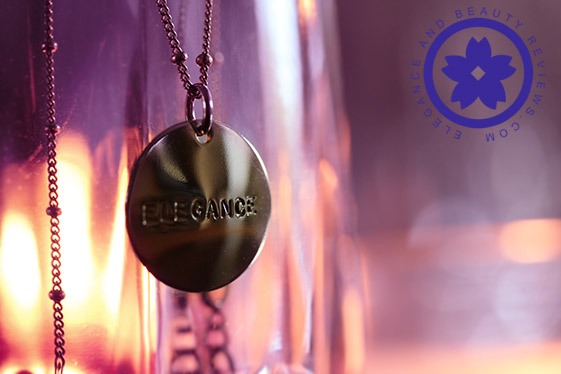 The signature JP stamp adds a nice touch to the clasp and design. Very cute, I love it!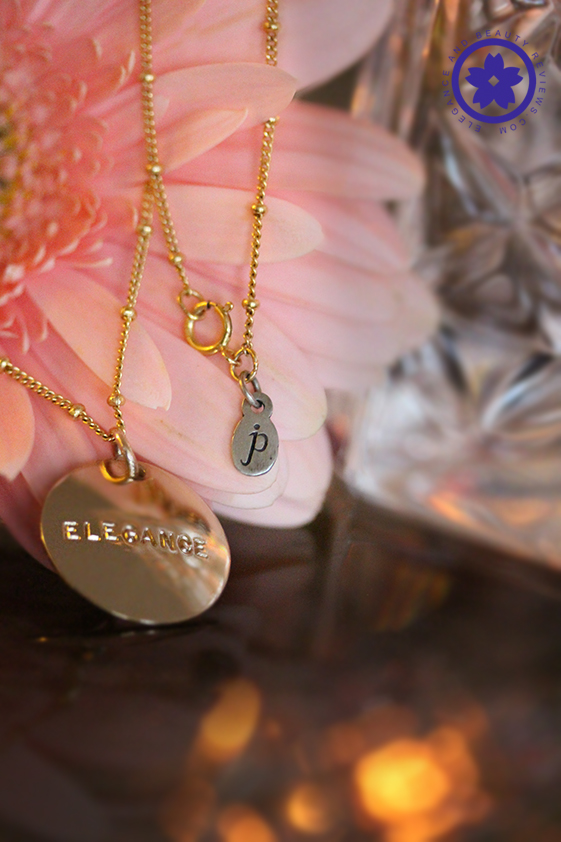 Follow me on snapchat! @elegancebyjen
I love sharing my #OOTD (outfit of the day) lol wearing my Jenny Present gold necklace. See how nicely the convex curve of the gold pendant reflects light? Even indoors it shines.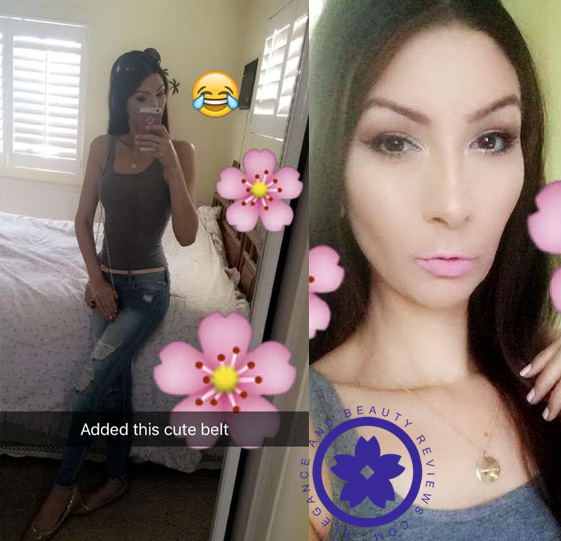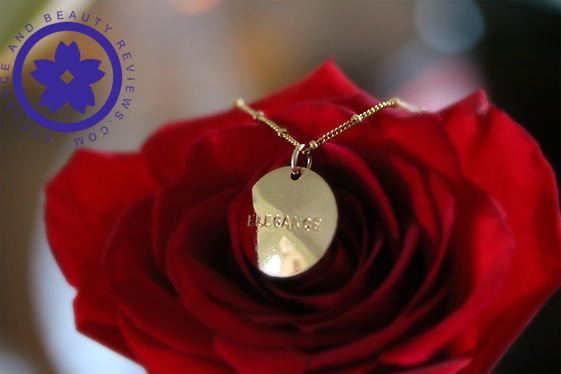 In this photo below, you can tell the gold pendant has a nice subtle convex curve. You can also see how smooth the edges are.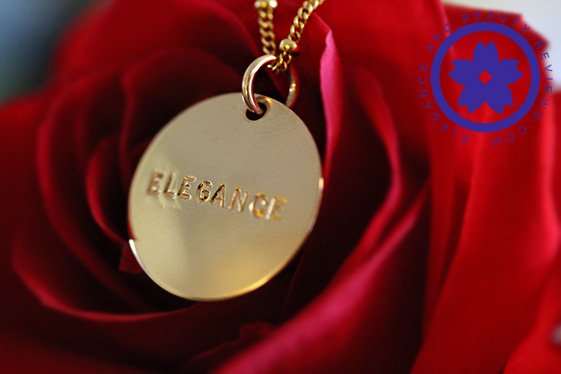 The necklace would also make a cute personalized purse charm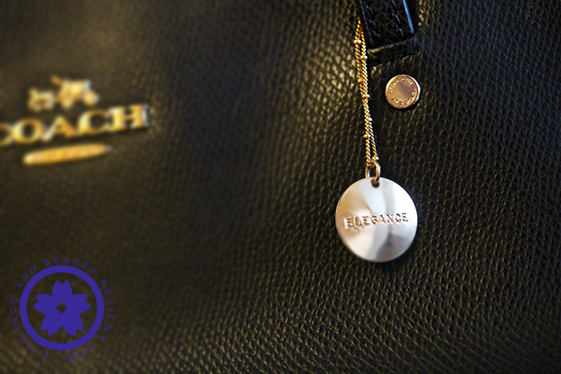 Just a gorgeous timeless piece of jewelry. I love it! Can you tell?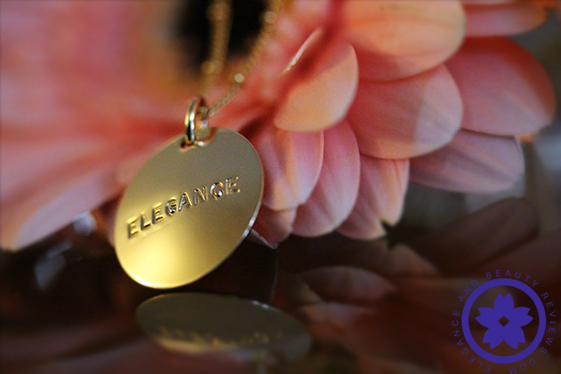 close up shots of the jewelry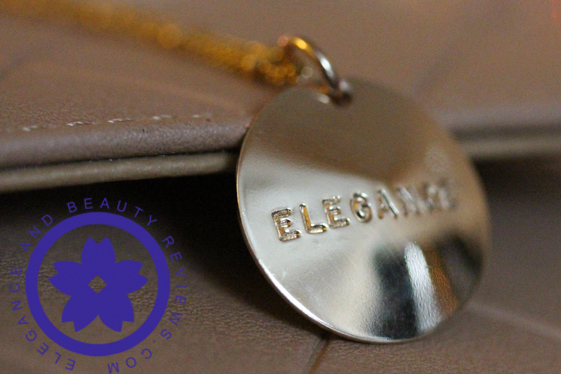 extreme close up , because I can and love to!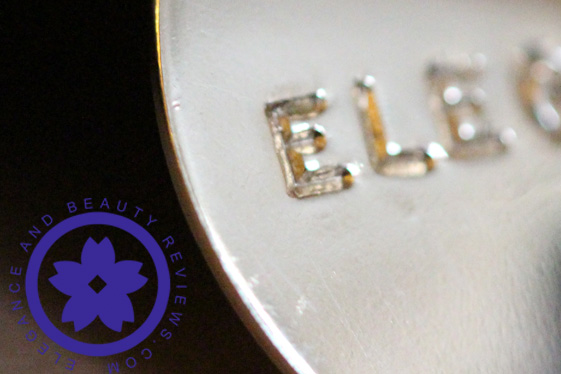 That's right, Jen Ruhman the jewelry model / blogger / photography / SEO / how does she do it all? 😉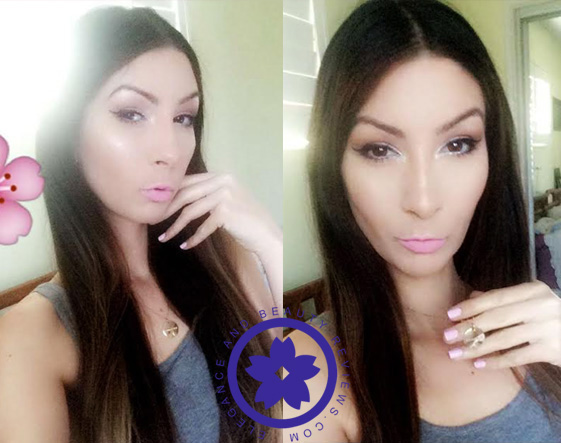 Elegant packaging / branding – Box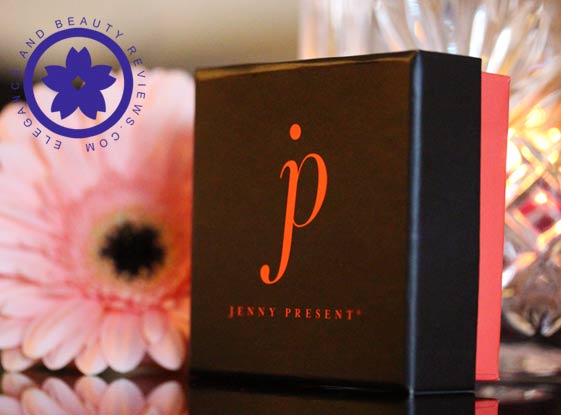 I love the touch of class a hand written note presents. Thanks Jenny Present!!!!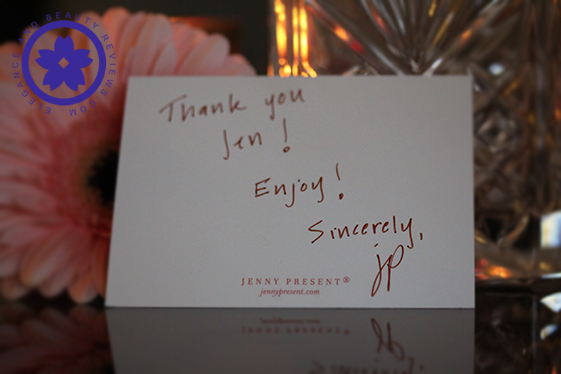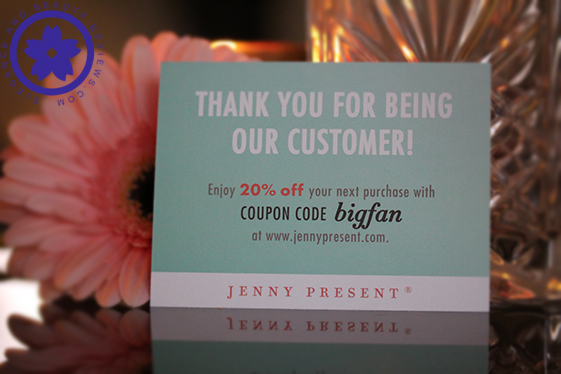 As you see, there's a generous Jenny Present coupon code: bigfan to save 20% off
Thanks for reading my Elegant Gold Name Necklace by Jenny Present Review. Be sure to check out her online store: http://www.jennypresent.com
xo Jen