Tatcha Luminous Dewy
Skin Mist Review with before and after photos. If you're into makeup and skincare, you've probably seen this stunning Tatcha lavender and gold glass bottle all over social media by now, including QVC and Sephora.
But, Is it Worth paying $48.00?
Find out, keep reading. Also, dupes ahead.

As you've noticed Dewy fresh youthful skin is LIFE and it's only a few fine mist sprays away! However, it is hard for most people to spend the money for the sake of this dewy skin craze.  Full size costs – $48.00 for 40 ml / 1.35 fl. oz. or Travel size costs $15.00 for 12ml / 0.4 fl. oz.
That's right! – That dewy skin glow is pricey
Stars like Kim Kardashian, Jaclyn Hill, and top YouTube makeup gurus are raving about the Tatcha luminous dewy skin mist.
I've purchased this high end skin gem myself from the Tatcha website.
online:
Tatcha Luminous Dewy Skin Mist
It's the first Tatcha purchase I made followed by the complete Tatcha Ritual Skin Care Collection (<–read my review)

Is It Worth the Money?!
It depends on your skin type. 
First of all I've noticed this isn't a product for people with oily skin.
Tatcha created this luminous dewy mist spray especially for dry or combination skin.
Second, there's some tatcha luminous dewy skin mist dupes.
Third, use it properly or you'll look extra oily.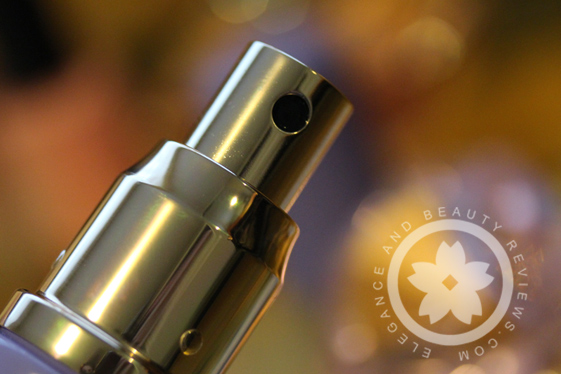 How long does the dewy spray last?
The Tatcha Luminous Dewy Skin
Mist lasts all day! How? It's a humectant.
It draws moisture from the air like a sponge.
It's a guarantee for moisturized skin all day.
[wp_ad_camp_3]
Make your own humectant dewy spray with vegetable glycerine and water
Or Get the Tatcha Luminous dupe from elf cosmetics here.
DUPE ALERT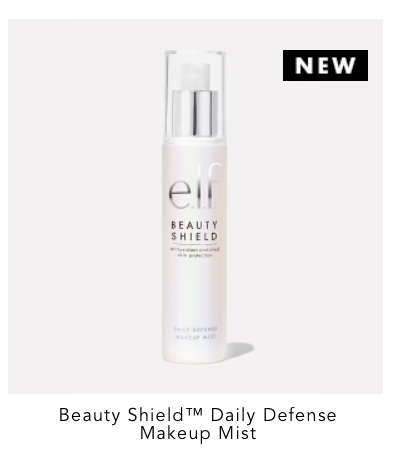 How to use Tatcha Luminous
Dewy Skin Mist for best results
I love to spray this onto my face after I've cleansed, toned (use my acne-prone skin routine, and used my Tatcha the Ritual collection.)
I pump two sprays of the fine mist onto my face. I like to use my fingers and make sure it's worked into my skin and combined with any skin serums that are absorbed already.
If I'm having a makeup-free day this is my final step. Your skin should look fresh and moisturized all day. If you tend to get dry around your eyes or mouth, you can add another spray later in the day to refresh.
Or If you're going to wear makeup, this is a great skin prep, way better than MAC studio fix+. Your makeup will spread more evenly too.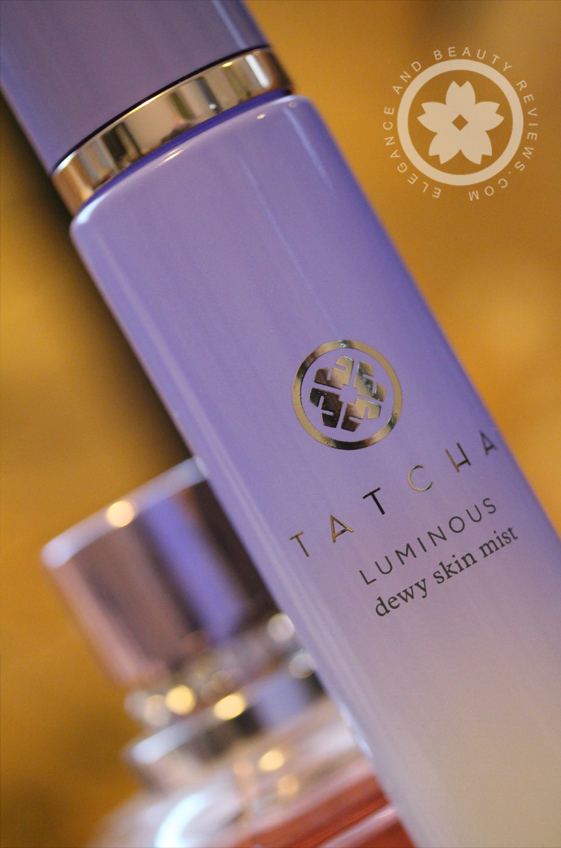 If you have OILY skin, beware!
Using this Tatcha Luminous Dewy
Skin Mist can leave you looking more on the oily side instead of dewy and fresh.
Know the difference. I have an oily T-zone. I'll use a few sprays in the morning and look fresh and dewy BUT in the late afternoon it leaves my skin looking very shiny.
Tatcha Luminous Dewy Mist:  Top ten Holiday Beauty Gifts of 2016
You'll need to blot away this oil rather than trying to add powders on top. That would just leave your makeup looking cakey. Your pores will show through too.
This can also happen of you overspray the product onto your face no matter what your skin type is.  You only need a couple of sprays. This product is a humectant that sits on top of the skin.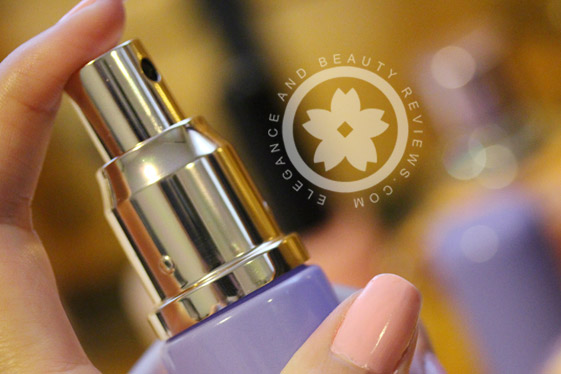 One pump releases a very fine mist.
Extreme closeup of the spray mister.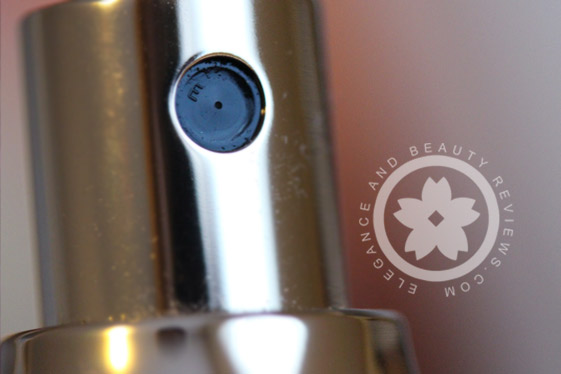 This leaves the perfect amount evenly applied to the skin. It won't disturb your makeup if you're spraying on top of a gorgeous makeup application.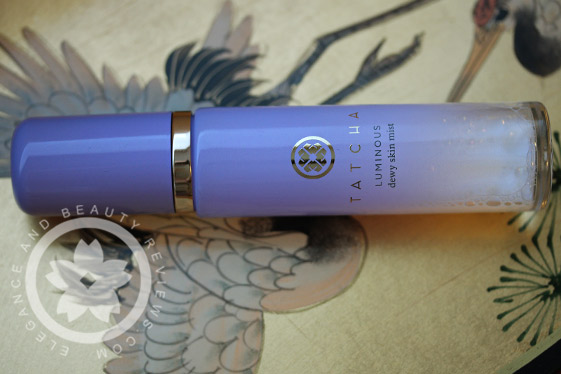 Inside the glass bottle you can see the transparent milky white formula. Up close. It's a milky white.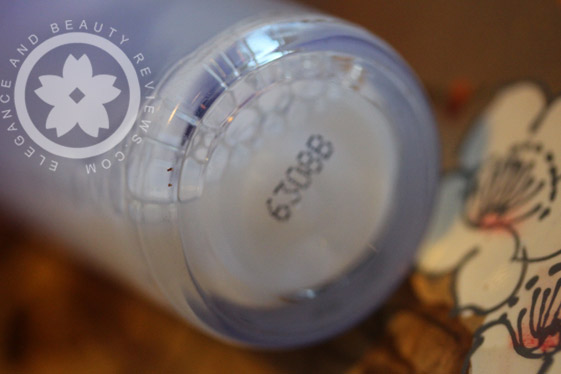 Only the bottom of the bottle is transparent in design. So sleek and elegant.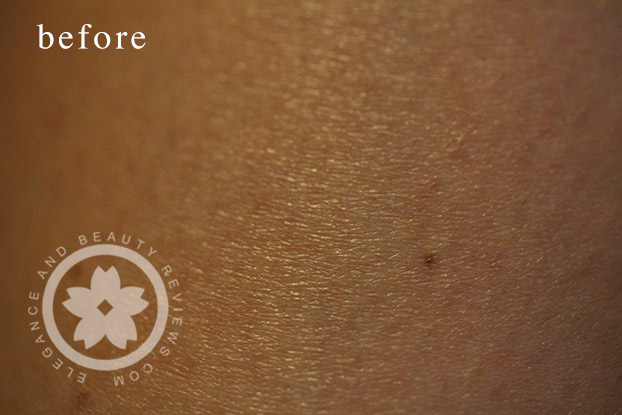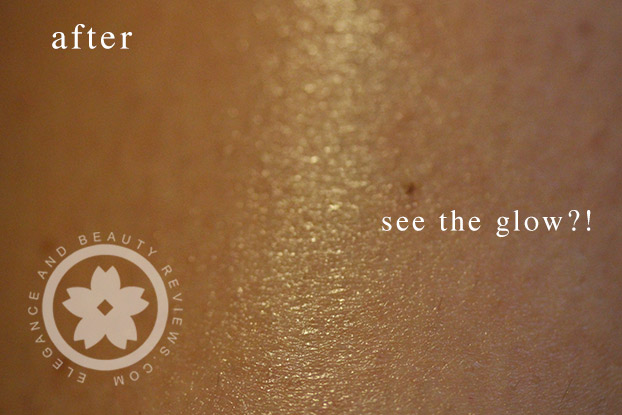 I recommend the Tatcha Luminous
Dewy Skin Mist for dry skin
Because it's a humectant, you're actively moisturizing your skin by drawing moisture from the air. Dry skin will feel supple and moisturized.
Speaking of dry skin, winter is around the corner. This skin mist a great skin care refresher for dry indoor air as well.
[wp_ad_camp_2]
Take the Tatcha Luminous Dewy Skin Mist Travel Size with you on your next flight
+ I highly recommend you take the travel sized version with you if you're going to take an airplane.
Any upcoming trip would make this a necessity. While sitting aboard an airplane, the processed air can really dry out your face.
If you want to look radiant and refreshed when you land from a long flight, this is your BFF. Arrive with a fresh dewy glow.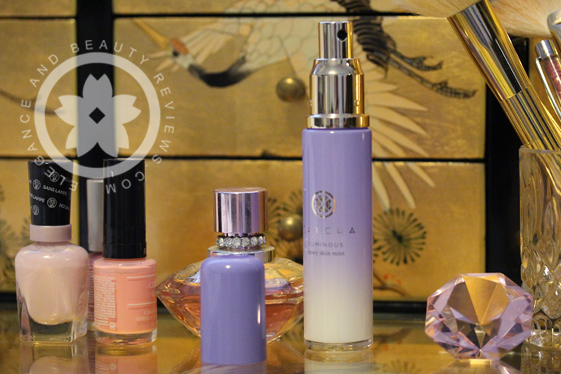 The gorgeous  lavender, gold, and glass packaging
The packaging design is sleek, elegant, and so luxurious. I love seeing this on my makeup desk.
I also love taking this with me in my purse. You feel simply pampered using this luscious spray.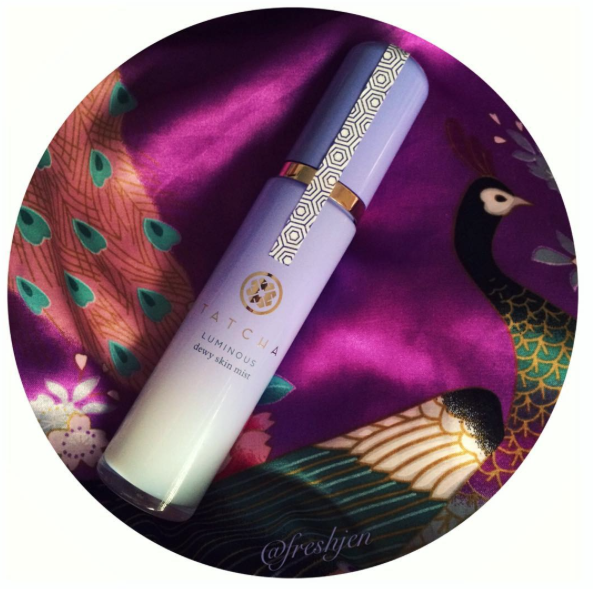 Tatcha Luminous Dewy
Skin Mist Ingredients
The ingredients are great for dry skin especially because there's only natural fragrance and no perfumes! (no synthetic perfumes)
Second, there's no mineral oil, synthetic colors, sulfates, …or other nasty stuff.
Main ingredients:
Water
Glycerine (I don't know if it's animal or vegetable derived)
Squalane
Cyclopentasiloxane
Propanediol
Triethylhexanoin
 Camellia Sinensis (Green Tea) Leaf Extract
Camellia Japonica Seed Oil
Inositol (Rice Extract)
Algae Extract
Sericin (Silk Extract)
Glycyrrhiza Glabra (Licorice)
Tatcha luminous dewy skin mist dupe
Thanks for reading my Tatcha Luminous Dewy Skin Mist Review. Please feel free to leave questions below.
Until next time,
-Jen