Elf Studio Flawless Finish Foundation Review and How to Tutorial elf Studio Flawless Finish Foundation Review and tutorial with Photos! This is from the e.l.f. elf Studio Flawless Finish Foundation collection. REVIEW with high quality How-to photos. This foundation is from the company e.l.f. eyes, lips, face. Their makeup is high quality and the prices are so low you can't help but try all their cosmetics and skin care items.  Read my elf Studio Flawless Finish Foundation Review NOW!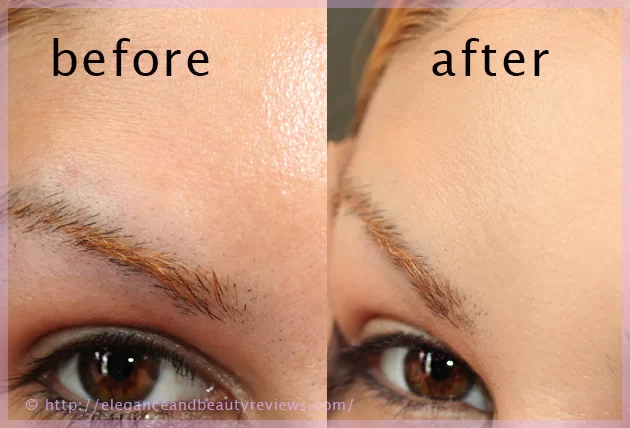 elf Studio Flawless Finish Foundation Review today for you to enjoy because I went on a wild shopping spree on the e.l.f website recently and saved 50% off everything with free shipping. I purchased a couple elf foundations, concealer palette, some HD setting powders, and lipsticks to try. The price was so low I couldn't help it! The E.L.F Studio Flawless Finish Foundation I'll be reviewing can be found on the elf website here: e.l.f. Studio Flawless Finish Foundation

[wp_ad_camp_2]
 Elf Studio Flawless Finish Foundation Review – Bottle Design
I'm amazed at the beautiful packaging this E.L.F Studio Flawless Finish Foundation came in! It's a sheer frosted glass 0.8 oz bottle with a pump. I don't know about you, but I'm a HUGE fan of a pump for my foundation! First of all, a pump just makes everything more sanitary and I don't have to worry about liquid foundation running down the sides of the bottle or accidentally pouring too much out. I think we've all been there. (oops! Spilled foundation on the carpet or table…) The overall design of this flawless finish foundation bottle is sleek and looks like it would be VERY expensive and reminds me of a fancy department store bottle of foundation. The design has an overall sophisticated appeal and the feel of it in my hands screams quality not "cheapness" The only thing I could ask for would be, I wish the bottle was bigger or just taller! Oh that would be elegant! Oh and it would cost more too lol. Now there's a pretty penny. More about the cost… 😉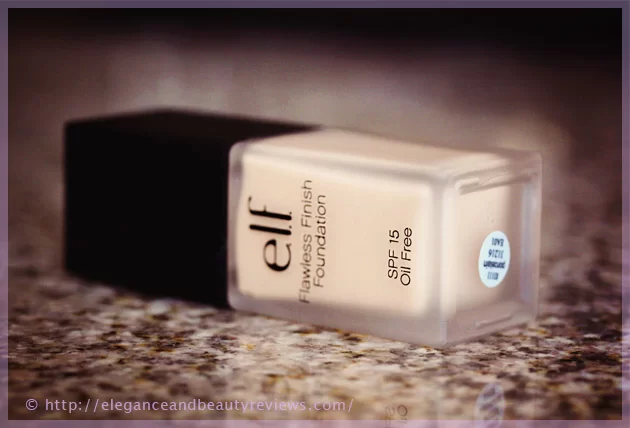 Elf Studio Flawless Finish Foundation Review – The price $6.00 USD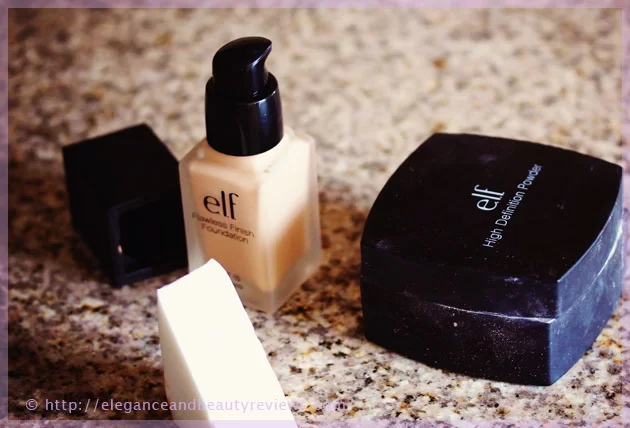 Lets dish about the price tag in this Elf Studio Flawless Finish Foundation Review shall we?! I can't complain about the price at all! This foundation is only $6.00 on the E.L.F website and sometimes you can get a nice discount if you sign up with your email 😉 Basically I purchased it for only $3 when I took advantage of their sale! Lets think marketing… I don't know many women that would think a $6 foundation could possibly be any good and nothing but a waste of time and money to try. I'm not one of "those" women. I'll try something especially if the price is low or I can get it on sale! I've had good luck with the E.L.F. brand especially for their colorful eye shadows and lipsticks. <3 I'm looking at their website and this e.l.f. Studio Flawless Finish Foundation is only $6 and it's their most expensive foundation! I would recommend this for anyone on a tight beauty budget, especially young high school or college women. BTW I've already reordered because I don't want to be "without" this foundation in the morning!
 Elf Studio Flawless Finish Foundation Review – Quality Coverage
This has a medium build-able coverage that feels refreshing on my skin.. I'm soooo happy with this Elf Studio Flawless Finish Foundation! It's my new "go to" foundation. I like this better than my fancy and super expensive MAC foundations. The quality is there baby! The Elf Studio Flawless Finish Foundation has a noticeable lightweight feel on the face, not at all heavy or cake-like feeling. I feel like the coverage is there but I feel light and airy as if I'm not wearing ANY makeup what so ever! I'd pay money for that right there! When I glide my hand over my cheek, it feels powdery soft and matte. Elf describes it as silky smooth and YES, confirmed! It's also a semi-matte finish. I'm in LOVE with this finish because it looks luminous yet matte if that makes sense. The application feels like a breeze using a makeup sponge or beauty blender. Wow! My skin looks so flawless and healthy with this foundation! I'm happy with it! Not to mention it's oil free and has SPF 15! The finish has lasted all day and still looks luminous! Yay! I highly recommend using a dampened makeup sponge or beauty blender for best application.
*Update! I'm currently using my Real Techniques Miracle Complexion Sponge to apply foundation, <– read my review!
Elf Studio Flawless Finish Foundation Review – Swatches *TIP***
The best advice I can recommend for you in choosing the perfect shade for your skin, is to get a color one shade lighter than it appears in the bottle! OMG so glad I followed this good advice because the colors run darker than they appear! I bought the lightest shade: Porcelain and I usually get a light-medium shade. Hard to believe I'm rocking porcelain with my yellow undertones and olive skin. My skin is fair but I never expected the colors to be so masked through the frosted bottle design! 🙂 There's only 6 shades! Good luck! You might need to buy to for mixing your perfect color.
Swatches:
Porcelain #83111
Sand #83112
Buff #83113
Caramel #83114
Almond #83115
Coco #83116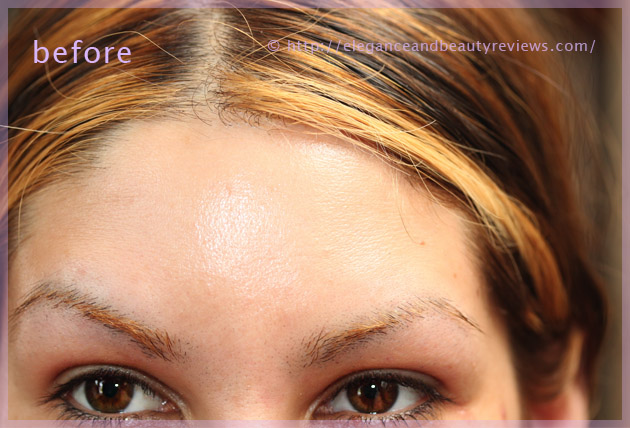 Start with a clean moisturized face and before your apply any makeup, be sure to apply a makeup primer. I'm using the e.l.f. studio mineral infused face primer in brightening lavender. I love the funky color! Purple rain! I also reviewed the elf studio mineral face primer here.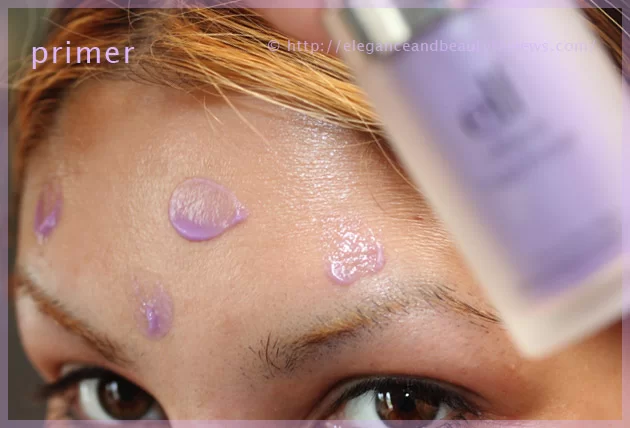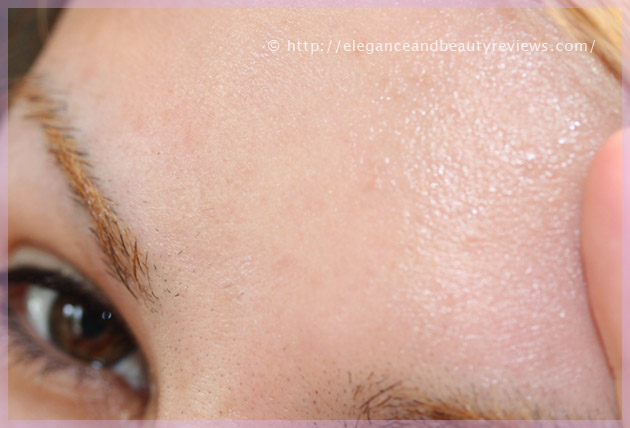 Next, get your makeup sponge ready by lightly dampening it. This will help give a nice soft finish and keep less makeup from absorbing into the sponge just onto it so it can stick onto your face evenly!
I like to pump tiny pea sized amounts of this foundation directly onto my face and then blend it with my makeup sponge.
Next feel free to apply extra coverage on any blemish spots and gradually build up the coverage.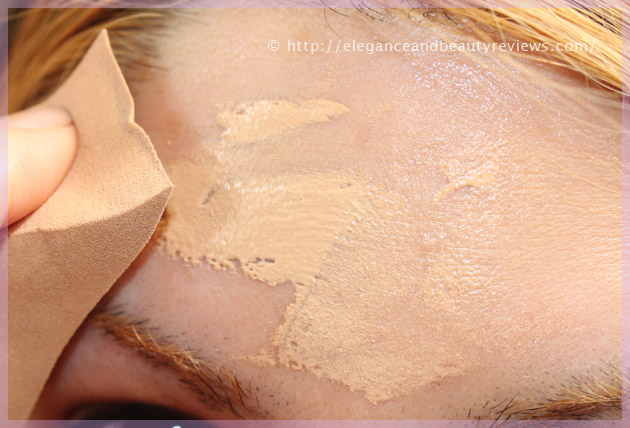 I feel that this foundation looks great on its own without any setting powder, but I enjoy knowing everything stays put by setting this Elf Studio Flawless Finish Foundation with another elf product, the sheer e.l.f. Studio High Definition Powder. It feels wonderful without any dryness. Skin looks luminous and fresh all day!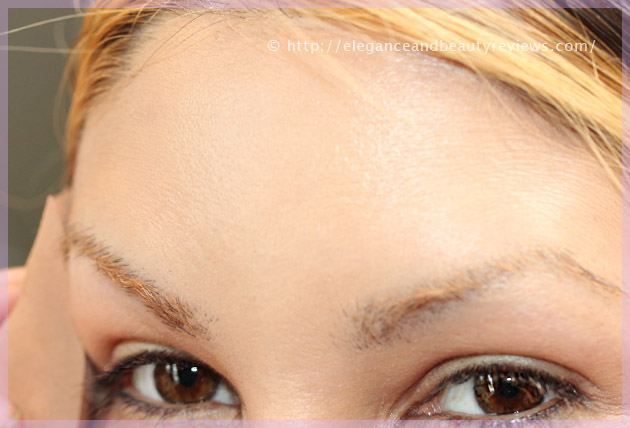 After I was done, I added eye shadows, blush, and elf lipstick!
Thanks for reading my new elf Studio Flawless Finish Foundation Review!
xo Jen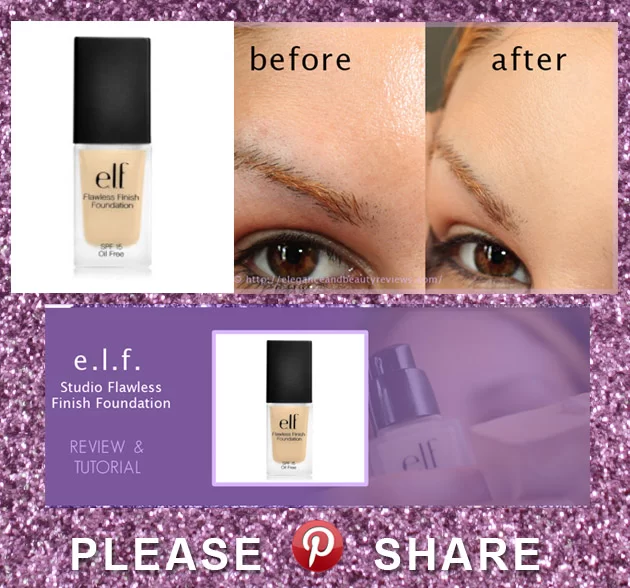 This elf flawless finish foundation made it to my Top 10 Favorite elf products list. Want to see my top 10 list and video? Check out the best elf products here.
My other fabulous elf reviews!:
elf Studio Prism Eyeshadow Palette Review
elf Essential Eyeshadow Palette Review
elf Studio Flawless Finish Foundation Review
elf Mineral Face Primer Review
Get Ready with me work edition – Using elf products
XO
Jen