Can I use coconut oil on my face every night? YES!
What Happens to Your Skin When You Use Coconut Oil Every Night?
The results may be shocking to you.
Yes, you can use coconut oil every night for skin care
[wp_ad_camp_1]
We know coconut oil has amazing skin care benefits.
However if you decide to use coconut oil on your face every night, your skin will look younger over time.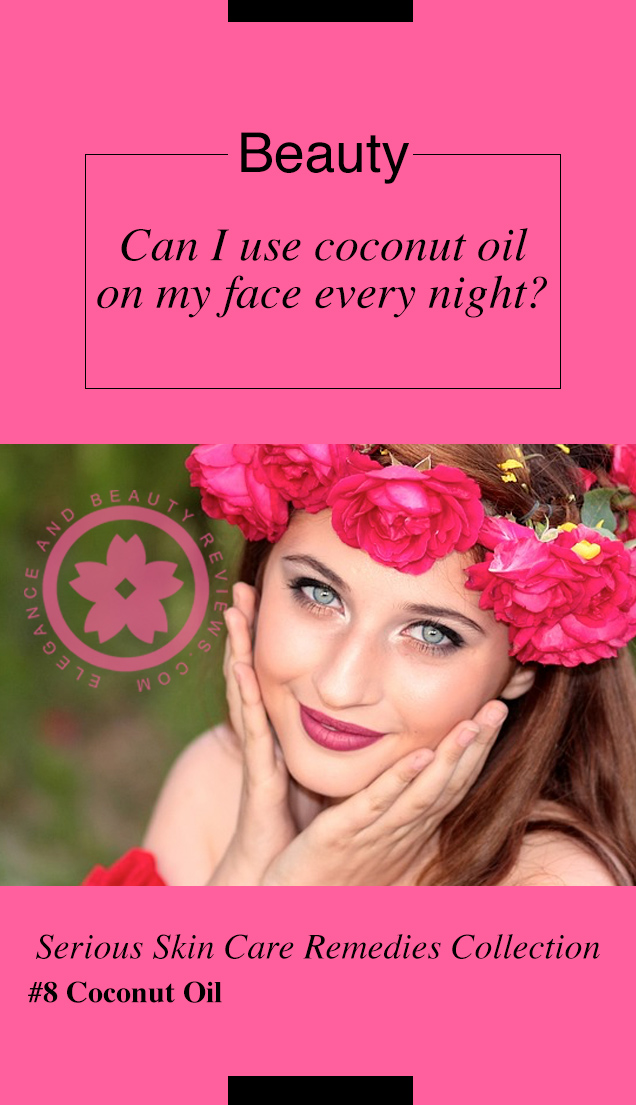 It's true.
Using coconut oil on your face, body, and hair, will keep you looking younger longer.
Here's a photo of a small spoonful of organic cold pressed coconut oil melting onto the back of my hand: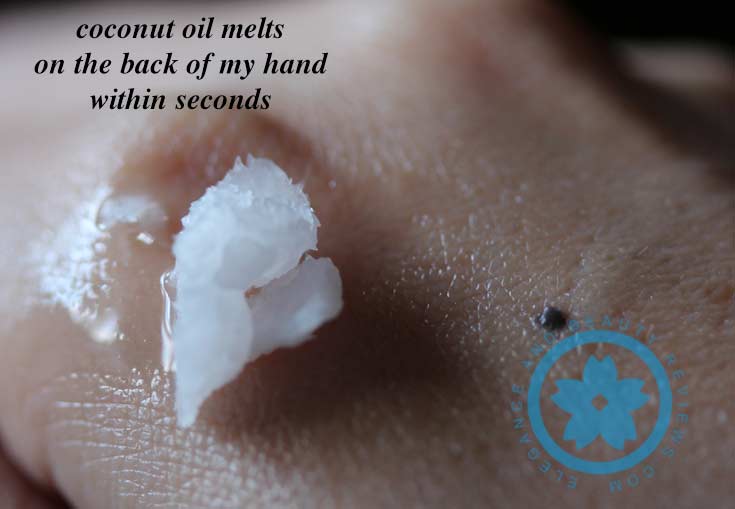 Can I Use Coconut Oil On My Face Every Night?
[wp_ad_camp_2]
When you use coconut oil on your skin at night, you gain these benefits:
Repair the skin damage from the day
Soften and repair wrinkles
Prevent new wrinkles
Fade scars
Deeply moisten skin
Promotes healthier eyebrow growth
Soothes skin
Anti-inflammatory
Helps exfoliate dead skin cells
Reduces acne
Moisturizes skin
Promotes elasticity
Let's also assume your skin is not sensitive to coconut oil and you're not allergic to coconut oil.
Which coconut oil should you use every night?
You must be sure to use the right kind of coconut oil on your face to see any benefits. Don't waste your time and dedication using the wrong kind of coconut oil on your face.
Make sure you use cold pressed coconut oil on your face every night.
Make sure the label says "organic"
Make sure your coconut oil is NON GMO or "GMO FREE"
Make sure it's edible
Massage it into the skin
Otherwise you could be wasting your time and money.
Here's a safe coconut oil to purchase. It's both healthy to eat and apply on your skin.
[wp_ad_camp_5]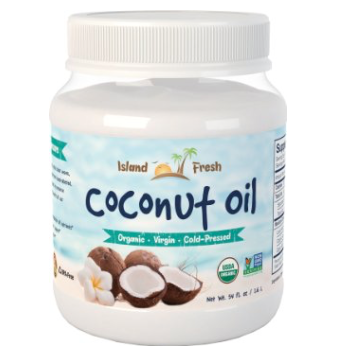 Will coconut oil make my skin too greasy?
No. You can wipe away any excess once it's absorbed.
Can I wear coconut oil under my makeup?
Yes! Coconut oil helps provide a protective floating barrier between your skin and makeup.
Does coconut oil cause breakouts?
No. It's good for acne.
Thanks, I hope I answered your question, "Can I Use Coconut Oil On My Face Every Night?"
Anymore questions about coconut oil, please leave them in the comments.
XO
Jen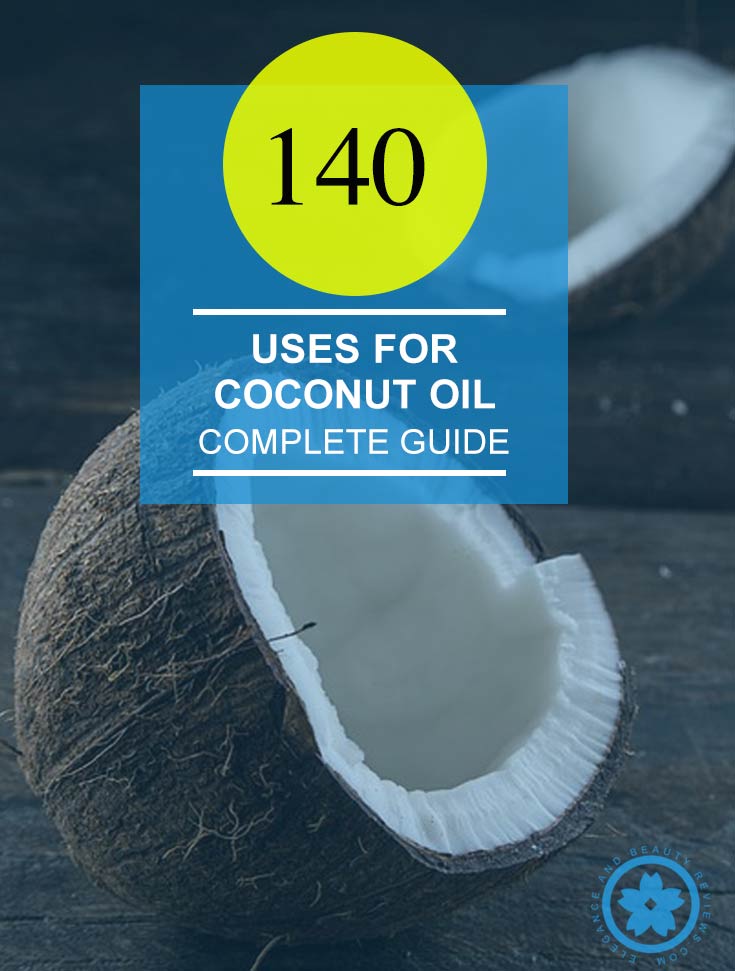 Please share this image on pinterest!
What is the best coconut oil?
Cold-pressed coconut oil. It has the most nutrients intact.