33 Succulent Gift Ideas
Looking for gifts for succulent lovers?
There's succulent addicts and we know the perfect gifts they'll love.
I'm pretty sure you know someone who's just crazy for succulents. If there's a special occasion right around the corner,  we've hand picked these succulent gift ideas that will please any cacti and succulent lover. They're pretty amazing and approved by my succulent gardening friends.
Links to each gift idea are in the headlines below:
Gift Pack of rare succulent seeds:
This gift pack includes over 500 succulent seeds!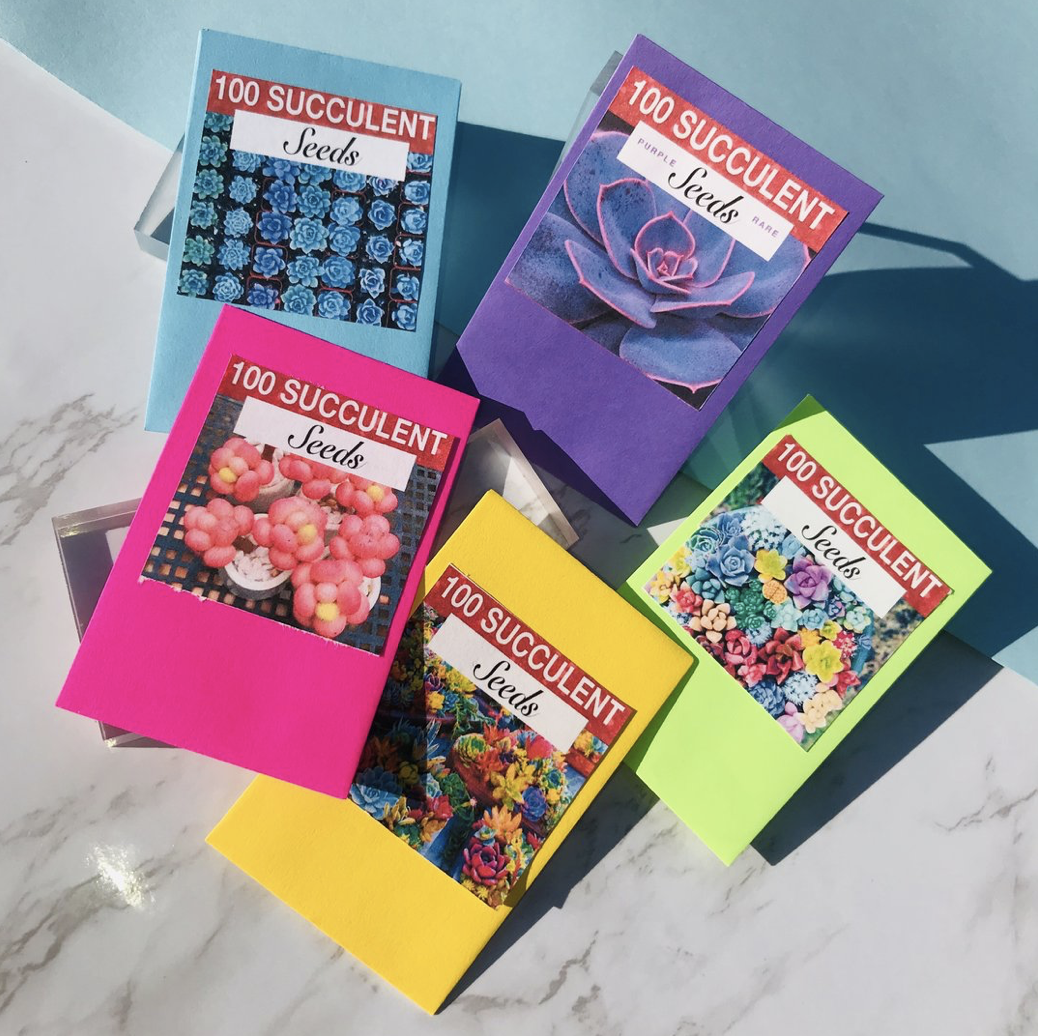 100 Rare Purple Succulent Seeds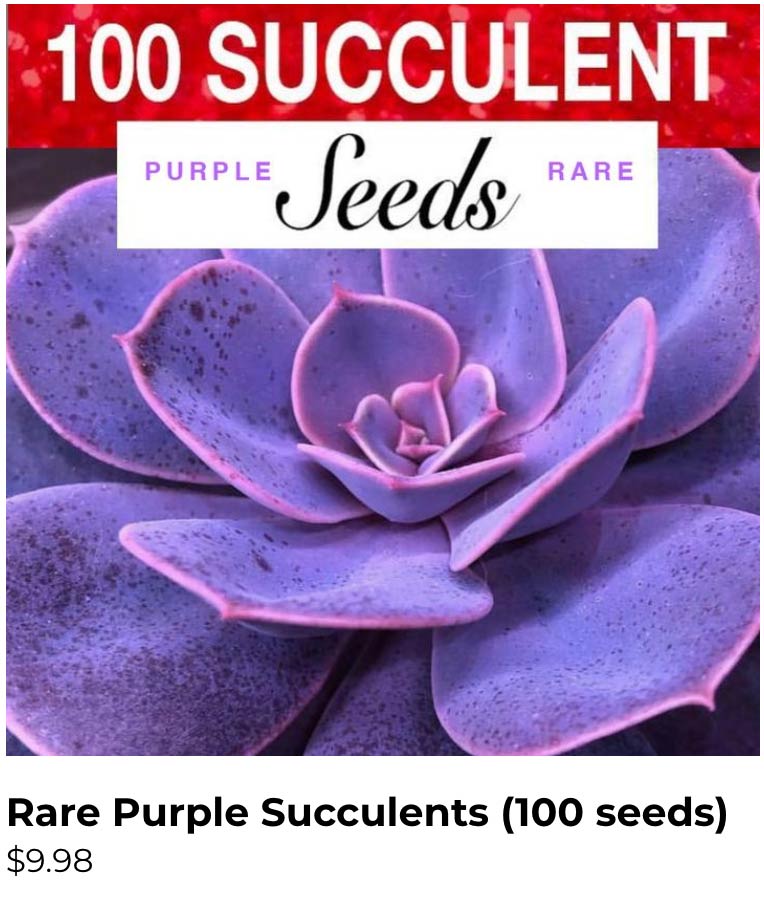 Yes, This amazing succulent gift is for someone who loves succulents. Keep a succulent close to your heart.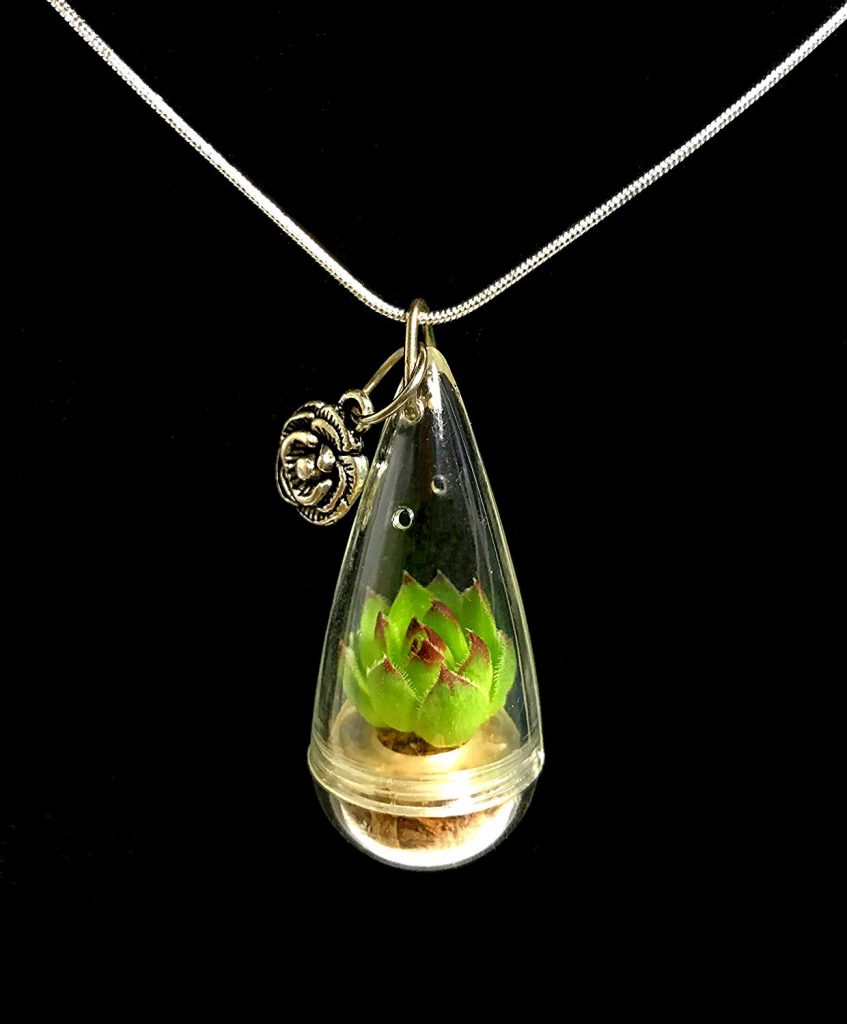 Craft beautiful succulents. A must have gift for anyone who loves crafting and succulents.
Beautifully display your succulent plants anywhere.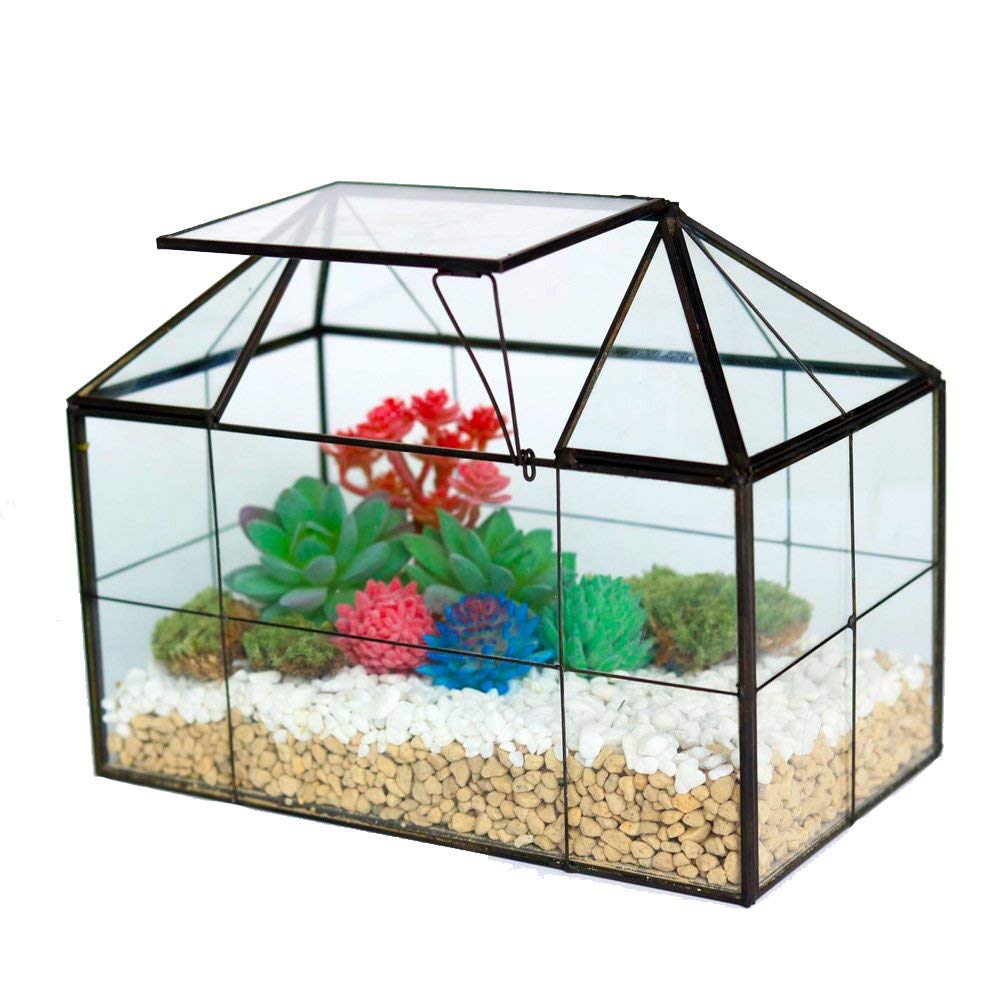 Succulent notebooks
These beautiful notebooks look great!
Succulent Ferris wheel plant stand
Makes watering succulents a breeze! The adorable design makes a creative way to display your succulents as well as add whimsical decor to any room or office space.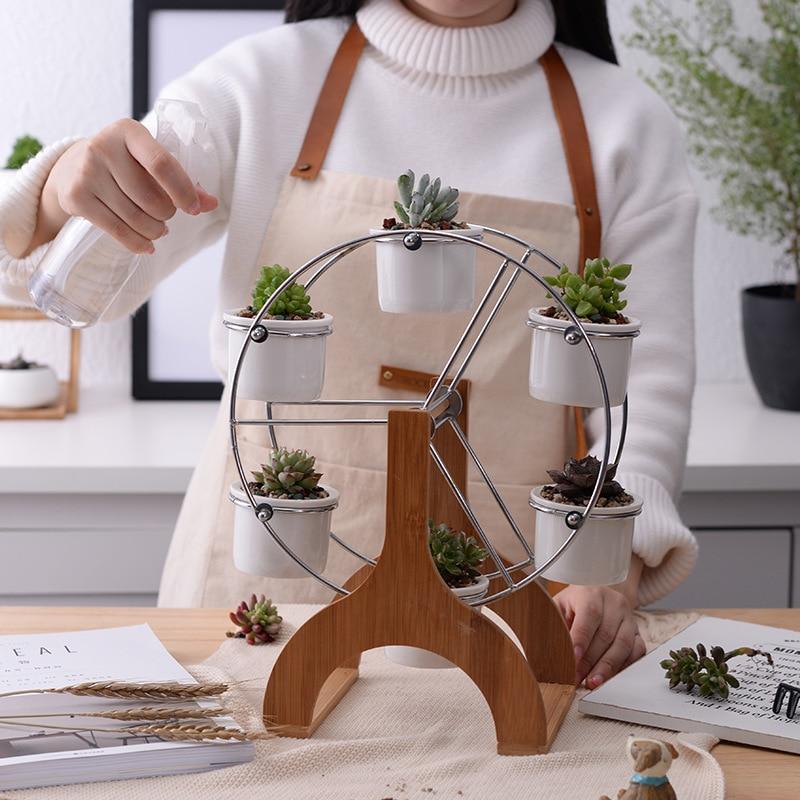 Sick pretty succulents everywhere. This bright colorful Japanese succulent washi tape is a fun gift!

Trendy pots for succulent lovers.
A cacti necklace that has a versatile design that can be worn dressed up or casual.

 Cactus Shirt – Women's Short Sleeve
This women's cacti and succulents T-shirt in a Harajuku outline design makes a bold statement. We love the simplicity of black and white outlines.
Make a fun accent wall with these cacti and succulent wall decals.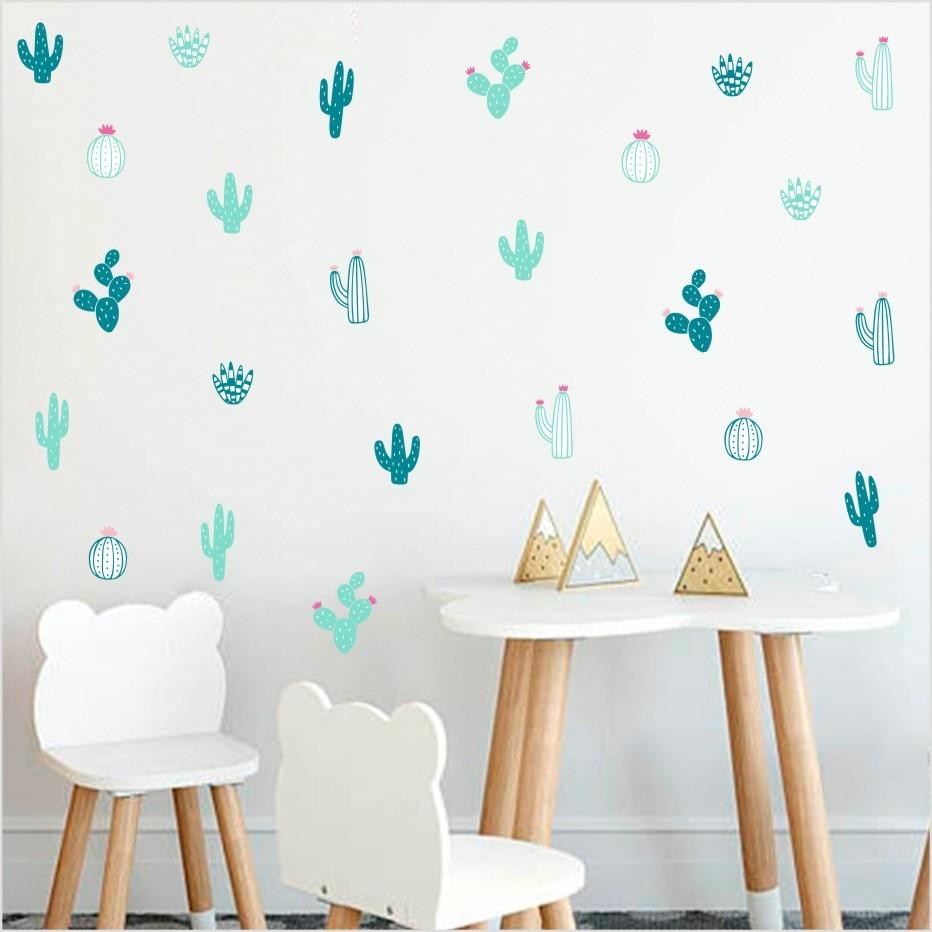 Let your succulents take shape! This wire-frame allows you to grow your succulents in a pretty heart shape. Looks amazing hanging anywhere.
A Monthly Succulent Subscription Box!
A box of surprise succulents to your door every month. A succulent lover's dream come true.
The perfect phone case for the succulent lover!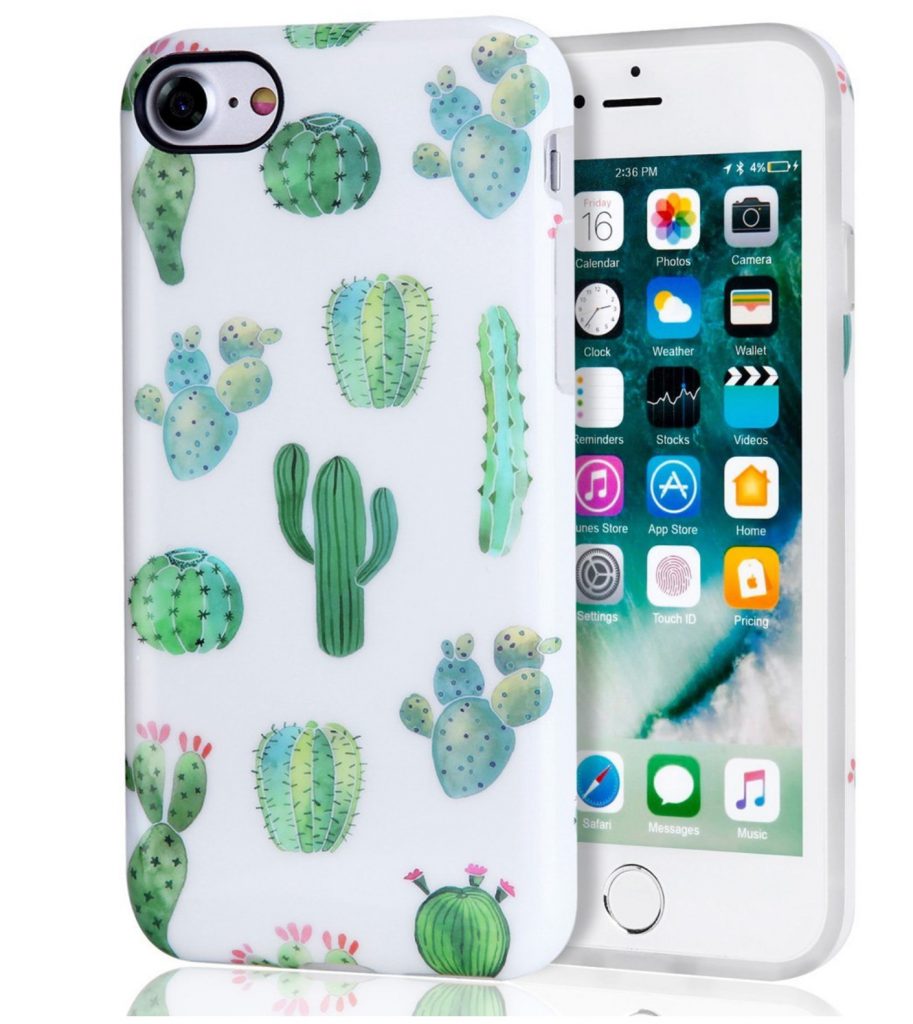 Jazz-up any outfit with a cute cacti or succulent pin.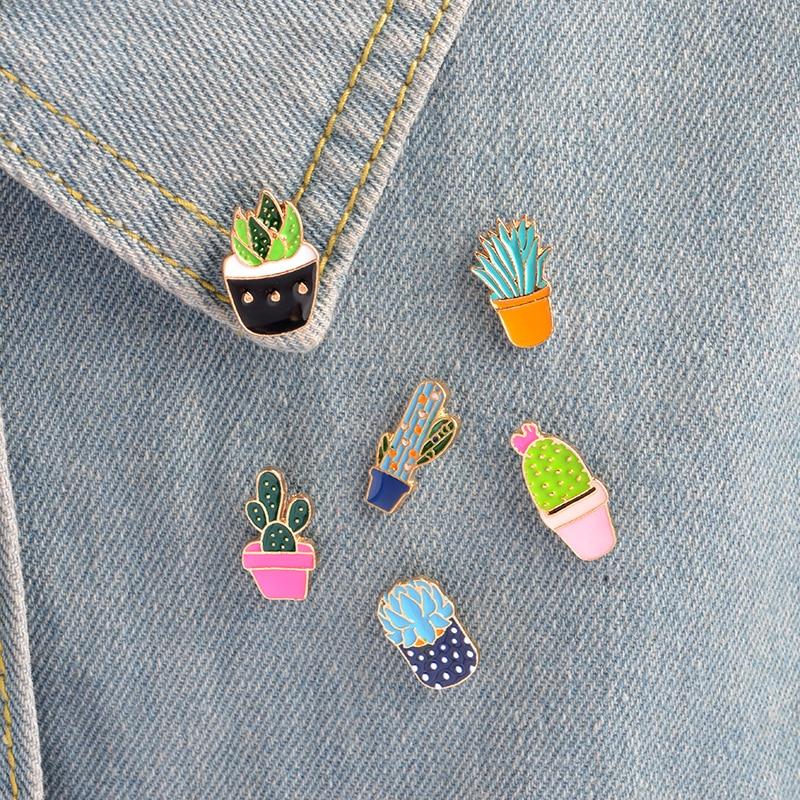 Lots of mini landscape designs for succulent planters are available. This Japanese garden is our favorite.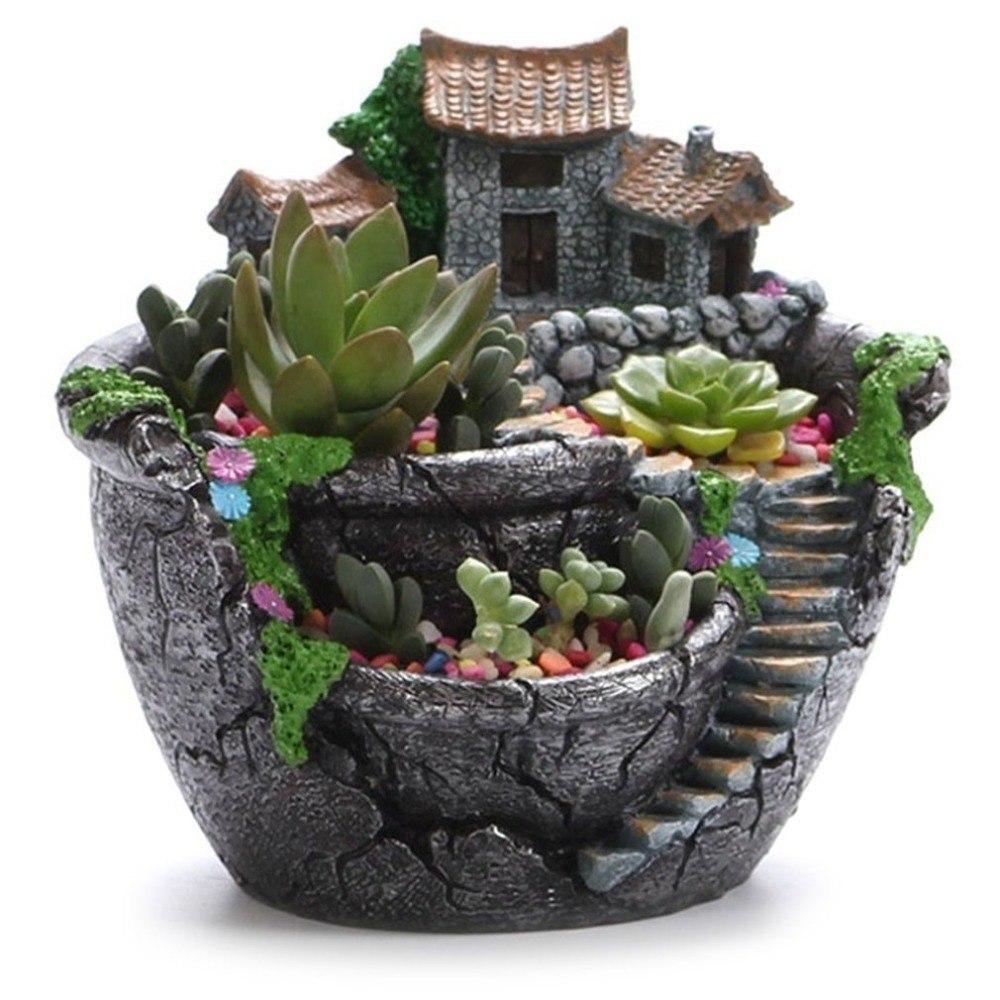 Cacti and Succulent Planter Pots in Trendy Hexagon Shapes w/ bamboo stand
Another creative succulent planter display. Trendy and clean design. Looks great near a window in your office!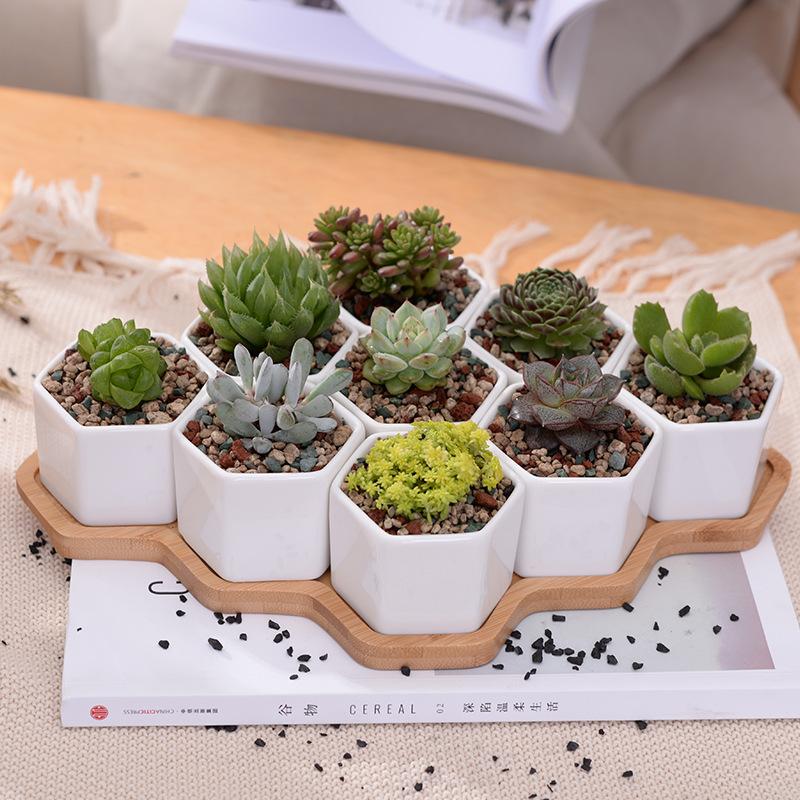 Here's how to bright up any succulent lovers pool time. A giant cactus pool float. Instant smiles. ?
Simple and fun cacti and succulent accent to add to your keychain.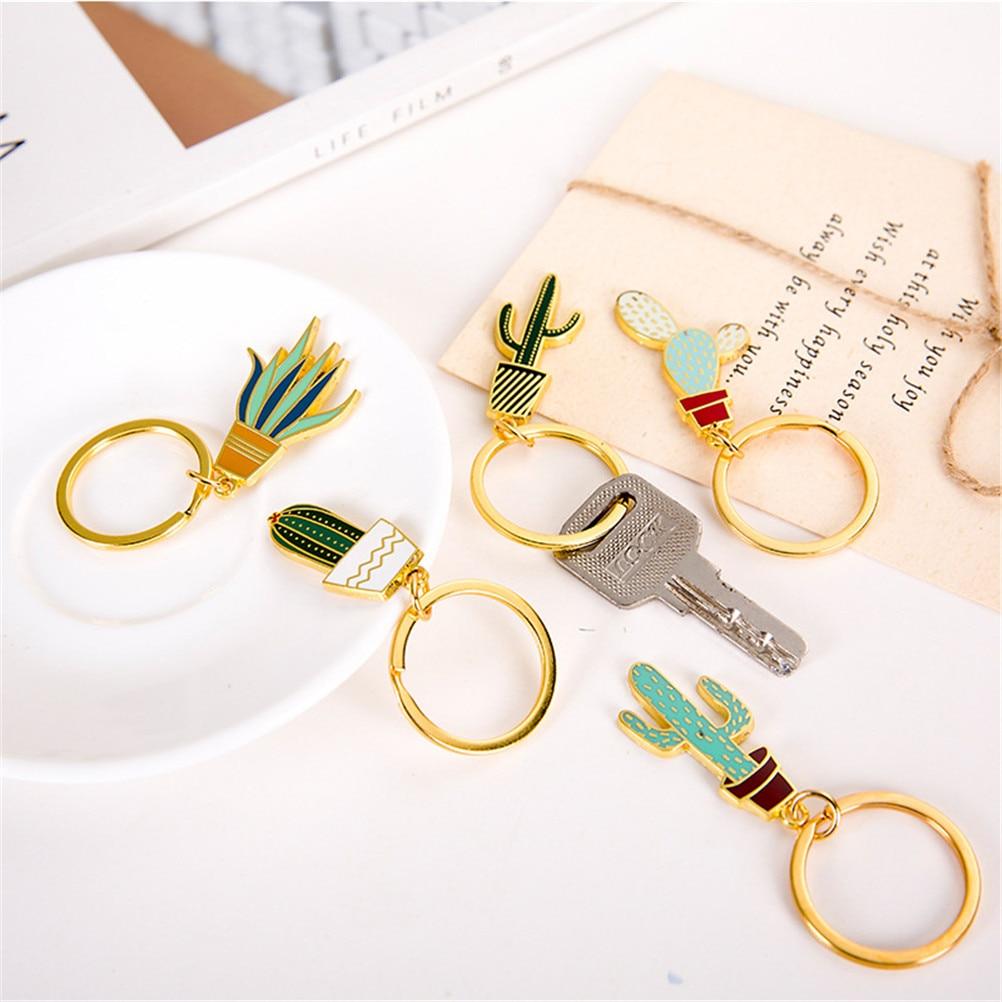 What's cuter than cacti? Babies. Dress your little one in your favorite cacti print.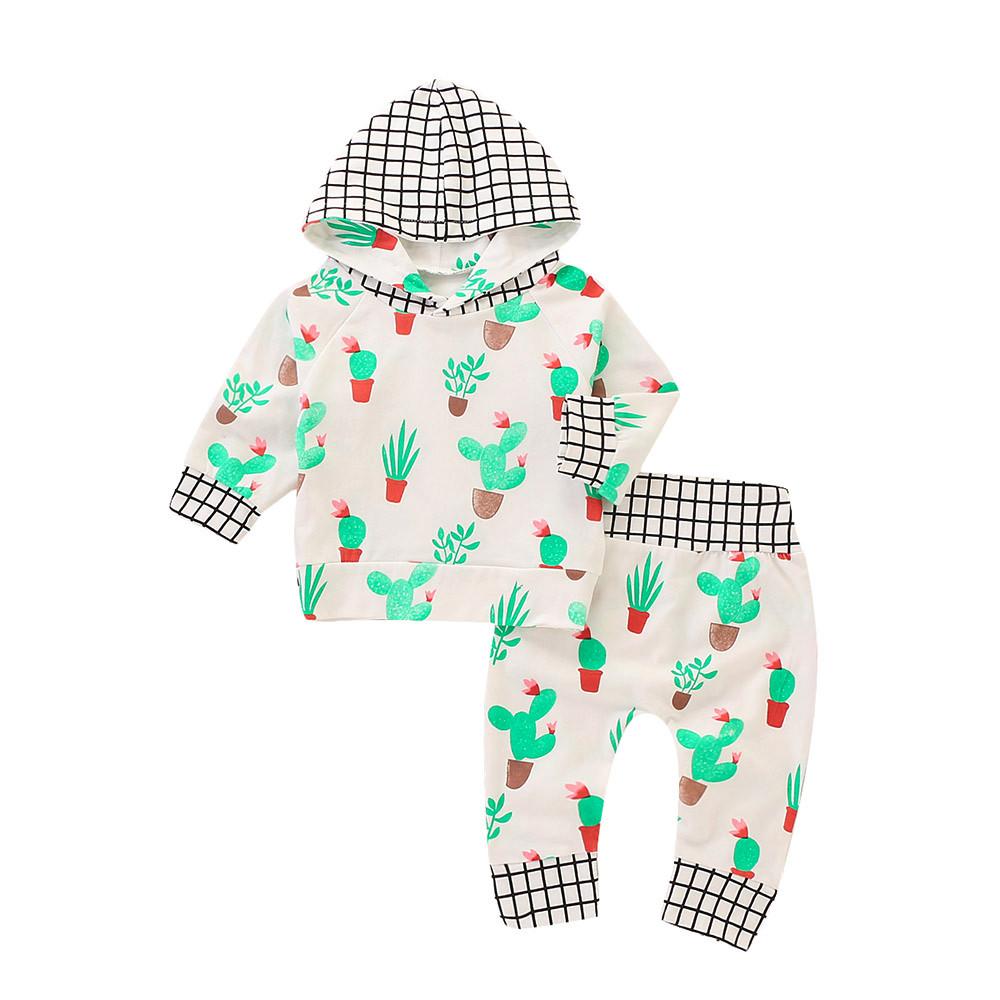 Another smart way to elegantly display your cacti, this bamboo cacti stand. It looks great in any room!
Wall Hanging Cacti and Succulent Garden
Succulents are a perfect work of art, why not use them that way? These iron and acrylic wall hangers turn any office into a garden.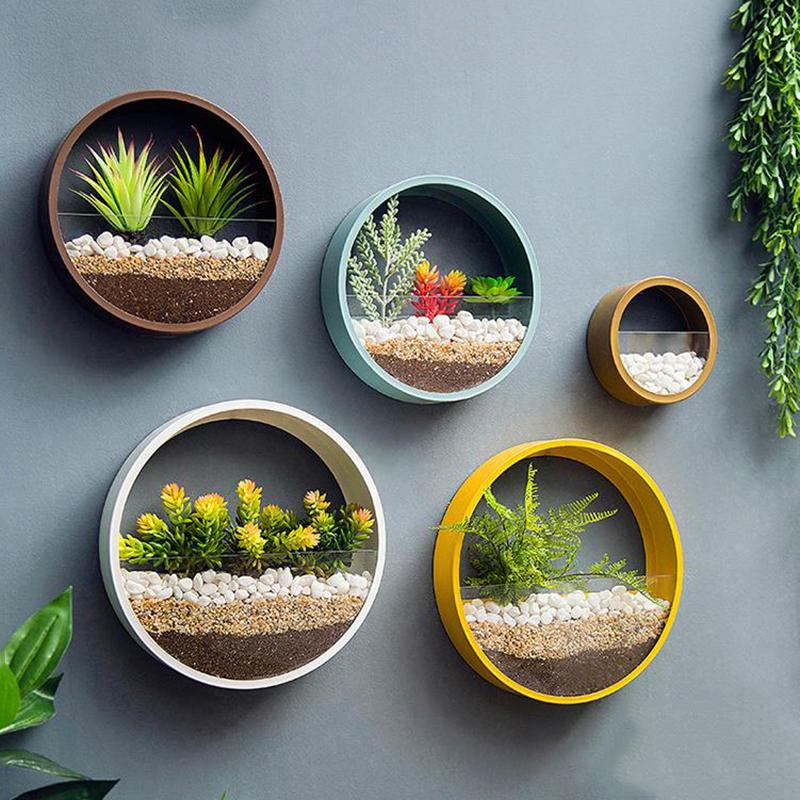 The cutest succulent patterns now on backpacks? Yes!
The perfect Lunch time for a succulent lover.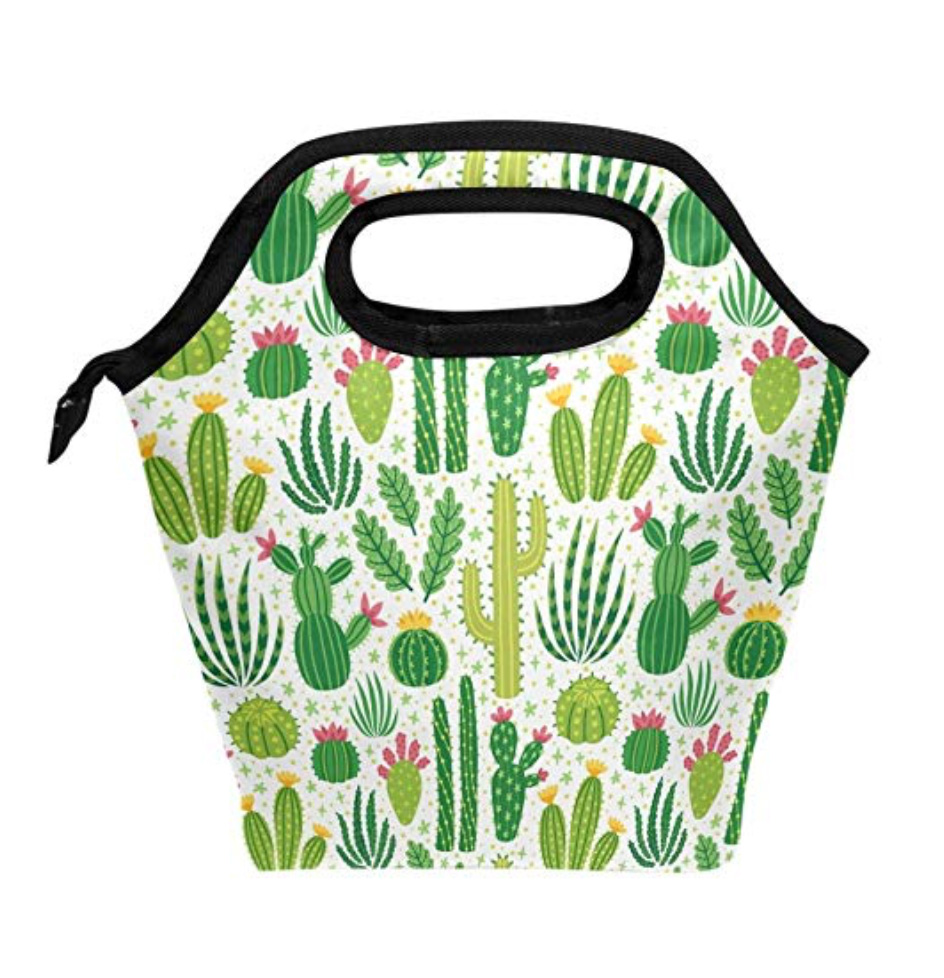 Succulent Gardening Tools (Mini)
Little plants need little tools.
How cute and thoughtful are these succulent candles?! ?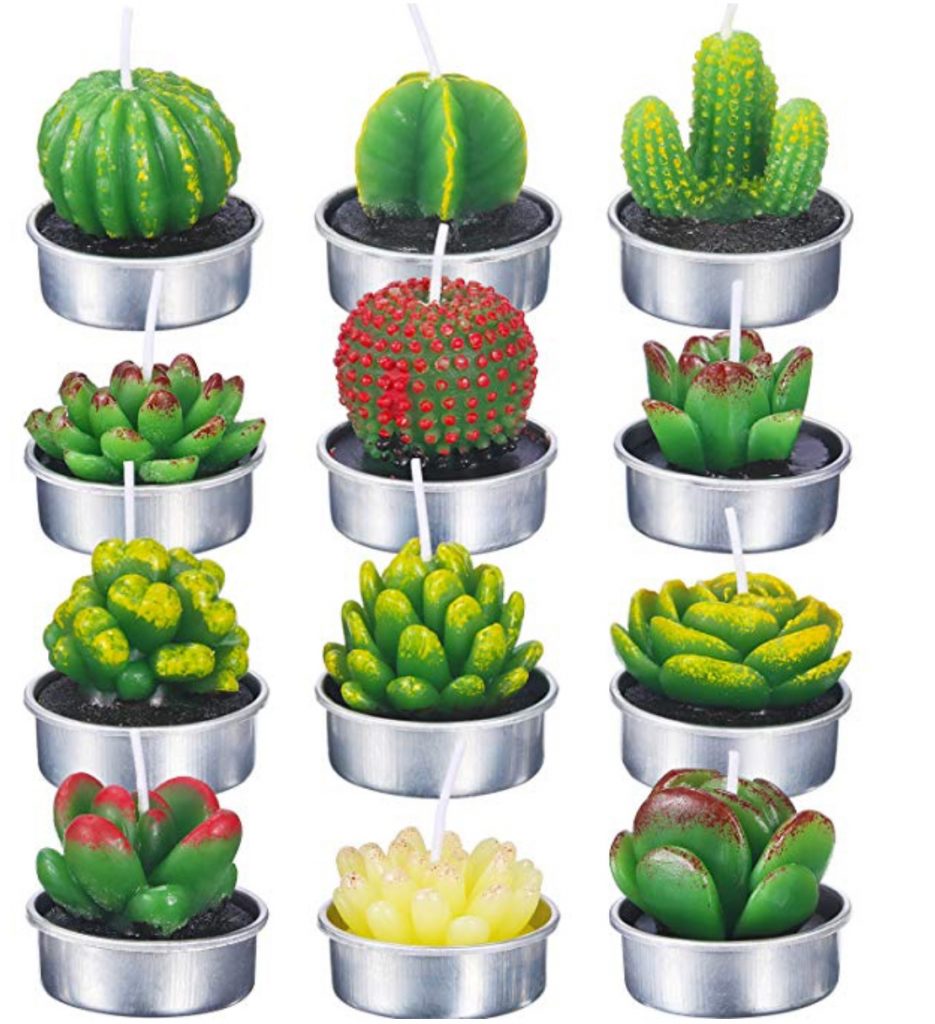 A pretty watercolor of succulents as a Women's t-shirt.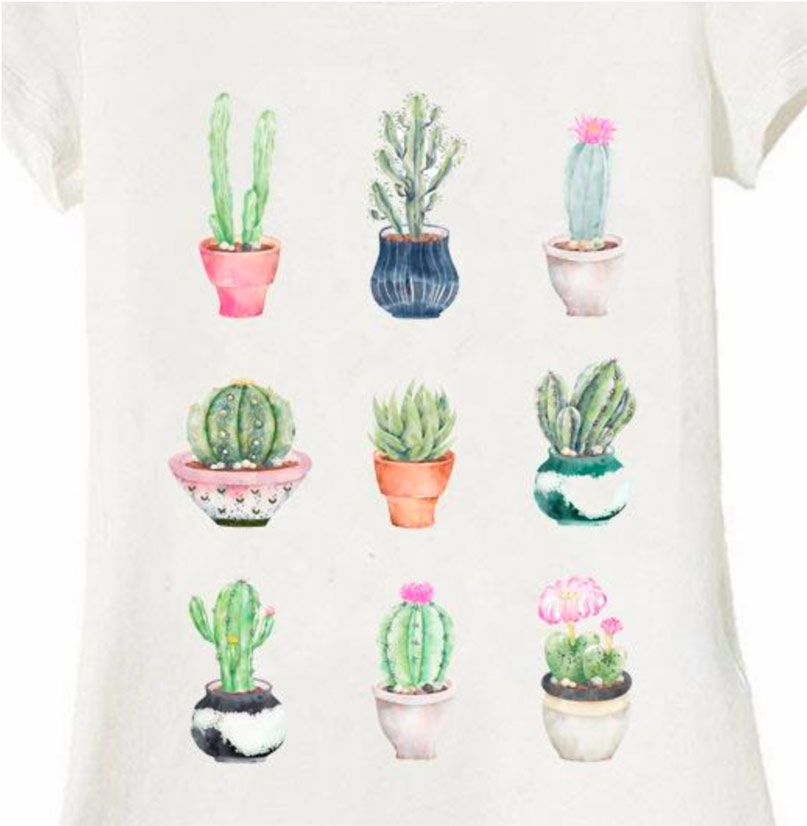 Anyone that truly know a succulent person will understand.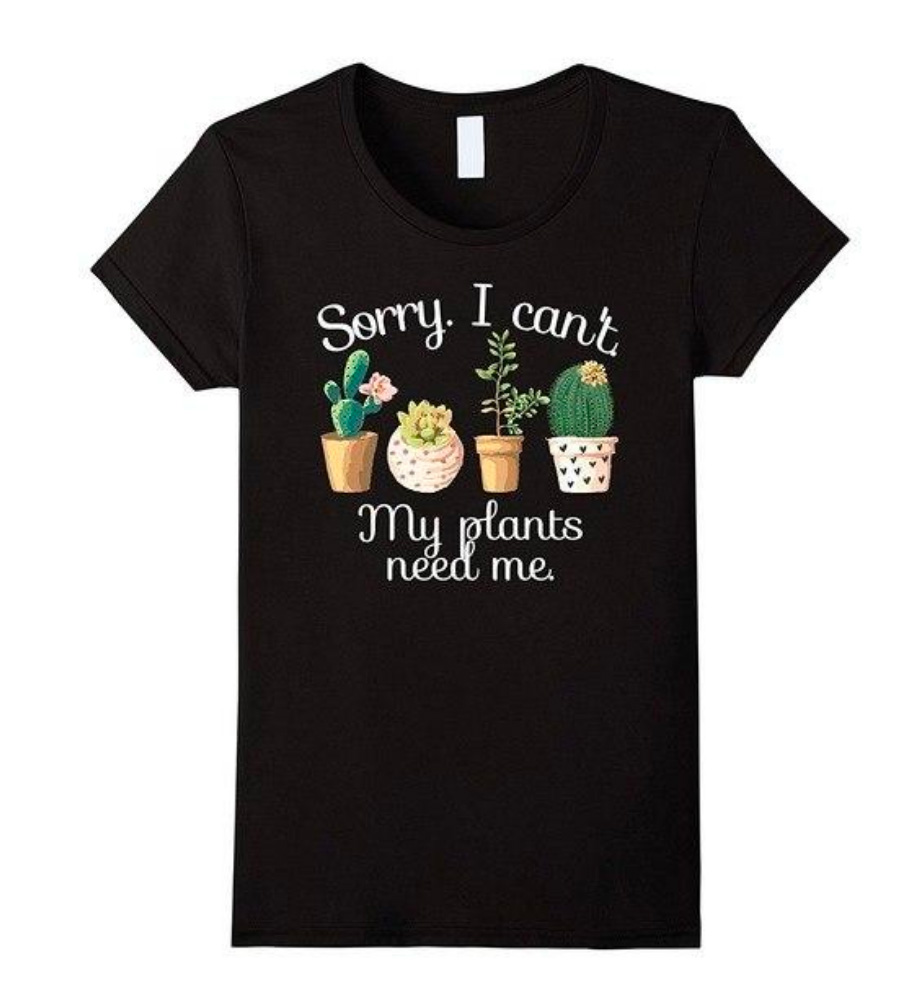 Pretty owl succulent pots.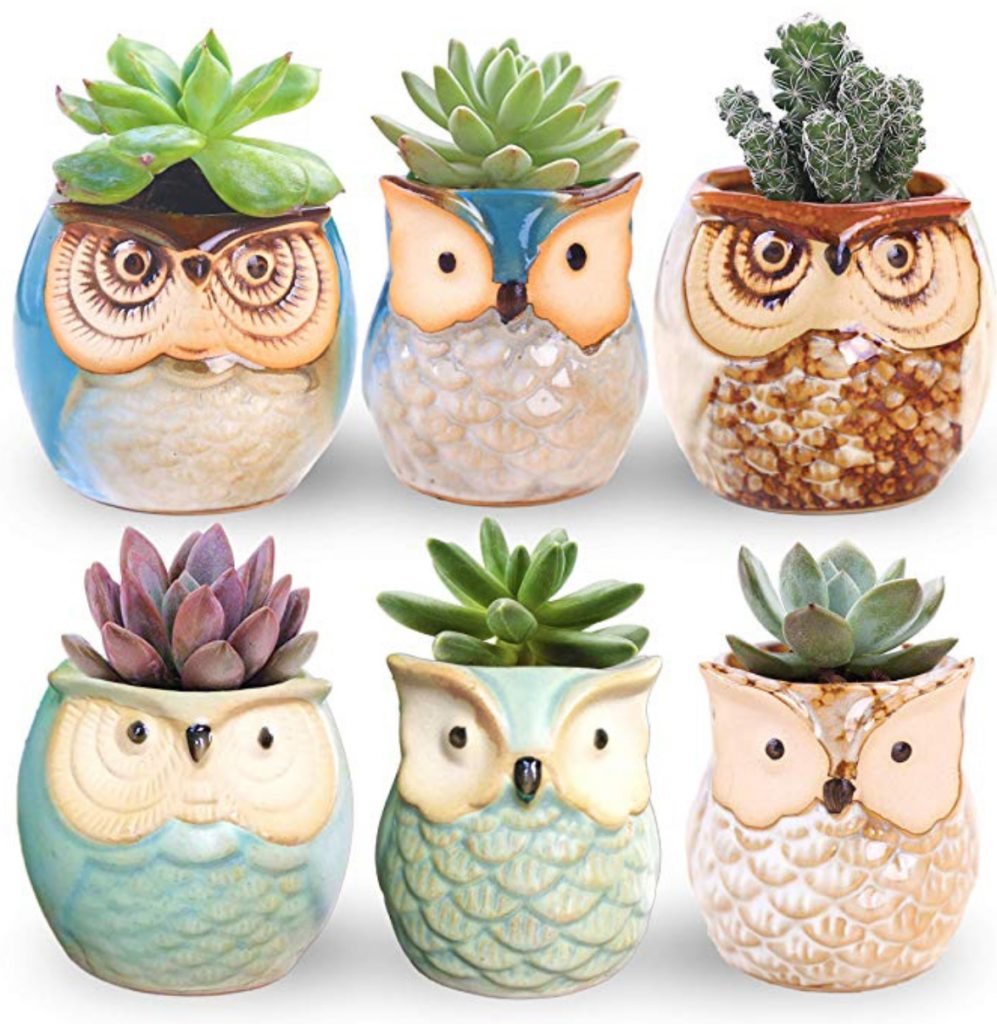 This is a pretty cool succulent gift. A creative way succulent lover can proudly display their plants.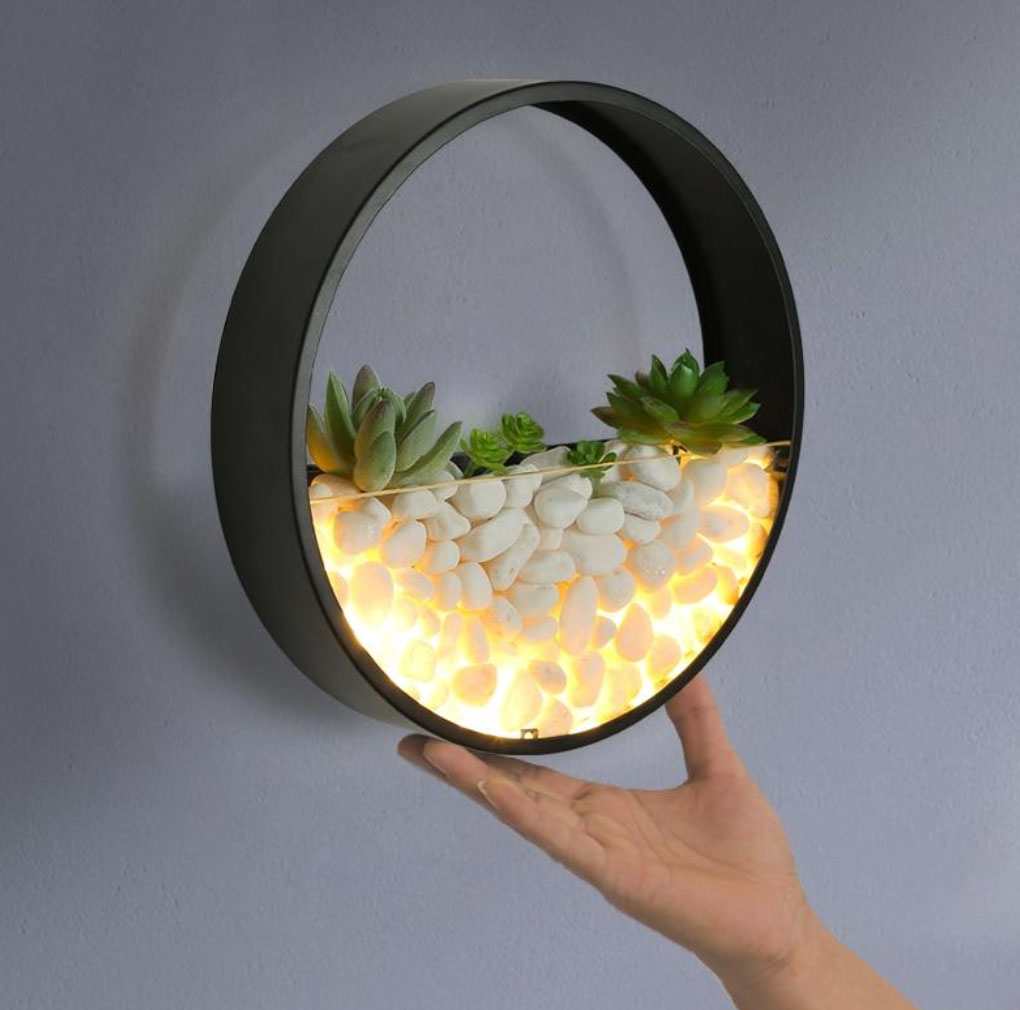 Amethyst Cluster Crystals for your succulent garden planters
Trending on instagram, there's gorgeous crystals in succulent gardens. A creative way to decorate potted succulents.
Rare succulent yoga pants. These are stunning!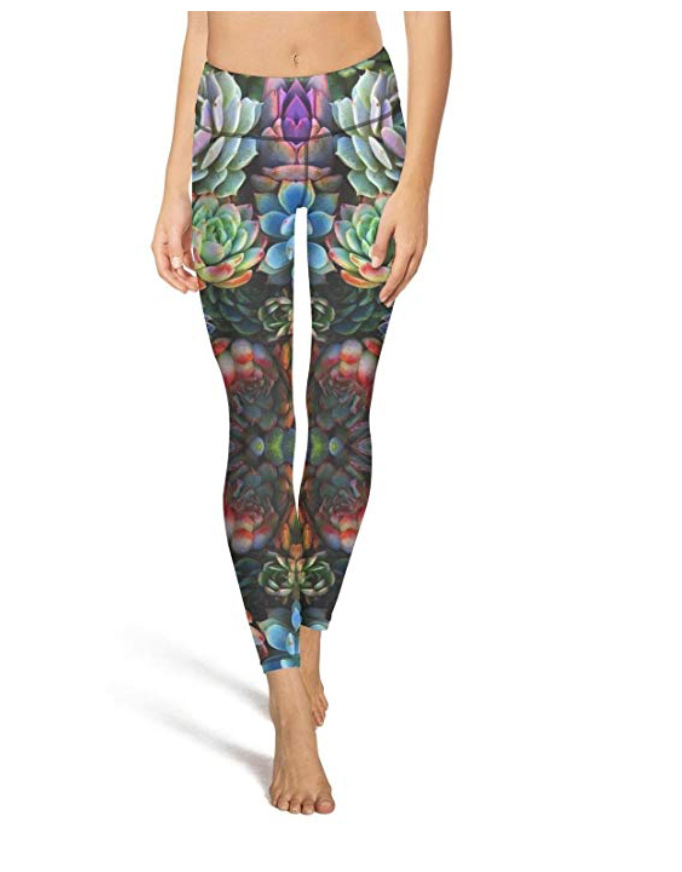 Keep your goodies safe in this cute succulent pouch.
Plant people totally dig this mug.
She'll love wearing her plant pride!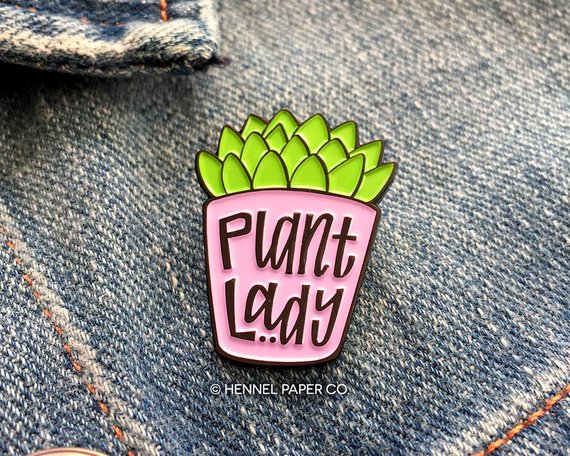 An eco-friendly reusable bag with a pretty succulent on it!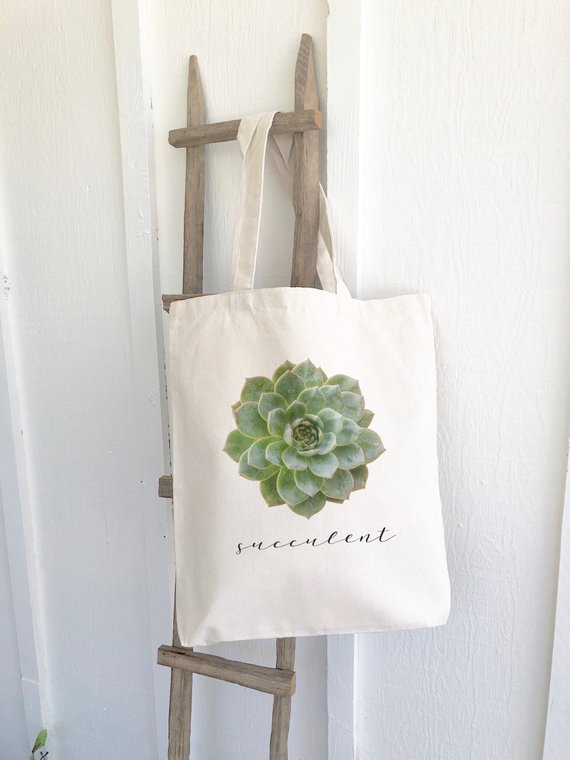 Succulent jewelry she'll adore.
Succulent storage bin
Label your succulents. Perfect for organizing your succulents.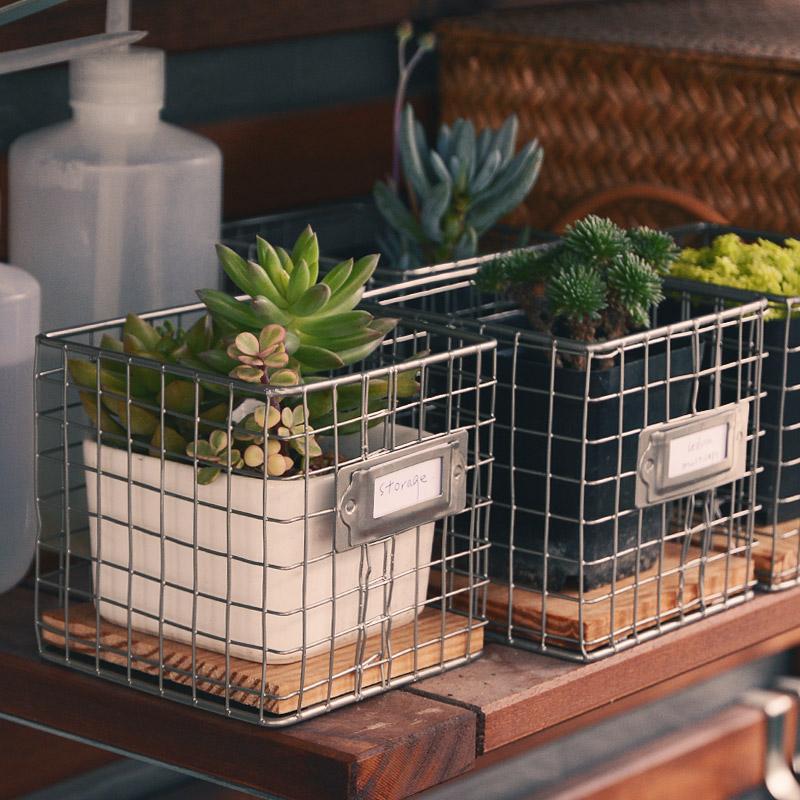 This stylish jacket has gorgeous colors of succulents. Nicely done!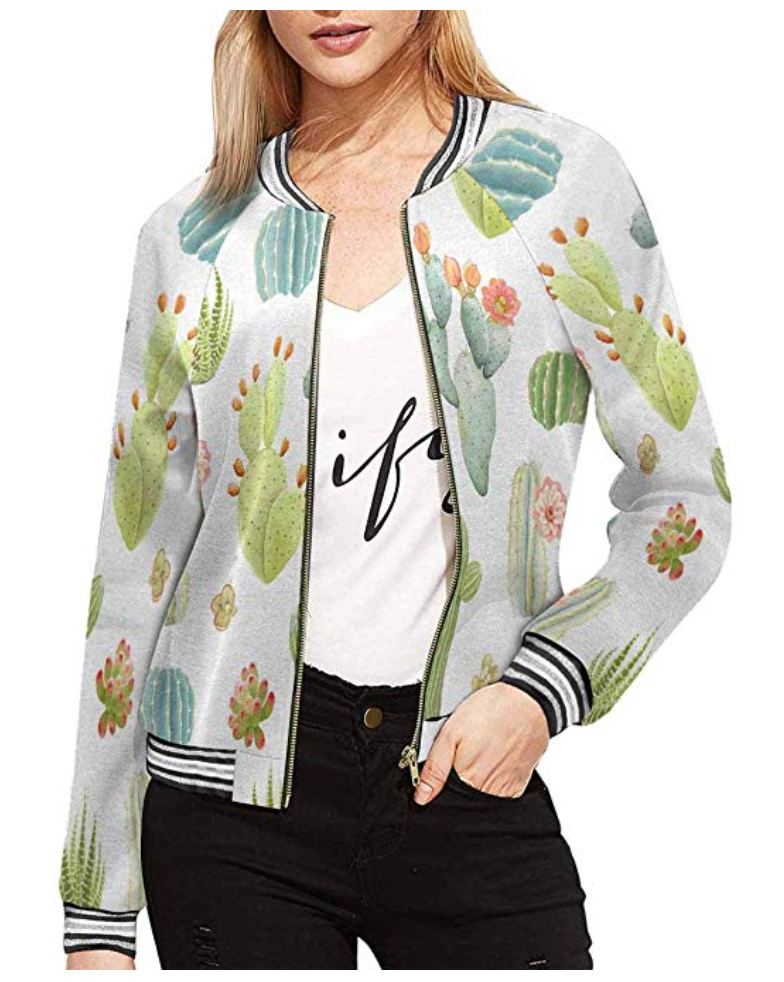 Succulents and Cacti are trending HUGE right now!
They're cute, easy to grow, and inexpensive. What's not to like? If you know anyone who loves succulents and cacti, ? they'll ❤️ ? LOVE these thoughtful gifts.
I hope you enjoyed these 32 Succulent gift ideas. 32 Perfect Gifts For Anyone Who Loves Succulents. They can be so hard to shop for.
Please share these gifts ideas for succulent lovers.
If you know anyone who's obsessed with plants, especially cacti and succulents, I think this Gift Guide for Succulent Addicts (who already have everything .) is the perfect shopping guide.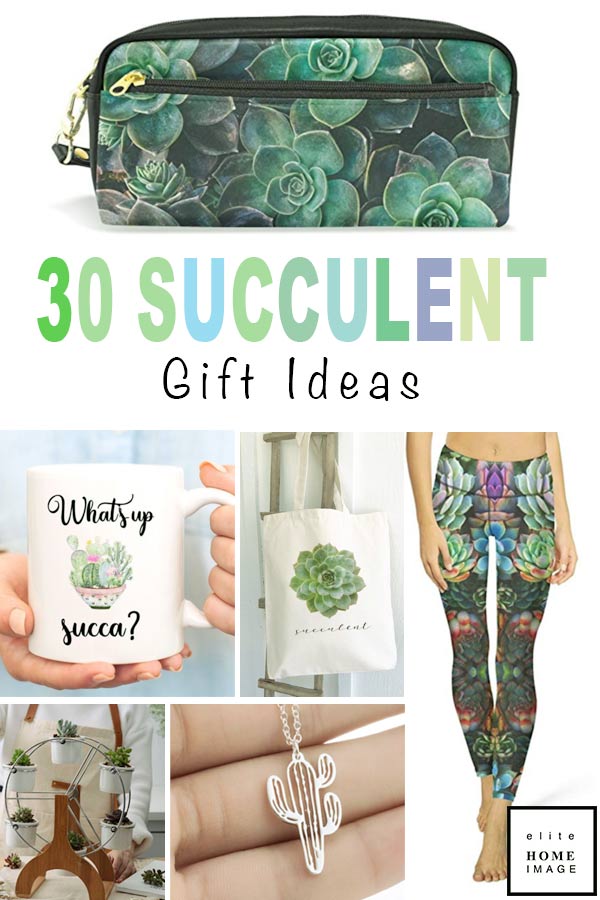 XO
Jen