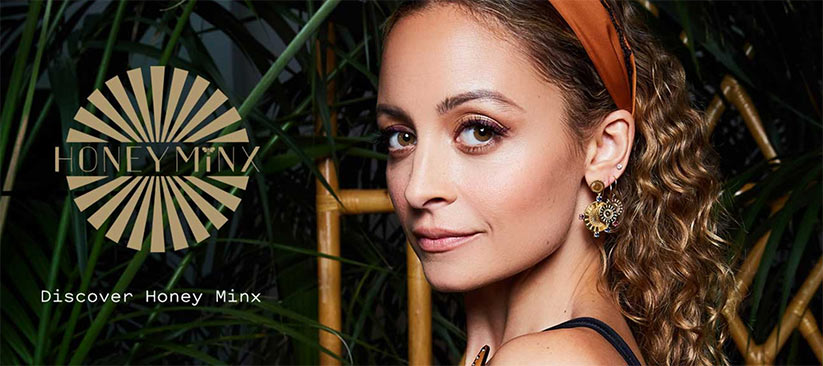 Have you seen Nicole Richie's NEW Honey Minx Collection?
I want everything and you will too! Shop it here to see what I mean!
Her fabulous fashion accessories are so versatile, they will simply breathe new life into your wardrobe!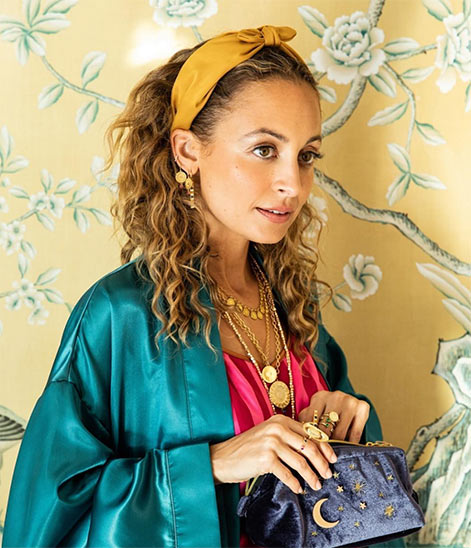 I'm loving how she keeps everything effortless, comfortable, and so soooo chic!
Fun fact about her fashion: There's a small bee hidden in every piece of her collection. ?
She's also wins my respect for bringing attention to the bee deficit and importance of saving bees from extinction.
Lets go over my favorites that I will purchase. ??
Here's my Nicole Richie's Honey Minx Collection Review:
Honey Minx Jewelry
I WANT this chic necklace! – Isn't is fab?! Can we talk about this jewelry design please? It's giving me life! You can wear this with anything as an immediate outfit upgrade! Nichole, great job! Loves it. ?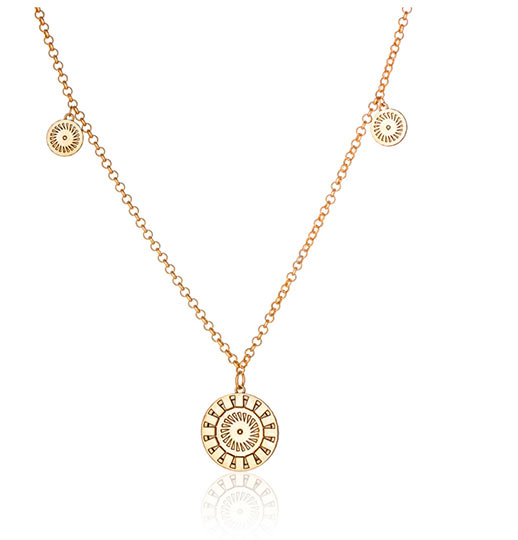 Fashion
Honey Minx Scarves
First of all, she has brought scarves back to life like nobody else right now…
The patterns are elegant and classy! I defiantly approve! They're versatile and stunning.
The patterns, colors, sizes, silk material, and the price cannot be beat!
They dress-up any outfit.
Here's the two I will be purchasing first: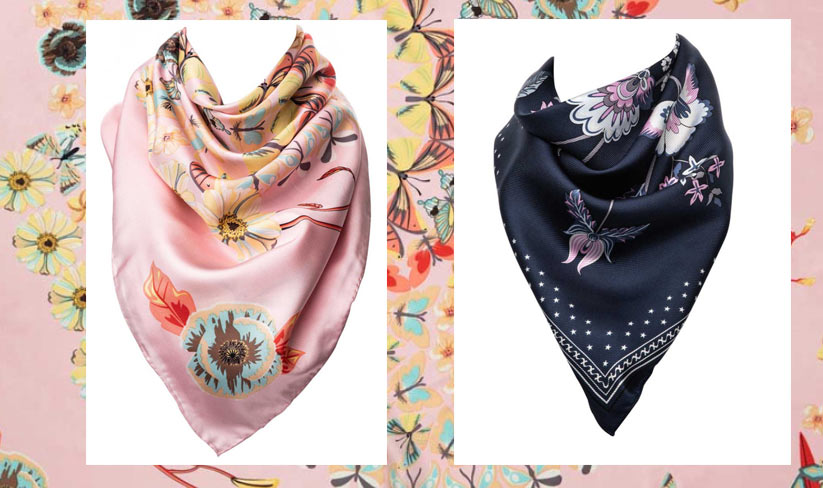 Skin Care
24K Manuka Honey Facial Mask
Nicole has that gorgeous honey complexion, and shares her skin care beauty secret… honey infused with 24K gold of course!
If I could have any celebrity skin tone, it would be Nichole Richie's… it's gorge. Literally honey. Hello?!!!
This mask is effortless because you can just peel it off!
What's in it? 
24K gold – firms skin and illuminates
Hyaluronic acid – moisturizes
Manuka honey – age defying anti-wrinkle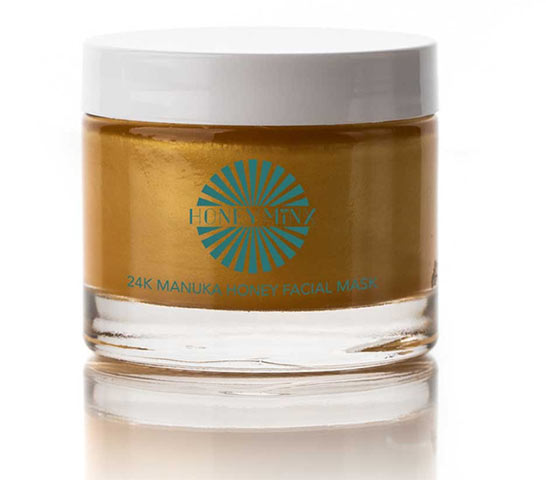 Silk Pillowcase and eye mask
Finally, a gorgeous blush pink silk pillow and matching eye mask! Yessss! ??(do you see the little bee in the bottom corner?! Cute. ?)
First, I adore this because a silk pillowcase helps prevent your hair from tangling while you sleep.
Your hair will glide on the silk and stay smooth with zero friction.
This would make a fabulous and thoughtful holiday gift!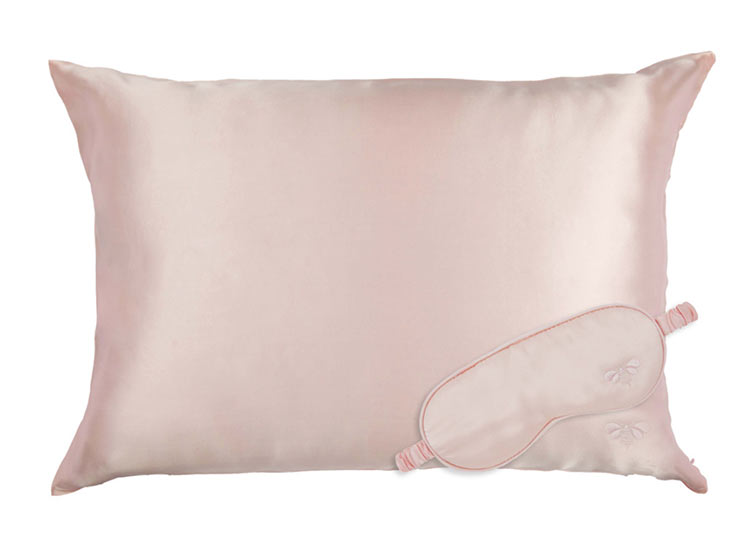 Honey Minx Pjs
How adorable are these patterns and comfy styles?
These jammies look so fab you won't be embarrassed to open the door for those Amazon/ FedEx/ UPS deliveries. 
I'd love to lounge around the house cozy and fashionable in these: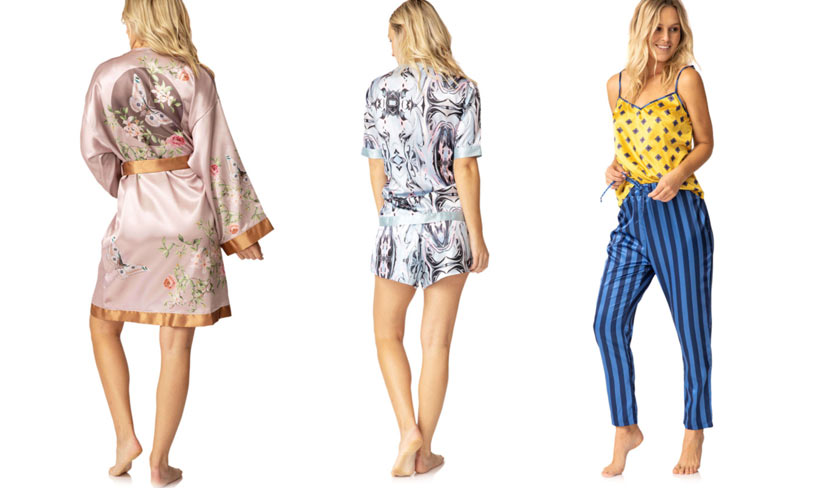 Honey Minx Fragrance
Her essential oil roller ball fragrance rollers are stunning. There's real energetic gemstones and crystals inside! Designed to give aromatherapy on the go. The perfect pick-me-up tucked away in your purse.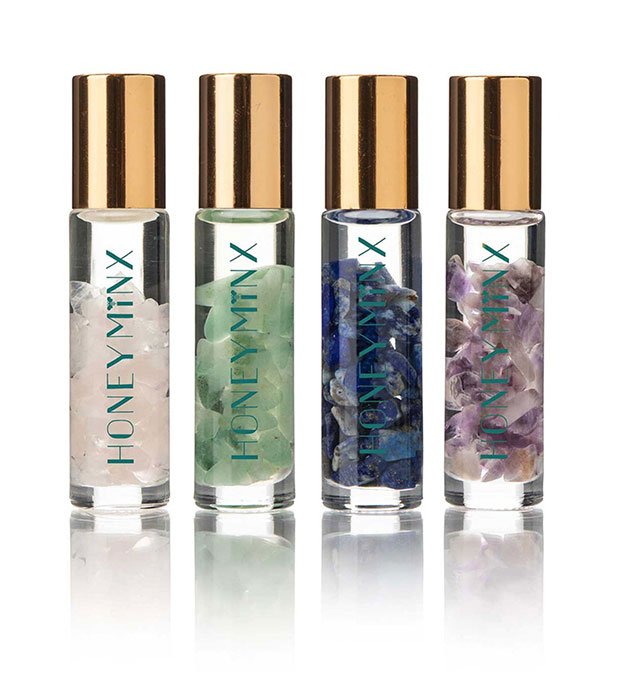 Headband
Can we talk about how elegant and fab this gold headband is please??
If you're having a "blah" hair day, this headband will save your day.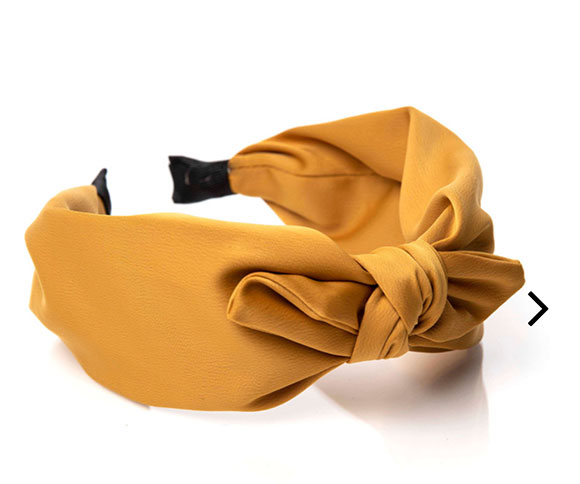 Final thoughts.
Nicole Richie has come a long way since "the simple life"! I adore her personality. She's FUNNY, sweet, and witty. Congratulations to Nicole for putting this fab collection together. I want everything. I love how she's kept the marketing fun.
View this post on Instagram