Shea Moisture Raw Shea Butter Soap Review. My Fiance and I have been using this Shea Moisture brand of soap, read our review! It's a huge bar of organic soap infused with Frankincense and Myrth that lasts about one month for the both of us. We've been using the shea moisture soap for over one year. Photos and our full Shea moisture raw shea butter soap review This soap is also known as Raw Shea Butter Anti-aging face and body bar 8 oz.
Shea Moisture Raw Shea Butter Soap Review
If you're shopping for a new bar of soap that will last a long time, organic, inexpensive, and for dry sensitive skin, the Shea moisture raw shea butter soap is the perfect choice. The high quality natural ingredients make it a luxurious experience each time you take a shower or bath. You can even find it at Target.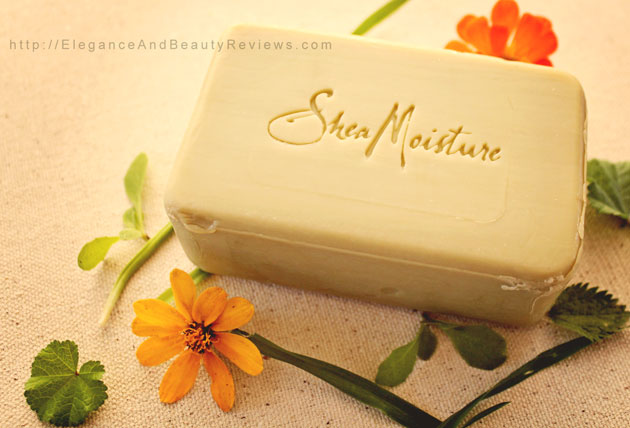 Shea moisture raw shea butter soap Review- the Smell
This soap is loaded with extracts that smell invigorating. Each of the Shea Moisture soaps have their own unique skin care benefits listed and unique scent. This particular bar of soap is the Shea Moisture Raw Shea Butter with extracts of Frankincense and Myrth. The most perfect bar of soap for couples to share, the smell is unisex! My fiance loves this scent the most because it smells fresh and like Epson salts. I like the smell because it smells natural like something you'd enjoy at a spa. The shea butter helps to deeply moisturize skin. The frankincense and myrth prevent early signs of aging and calm irritated skin. You don't have to worry about any chemicals or perfumes that irritate skin. The scent is all natural, you're actually smelling real frankincense and myrth. There's been so many times that I purchased soap and didn't realize how loaded with perfume they are.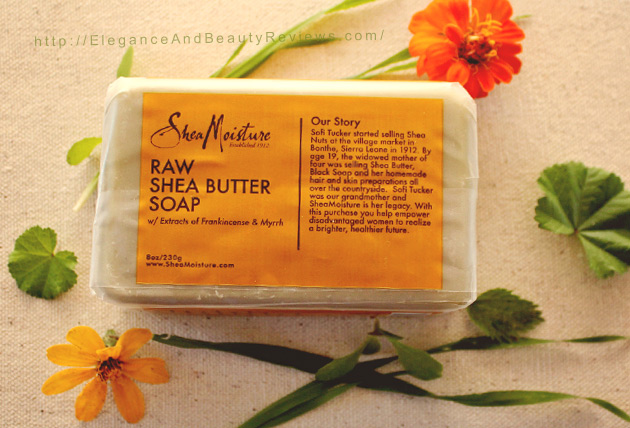 Shea moisture raw shea butter soap – Ingredients
African shea butter
Coconut oil a
Palm oil
Essential Oil blend
Vegetable glycerine
Rosemary extract
Vitamin E
Soaps of coconut and palm
– These ingredients are fantastic if you have irritated skin such as any inflammation. This soap will sooth your skin.
What this soap does not contain
Paraben-Free
Sodium Lauryl Sulfate Free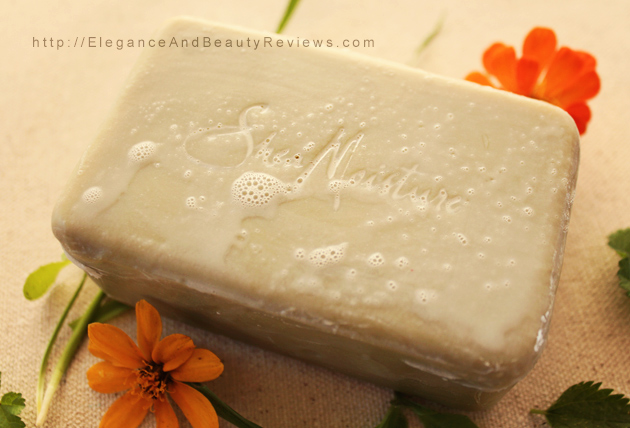 Shea moisture raw shea butter soap Review- the Lather
The lather is luxurious and thick because of the coconut oil. You can use this soap on your skin and also on your hair. Because there's no harsh chemicals, you don't have to worry about the soap stripping away the natural oils on your skin – it gives back and nourishes while it cleanses. This also makes it a perfect soap for the winter when skin tends to dry out. The shea moisture soap has so many skin loving ingredients listed above, may are nourishing oils packed with essential fatty acids that your skin craves. This is also great for anyone that wants more youthful skin. You'll love using this on your hair because it it won't weigh your hair down or strip the color or oils. It will gently cleanse your hair and skin leaving it soft and nourished.
Facial! – This soap lathers so thick and nice, sometimes after washing my face with it, I like to lather up again and leave it on my face for a good three minutes while I'm in the shower. When I rinse it off, my skin feels moisturized and soothed.
*I would also like to report that this soap has never made us break out or irritate our skin. Our skin always feels moisturized and never dry and itchy. This soap is also safe to use on your face.
What my fiance loves about the Shea moisture raw shea butter soap:
Big over sized bar of soap
More coverage
Natural
Smells like Epson salt
Relaxing

What I love about the Shea moisture raw shea butter soap:
The sale of product helps women in Northern Ghana
The price $4.99
Organic
Skin care benefits
Fragrant smell
I can wash my skin and hair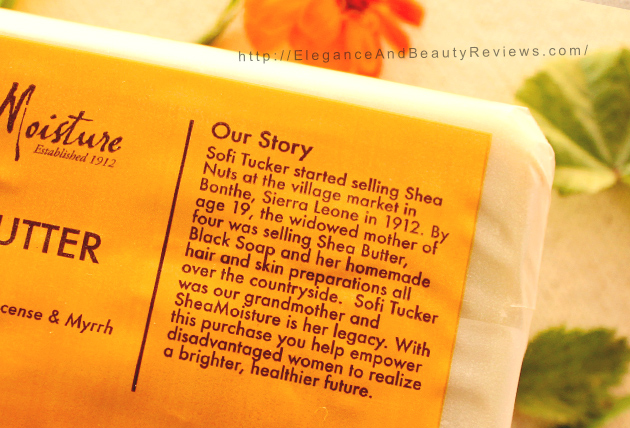 Why the company Shea Moisture is amazing:
Shea Moisture has many causes and reaches out to communities in need. They support women-led businesses which are rare in Northern Ghana. The key ingredient – Shea butter is made by women, empowering them by giving them an ethical wage.
Check out this video to learn more!
The price $4.99
I always purchase my Shea moisture raw shea butter soap from Target. Many times I like to wait until there's a buy 2 get a $5 store gift card. This is my favorite time to purchase this soap and stock up. Target also has the most varieties of this brand available. You have to try them all!
Where to purchase online:
Target.com $4.99
SheaMoisture.com $4.99
Walmart.com $4.97
Thank you for reading our Shea moisture raw shea butter soap review. This is our #1 favorite brand of soap that we enjoy and trust 100%.
– Jen and Ruben