Oatmeal Face Mask for Irritated Skin DIY Recipe today. This is a simple homemade face mask using only 3 ingredients. Oatmeal is the main ingredient because it soothes, nourishes skin and moisturizes the most irritated dry skin. If you're suffering from dry, itchy, inflamed, irritated skin, this oatmeal face mask is perfect for your skin! Please read my Oatmeal Face Mask for Irritated Skin Recipe. This Oatmeal face mask is easy to make and effective!
[wp_ad_camp_5]
Thank you for reading my Oatmeal face mask for Irritated Skin recipe! You're going to love this facial. When my skin is feeling dry and flaky or I feel acne irritation starting to occur,
this is my go to face mask
.
It's the #1 oatmeal face mask I recommend for people that have sensitive skin
. My Oatmeal face mask is different from most traditional oatmeal face masks because I discovered that cooking the oatmeal in green tea really helps the oatmeal sooth your skin even better! It's a WIN WIN!
Lots of antioxidants from green tea and grape seed oil
to calm your skin and fight damage.
Oatmeal Face Mask Recipe Ingredients:
6 Tbsp. of Any kind of uncooked Oatmeal
1/4 C. of Any kind of Hot brewed Green Tea
1/4 Tsp. of Grape Seed Oil
Directions:
1. Grab a clean cup or bowel to mix your facial into.
2. Fill your tea kettle with 1/4 Cup of water and bring to a boil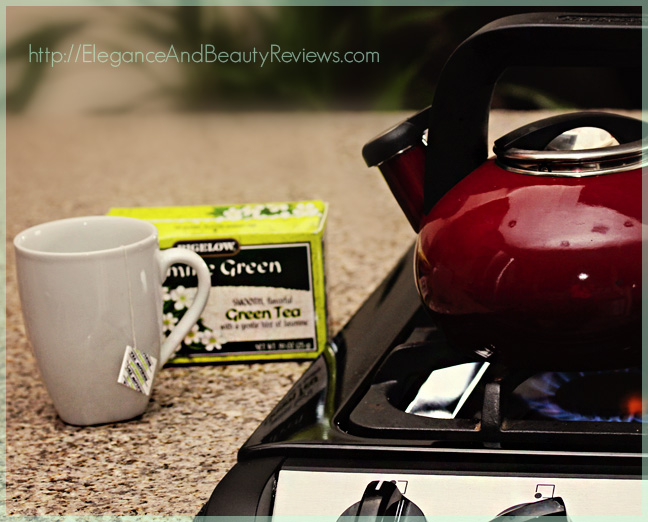 3. Steep your tea bag of green tea for 3 minutes and remove the tea bag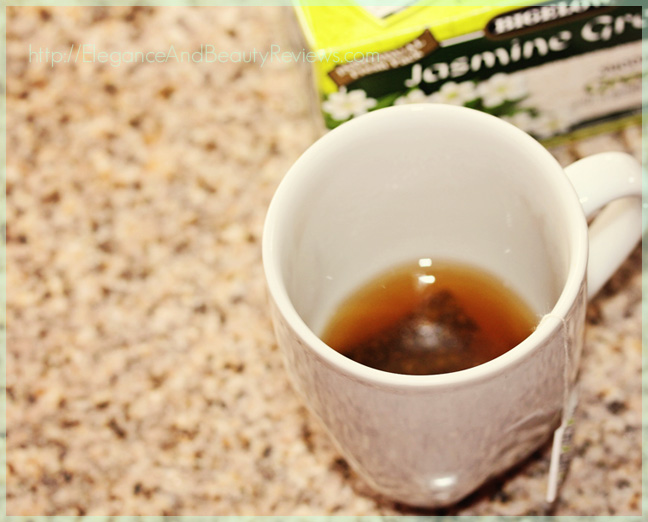 4. Place 6 Tbsp. of uncooked oatmeal into the cup of tea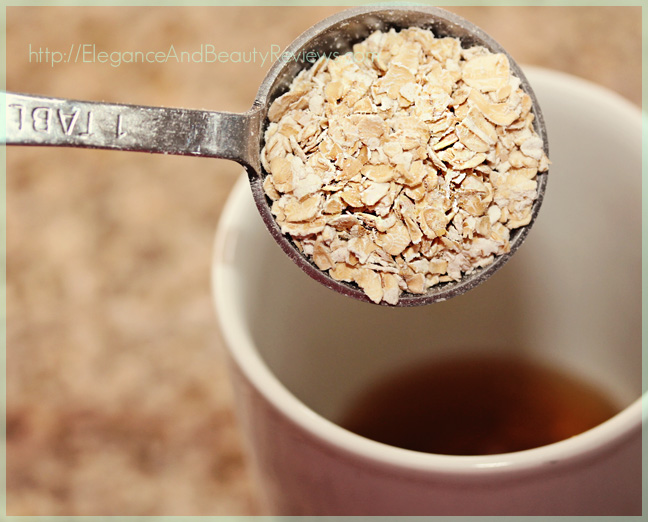 5. Mix this up and let the green tea cook the oatmeal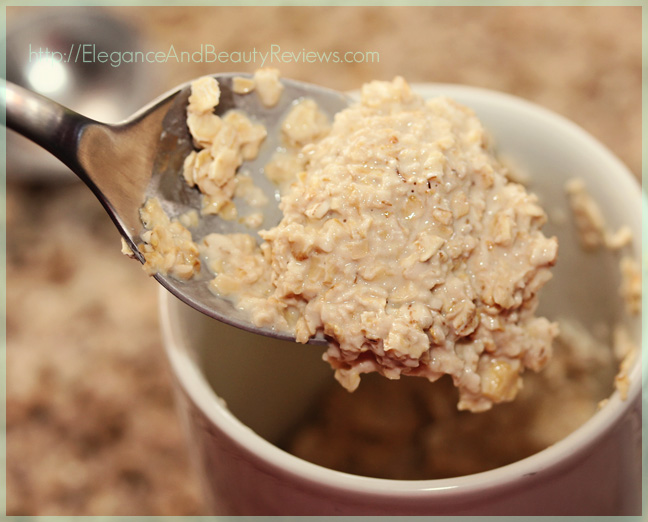 6. Add 1/4 Tsp. of Grape Seed Oil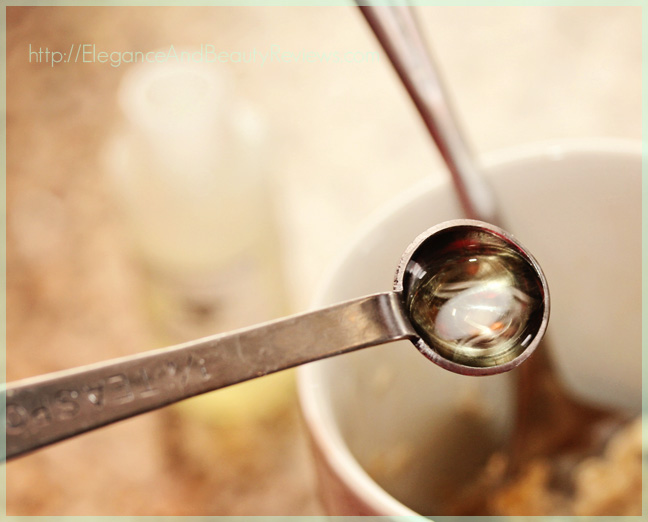 TIP: I highly recommend you put your hair up in a towel or neatly pulled back. Oatmeal is hard to get out of hair and not fun to do! 😉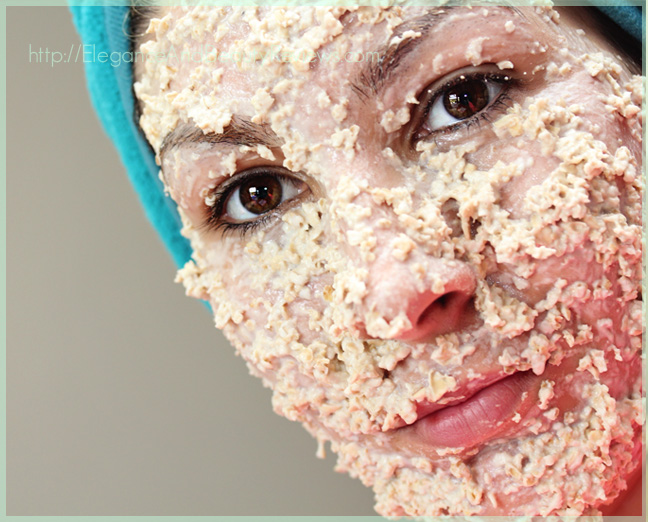 This Oatmeal Face Mask is ready to apply onto your skin when the oatmeal looks soft and cooked. Before applying, make sure the oatmeal isn't too hot. When it's just warm, apply it to your face and allow it to sooth your irritated skin for ten minutes and rinse off with room temperature water and pat dry. Your skin should now feel more comfortable and soothed!
This facial would be perfect for anyone that went to the beach all day and got a sunburn!
Enjoy!
XO Jen