[wp_ad_camp_2]
Natural Skin care is my number one passion! I love taking good care of my skin and making sure the majority of skin care products I use are 100 percent all natural skin care DIY remedies. I use ingredients that you can find in your kitchen, they really work! I have remedies for many skin care concerns. I use natural skin care for every skin concern, this includes:
Acne
Dry Skin
Oily Skin
Clogged Pores
Natural makeup remover
I also have many website articles that help explain anything that I forgot to mention in the videos down below. Feel free to leave any questions down below in the comments section.
My skin is not perfect, but these skin care remedies help me keep my skin youthful.  I occasionally break out too and I use these natural skin care remedies to help diminish my acne and help correct my skin tone. So far, the methods here have helped me remove any acne scars. Please enjoy watching my videos. I'm going to make many more videos soon, so stay tuned!
Natural Skin Care Exfoliate with Baking Soda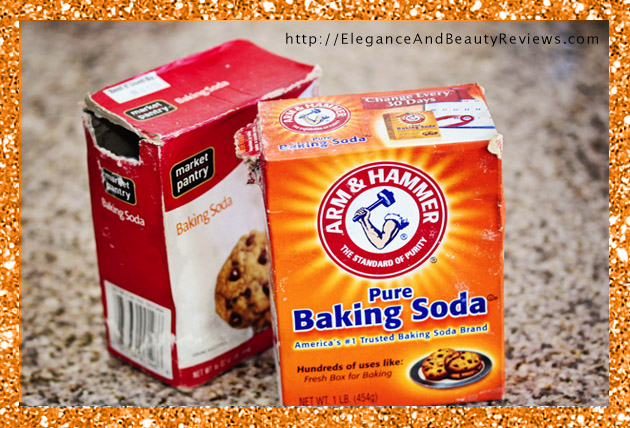 Also read my Natural Skin Care article about Baking Soda for skin care
Baking soda is an item almost everyone has in their kitchen. Baking soda has so many uses for also cleaning your house. I love using it to remove all the dead skin cells from my face. I use it every morning and every night.
Natural Skin Care with Witch Hazel
Also read my article, Skin Care Benefits for Witch Hazel
Witch hazel may not be found in your kitchen, but it's a natural ingredient you'll want to keep in your medicine cabinet. Witch hazel is very inexpensive and has so many amazing skin care benefits, be sure to read the article I mentioned above for the top 10 benefits for witch hazel that will make you want to start using it right now.

Natural Skin Care with Rice Water.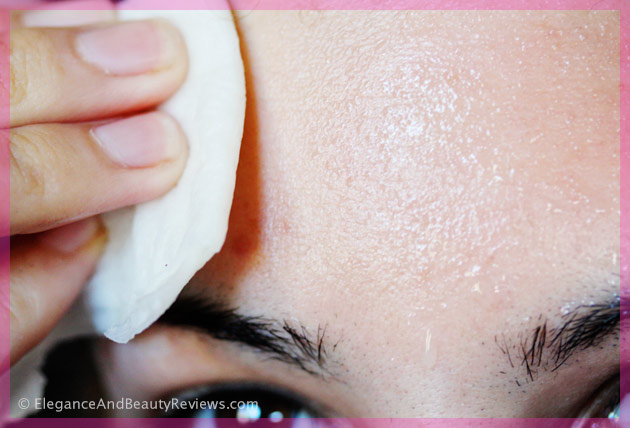 Read my article Rice Water Skin Care
Rice water is easy to make, it's simple and it's powerful yet also gentle for you skin. I love how my skin feels after soaking my skin in rice water. You will too, I promise. Get some rice and some water and you're ready.

Natural Skin Care with Olive Oil – Makeup Remover
Read about the natural skin care benefits of olive oil
Olive oil is a common ingredient found in almost everyone's kitchen. I hope you give it a try for your skin care. Please read my article too for twenty skin care benefits for olive oil. Enjoy!

Thank you for watching my videos!
XO
Jen