elf Hydrating Water Essence Review. Finally, inexpensive skincare that has amazing results.
YES! elf has been introducing a ton of new skin care items lately, and they're all great!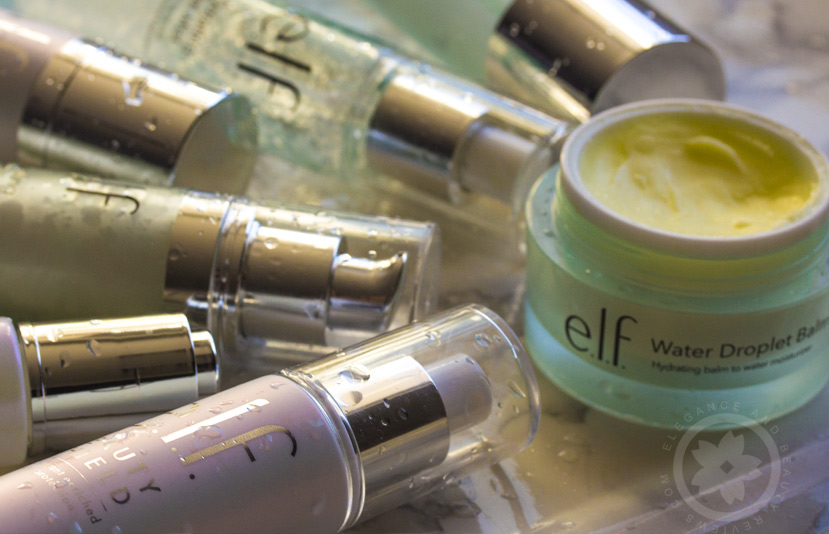 You NEED to give this new $10 elf hydrating water essence a try.
Elf's skincare prices are too low not to give them a try, right?
I sure went wild and added everything to my cart to try and share my reviews with you!
If you're looking for a new skin care moisturizer, you'll love my new elf hydrating water essence review.
Keep reading this elf hydrating water essence review to learn what this is a perfect dupe to!
elf hydrating water essence works immediately
If you're a fan of Korean skin care (many steps) this is defiantly a great essence or beauty water.
The elf hydrating water essence helps prep the skin so it can absorb the next steps of skin care.
The essence goes to work for you, allowing your serums, moisturizers, and beauty oils absorb deeper.
It's easy to use the elf hydrating water essence. Simply pat it onto freshly cleansed skin.
For usability, I would prefer the bottle design to have a spray nozzle, but most beauty waters are pat onto the skin.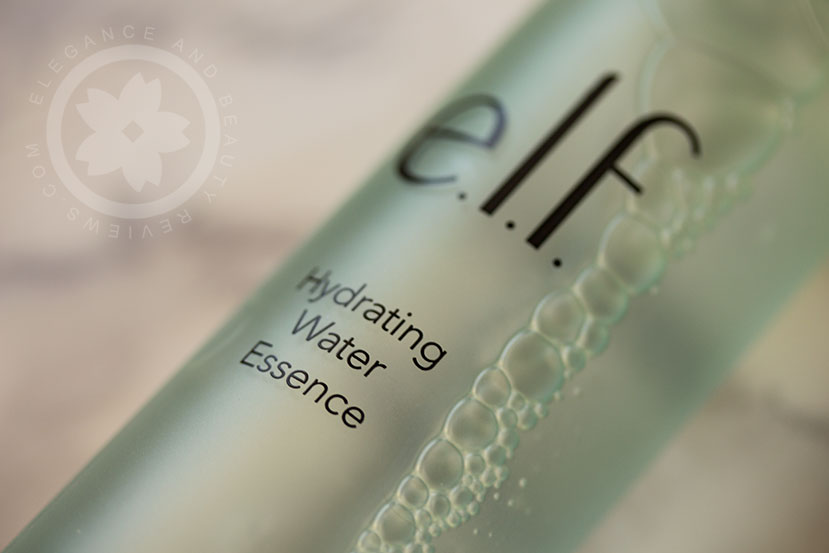 elf hydrating water essence Price – $10
It feels like my skin is plumper after using the elf hydrating water essence.
Not only is this $10 elf moisturizer a perfect dupe to the very expensive $90 Tatcha The Essence, it's affordable. It's so amazing, it had me doing my happy dance.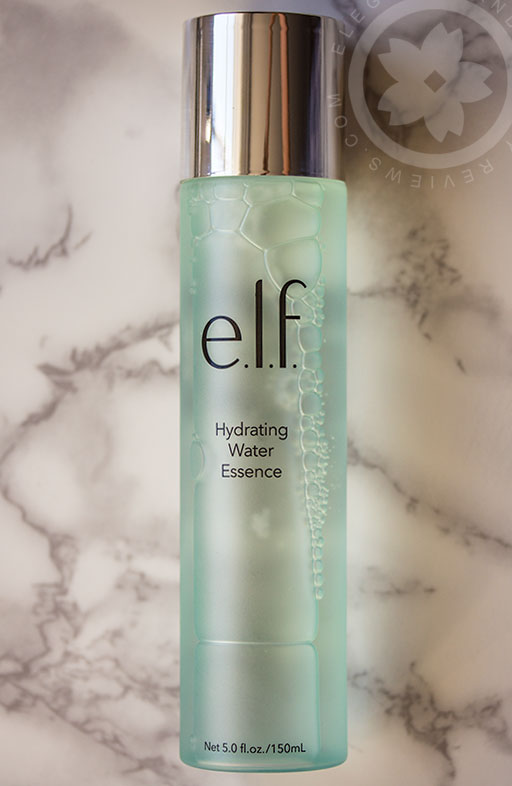 Tatcha The Essence Dupe
In my opinion, the elf hydrating water works just as well as the Tatcha The Essence beauty water. It might even work better. When I use Tatcha The Essence, it does not leave my skin feeling deeply moisturized itself. I understand it's a prep for moisturizer, but I love that elf hydrating water essence also leaves a layer of moisture sitting on top of the skin.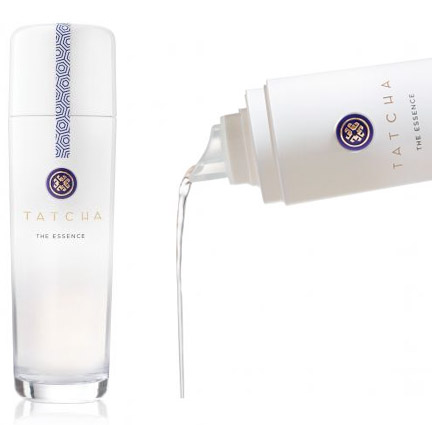 elf hydrating water essence packaging
The pretty green packaging is basic but chic! I appreciate that elf keeps the packaging simple and clean. This keeps the price down. Thank you elf!
elf hydrating water essence ingredients
I love all the ingredients especially the algae. Everything… except the fragrance (parfum)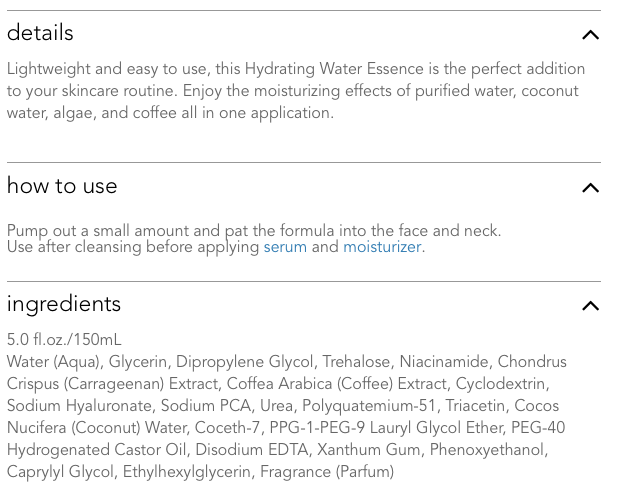 Questions? Please leave them in the comments below.
Jen