Unicorn makeup brushes. Yes! Trust me, girl… you NEED these in your LIFE.
Colorful. Cheap. Cute. 6$ for the set? YES!!!!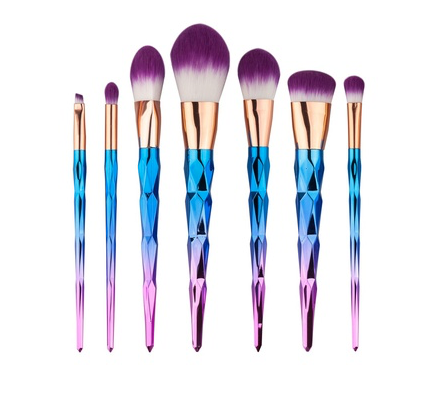 There's some amazing and inexpensive makeup brushes ($6) I want to show you. They're so pretty and CHEAP You NEED these like ASAP… Girl, you're about to go cray over these!
🦄 unicorn Starbucks coffee, unicorn hair, unicorn makeup, unicorns are everywhere this 2017. I haven't seen so much unicorn appreciation since the late 80's – early 90's. Hooray! Unicorn are back! Check out these amazing unicorn makeup brushes. They're a great way to add more much needed unicorn in your life. Enjoy my unicorn makeup brush review.

Unicorn Makeup Brushes?!
Yessss!
YES! You need these gorgeous makeup brushes.
10 piece unicorn makeup brush set for as low as $10.
They're a beautiful gradient of hot pink, purple, and blue. The gold brush bristle holder with white and purple tipped bristles ,are it stunning. They work great and blend flawlessly.
The unique metallic faceted handle is STUNNING!
Where the heck did I find these cheap unicorn brushes? Online of course, silly. 😉
Go to wish.com and search for unicorn brushes….
There's more unicorn bushes. keep scrolling.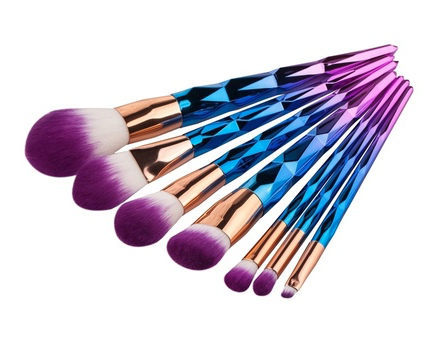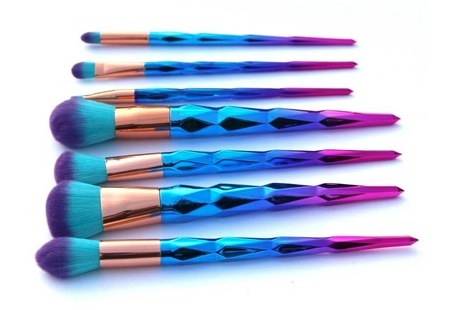 New Post: Remedy For Dark Under Eyes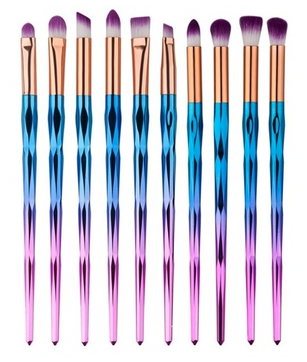 Wait, these unicorn makeup brushes get even better!
They also come in gold.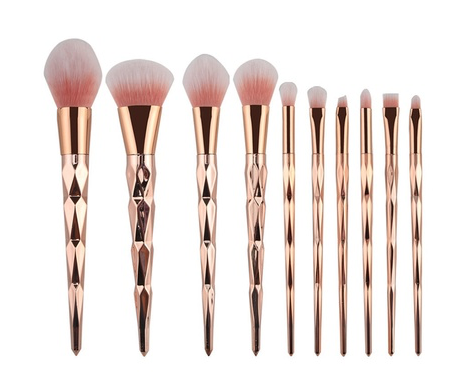 These synthetic bristles are so soft.
Wish has so many more amazing makeup brushes and cheap prices…it's insane!
Feast your eyes on more

magical

makeup brushes: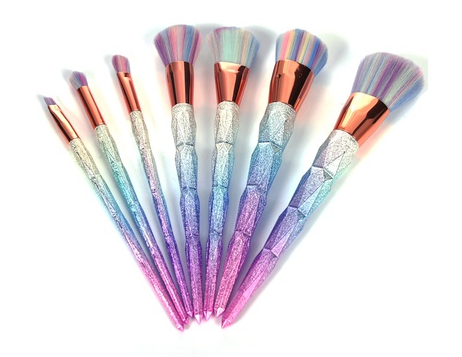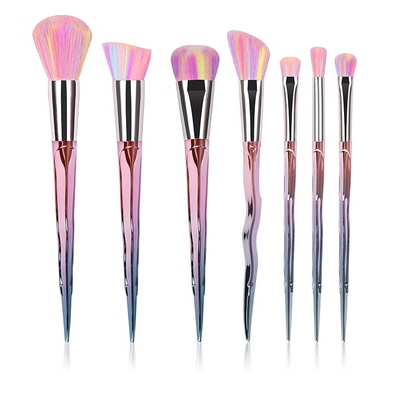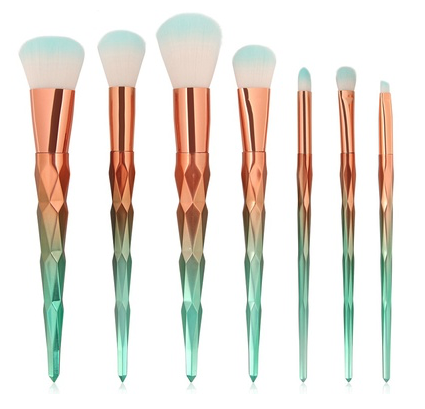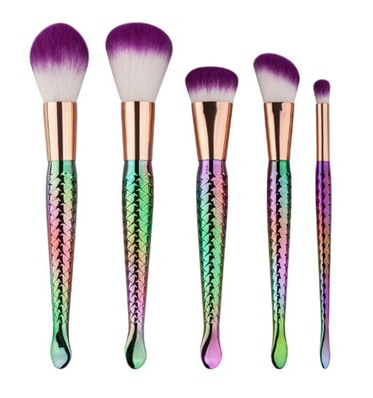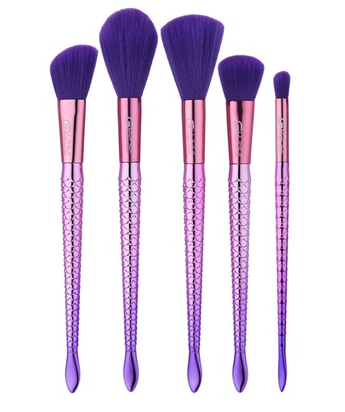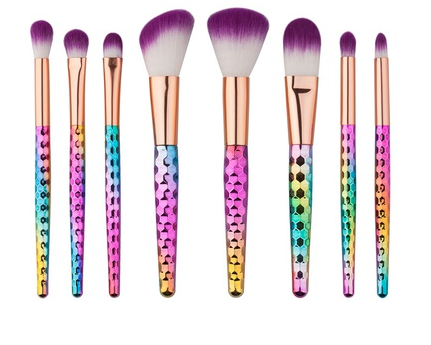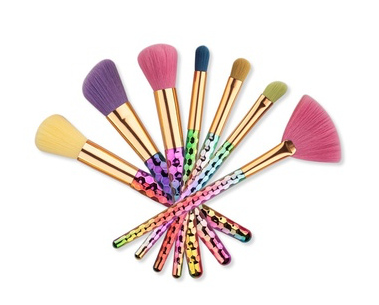 Mermaid brushes too! OMG!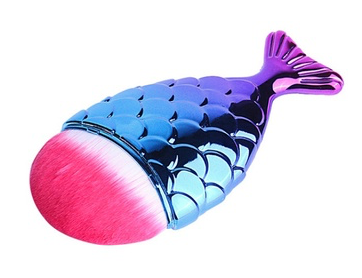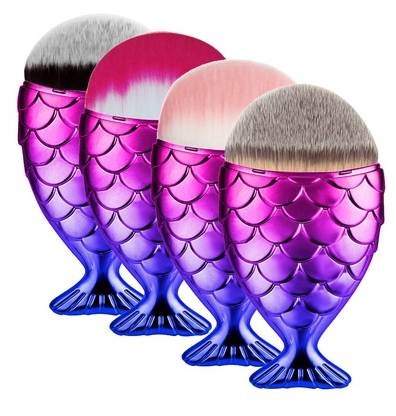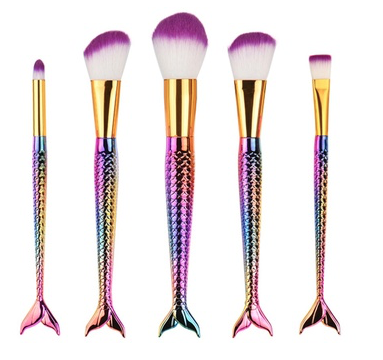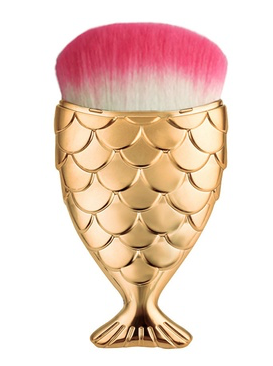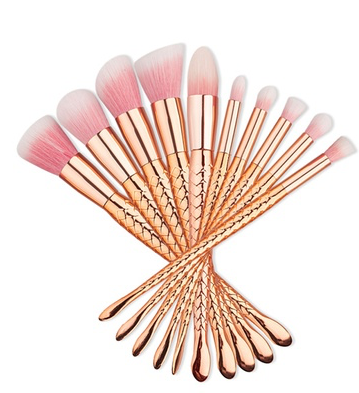 OMG! Riiiight? Did you just DIE?
Amazing makeup brushes are everywhere right now.
Thank goodness. It's about time right?
Never will you have to apply your favorite makeup with boring non favorite makeup brushes.
Which are your favorite makeup brushes?
Mine are defiantly the unicorn makeup brushes. So stunning.
Where to buy these unicorn makeup brushes?
visit wish.com

Sneak peak at my upcoming Lime Crime review on the new Lime Crime aquarium brushes.
Thanks for reading my Unicorn Makeup Brush Review 🦄

XO
Jen