Nothing but the highest rated Korean Skin care products. You can find all these Korean skin care products on Amazon for a great price and fast shipping.

SK-II – Facial Treatment Essence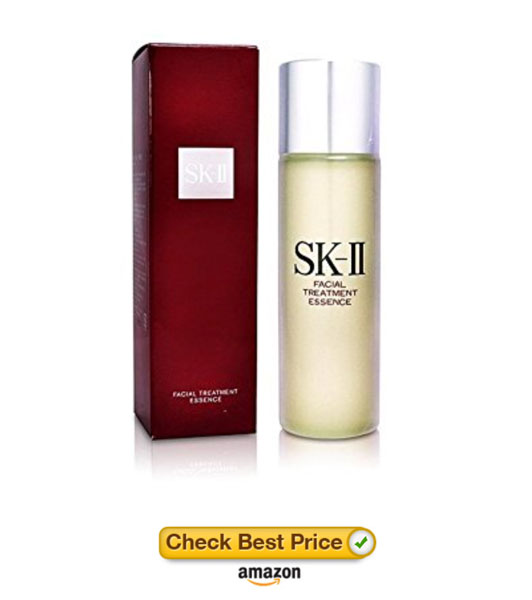 The product uses an ingredient called pitera – a type of years which speeds up the skin's rejuvenation process. The active agent moisturizes the skin and improves its composition. Other said it helps your complexion become glowing and bright.
ETUDE HOUSE – 10-in-1 House Wonder Pore Freshener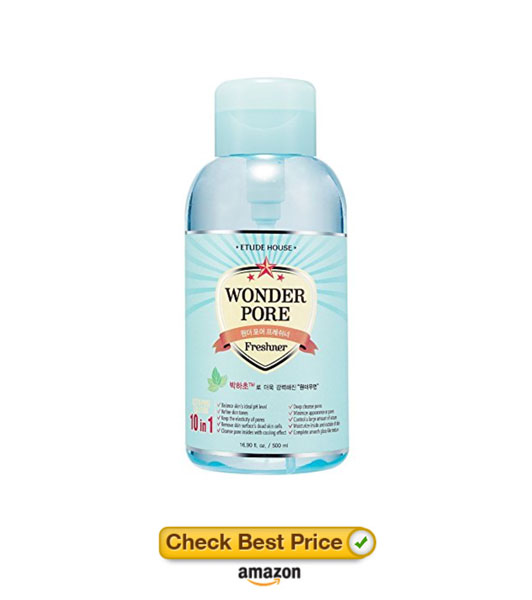 The pore toner aims to rebalance the complexion's natural protective shield against sun and bacteria. The product works for all skin types, including sensitive skin. The toner works as a unique solution to excessive sebum – or lack of oil production – and skin elasticity.
Atoclassic – Real Tonic Soothing – Origin Essence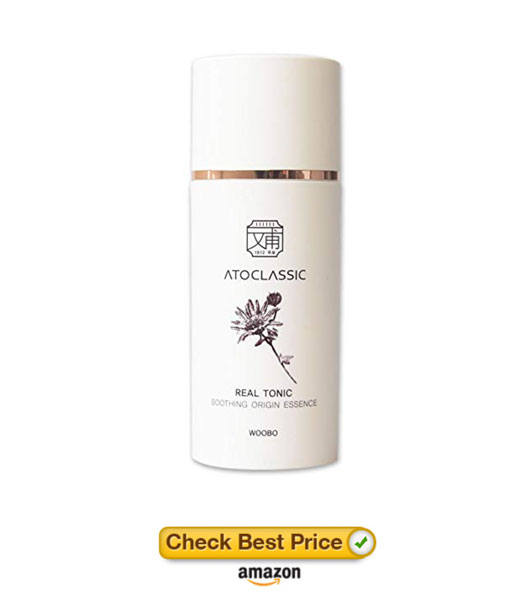 This skin tonic works based on traditional herbs such as ginseng, licorice, and chrysanthemum. The product balances irritated skin, and it comes in a gel-like form for better absorption.
SanDaWha – Revitalizing Liposome Lotion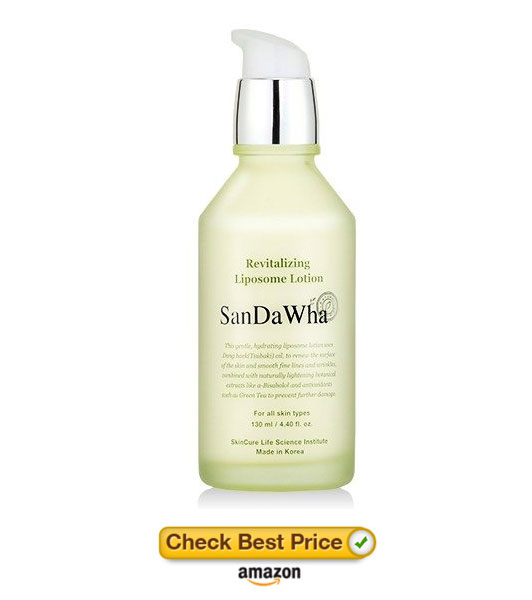 SanDaWha brand has been a recent revelation of the South Korean market. The light emulsion can bear a heavy cream and gets quickly absorbed. The bottle is of 130 ml which last for up to four months.
5. May Coop – Raw Sauce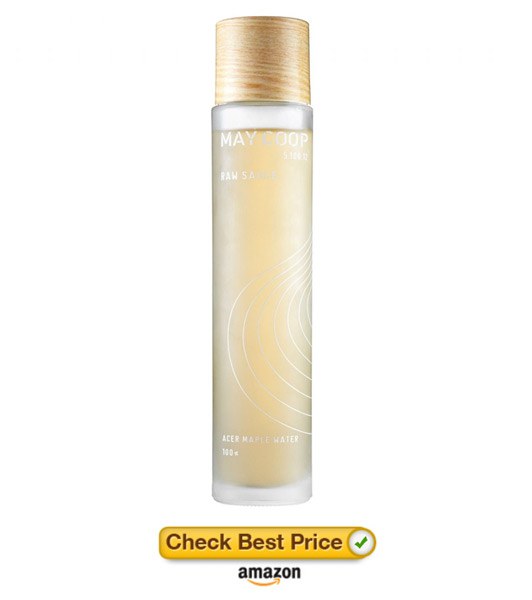 Raw Sauce is actually a gentle emulsion and toner which nourishes and hydrates the skin. It contains 93% maple tree sap and eco-certified fructan powder, along with Asian herb and fruit extracts.
4. Soon Jung – 2x Barrier Intensive Cream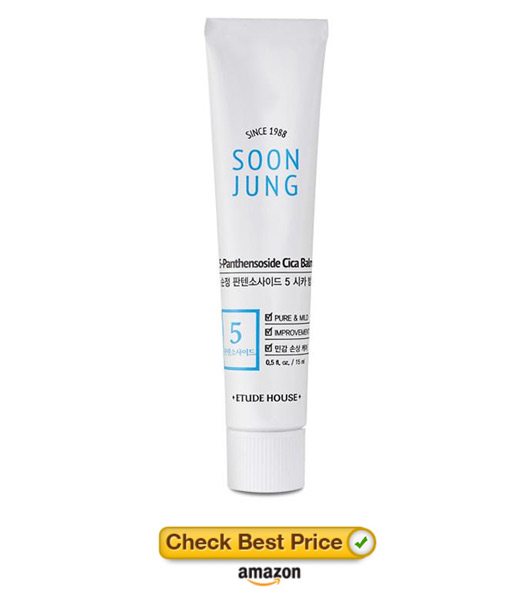 The cream contains two types of ingredients – 93% naturally derived agents and beneficial chemicals which hydrate, balance and soothe the skin. This product also contains Panthenol which has a similar effect to vitamin B5. It also repairs skin damage in a matter of a few uses.
The Face Shop – Rice Water Bright Cleansing Foam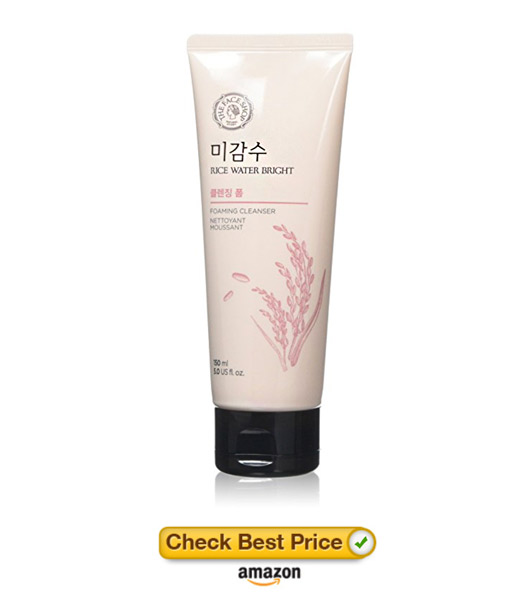 The Face Shop decided to release a package which includes an oil-based cleanser and a foaming agent. The two products work as a package which cleans out impurities and any other leftover products on your face. Yes, they also remove make-up.
2. Too Cool for School – Egg Mellow Cream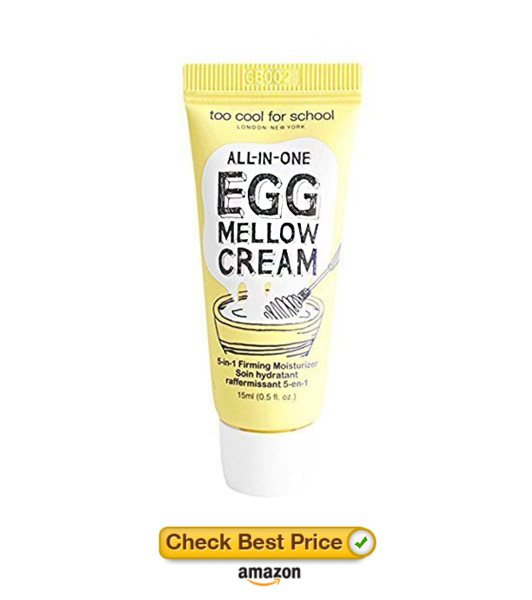 We introduce you to a five-in-one product that revives tire skin using an essential active ingredient – collagen. The product comes enriched with egg yolk extract and egg white extract, together with inka omega oil for intense nourishment and elasticity.
Seoul Ceuticals – Multi-Function All-in-One Anti-Aging Snail Repair Cream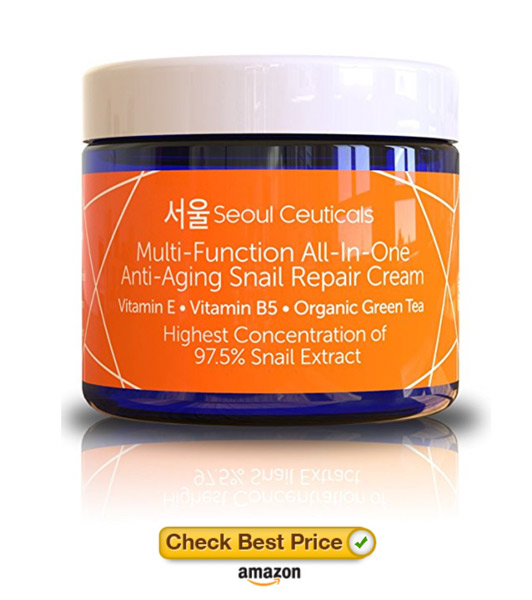 The high concentration – 97.5% – of snail mucin extract makes the cream more effective than other choices. Skin is brighter, healthier and youthful after a few days. Manufacturers even guarantee this with a refund if proven otherwise.
Now that you know the best Korean skin care products,
I recommend you learn the famous 10 Step Korean Skin Care Routine