These are the beauty products that I have been using and that I have recommended in my blog. Many people have emailed me asking where to buy certain products. Many of these beauty products are hard to find, especially for my friends in the United Kingdom! I have carefully found everything online at amazon or eBay. The links below will take you directly to the beauty product. Thanks for asking!
Shop Natural Skin Care:
Here's the natural skin care collection I recommend and review on this site:
Anti-wrinkles:
Organic Rose Hip Oil – Anti-aging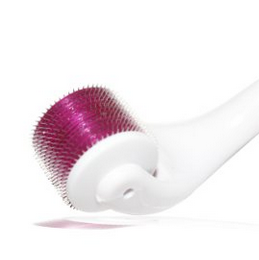 DermaRoller – Anti-Aging Skin Tool
Dark under eye remedy:
Organic Almond Oil – For Dark Under Eye Circles
Detox pores:
The best Anti Aging Mud Masque
Turmeric Natural Acne Treatment – Mix with Yogurt + 1 tsp. Almond Oil
Rose Witch Hazel – Alcohol-Free

Shop Natural Hair Care:
Here's the natural sand gentle hair care products I recommend and review on this site:
Infusium 23 Repair and Renew Leave In Treatment – Bleached Hair Care MUST!
Organic Castor Oil – Hair Growth
Boar Bristle Brush – For Shiny Healthy Hair
Shimmer Lights – Fix Orange Brassy Hair
Tea Tree Oil – Sooth itchy Scalp and Destroy Bacteria in Hair Follicles
Extra Virgin Olive Oil – Strengthen and add Moisture to Hair
Everstong Night Hair Treatment- Wake up with Healthy Hair
Sulfate Free Shampoo! A MUST for Bleached Hair Care!

Kat Von D Monarch Eyeshadow Palette

Real Techniques Starter Brush Set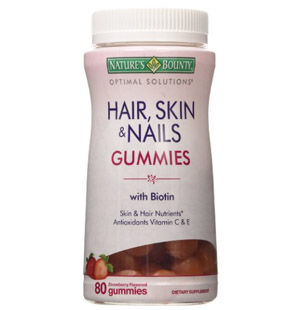 Hair Skin & Nails for fast hair growth!

Ring Light for Beauty Blogging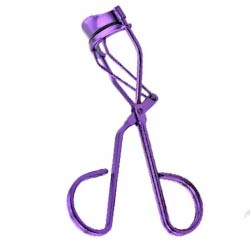 BelleSha Trendsetter Lengthening Eyelash Curler
Living Proof No Frizz Shampoo and Conditioner
$18.99 Elegant Silk Kimono Robes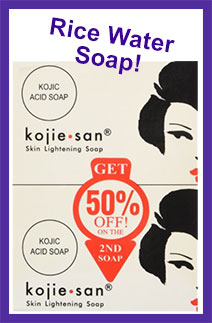 Rice Water Soap – Natural Skin Lightening
Anastasia Beverly Hills Glow Kit
Coty Airspun translucent setting powder
Real Techniques Core Collection Set