Alright, let's admit it. Not all of us women are makeup savvy. How many times have you stopped and noticed women at bar and work who wear makeup to perfection? That's right, a million times at least.
But not having amazing makeup expertise shouldn't stop you from having the flawless skin everyone desires, right?
So, to remind you how very simple and basic steps can actually step-up your beauty game I'm here with some common but important beauty hacks for you. But I promise, they are all pretty life changing. (Works for me)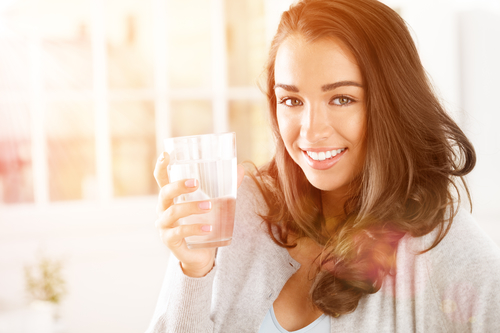 7 Amazing Beauty Tips that Work!
1. Hydrate your skin:
That's how I pamper my skin, I give it the staple it needs. Never miss out on your water supply by carrying a water bottle with you even to work. Stop your skin from drying out and patching and keep that radiant glow just by supplying it the right amount of water.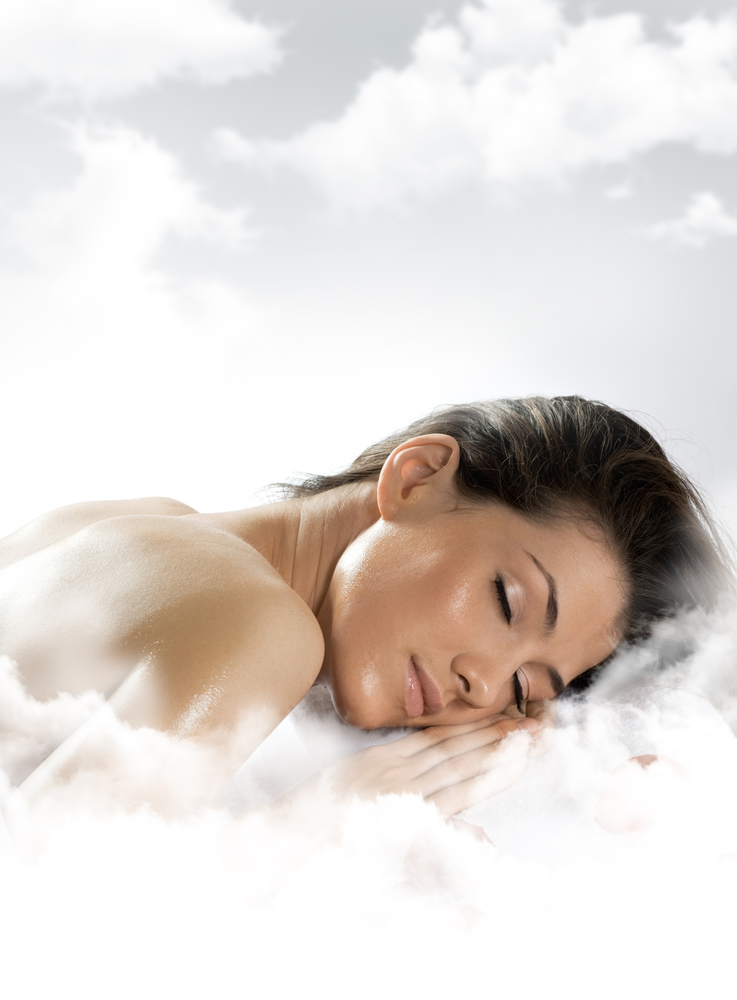 2. Sleep:
I can't stress how important this is. Even the prettiest women on world look horrible when sleep-deprived. And chronically disturbed sleep-cycle upsets your health which consequently leads to bad skin. A good sleep ensures fewer wrinkles and bright sparkly eyes. And don't we all want that? So, get your beauty sleep. Always!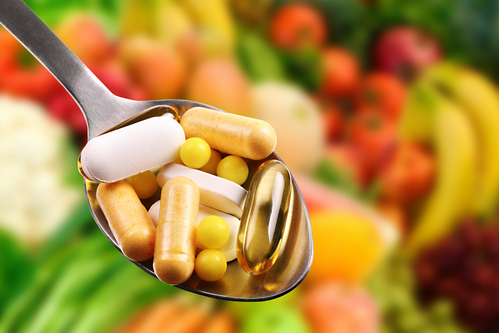 3. Get Your Vitamin D:
Okay, there are two ways to get your Vitamin D supply. You can either get it by basking in the sun for ten to fifteen minutes (which I prefer very much because I love the tan!), or you can buy an over the counter supplement of vitamin D3. In any case, this one vitamin is essential for your healthy bones and better skin.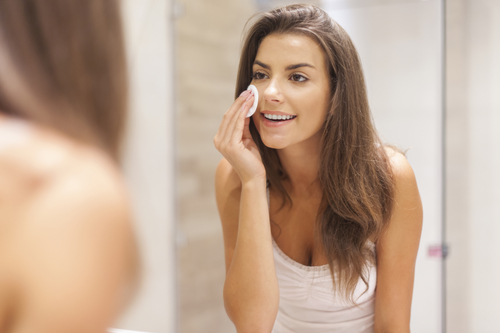 4. Ditch the makeup:
You're going to like this tip inevitably because it makes life so much more easy for people who have an oily skin like me. Doesn't your makeup get kind of cakey a couple of hours after you've applied it? So instead of trying to wear makeup and battling with contouring palettes I decided to pull off that glowy look. It almost looks like I'm wearing a highlighter.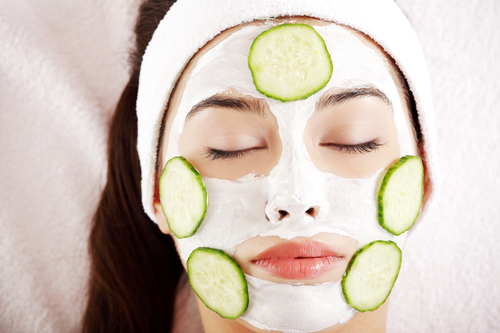 5. Stack Up On Hypoallergenic Cosmetics:
If you still want to wear makeup, switch to hypoallergenic cosmetics. This will prevent any breakouts or acne. Generally, makeup is worn to make your skin look flawless but make sure the products you're using are not causing any breakouts as a side-effect of that makeup.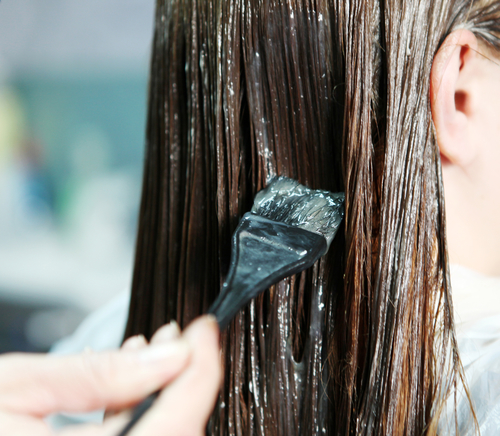 6. Hair Masks:
This is the easiest tip to follow if you adjust it in your routine. There are countless hair mask recipes out there that you can prepare at home with ingredients in your pantry and leave 'em on your hair while you do your regular chores. And I bet you'd have shiny, glossy hair in no time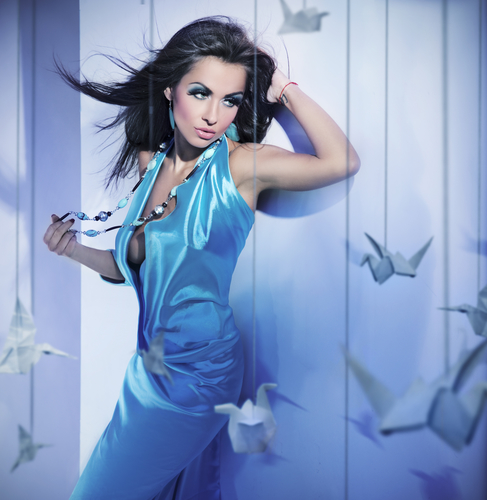 7. Love Your Self:
The beauty that self-confidence radiates is unmatchable, because it is exclusive to your own self. And to be confident about yourself is only possible if you love yourself unconditionally. That is when you take care of yourself from inside and out.
I hope these simple tips help you realise how you can turn your life around. Have a good week!
Meet This week's Guest blogger:
Jane Williams is a makeup artist and stylist. She is obsessed with fashion, makeup and new makeovers.
She regularly blogs at Style Down the Aisle