Shop the BEST Selling Items of 2017:
Best Wrinkle Creams of 2017:
Best Hair Conditioners of 2017:
Beauty Blogger: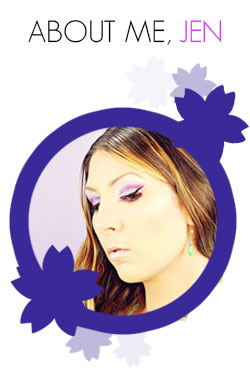 Hi! I'm Jen, I love sharing my beauty reviews, writing about natural skin care, writing makeup reviews, and sharing hair care remedies. I'll try my best to make it fun. Enjoy reading! I do my best to answer every comment.
Designer Handbags of 2016