Search Results
[wp_google_search]
Beauty Blogger: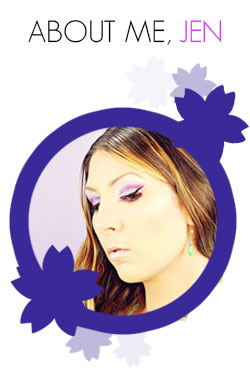 Hi! I'm Jen, I love sharing my beauty reviews, writing about natural skin care, writing makeup reviews, and sharing hair care remedies. I'll try my best to make it fun. Enjoy reading! I do my best to answer every comment.
Do you like the photography on my site?

This is the camera lens I used.