Hi loves, I'm posting my classy chic outfits I wear to work.
If you need some new casual office appeal inspiration, I'm here to help!
I work as an SEO and web designer in San Diego,CA. I'm always looking for appropriate office attire fashion ideas.
As you know I've been doing PLENTY of fabulous online shopping.
Here's my elegant outfit and where I purchased EVERYTHING. Yay!
COAT:
It was rainy and cold today in San Diego, CA. Luckily I had a FAB rose gold satin duster coat from:
http://www.houseofcb.com/
Related: Check out my House of CB review
Midiskirt:
I have been loving long midi skirts lately! They hug your curves and give you that statuesque figure. Forget pants, give me long midi skirts any day. So feminine. <3 I purchased from: https://www.prettylittlething.us
Shape wear for Skirt:
I wear this slip / shape wear to hide panty lines and hide the material bulge from tucking in my blouse. I also usually wear a tank top under my blouse for both modesty and in case the blouse is sheer.
It's also great to wear an under shirt to absorb any sweat or oil. There's plenty of good shape wear but I find it hard to find ones that don't show seams. It's ironic how much shape wear and slips out there are visible through material.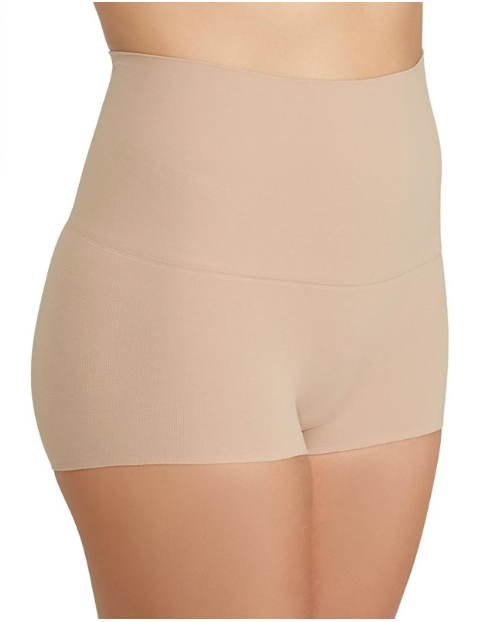 Check out more shape wear for tummies and thighs:
Blouse:
My cute little powder pink sleeveless blouse was from AGACI. They have the best selection of affordable blouses. Forget paying $55.00 a blouse! I'd rather pay $19.99 for the same quality.
http://www.agacistore.com
Belt:
I love a good gold belt to optically enhance your curves.
http://www.agacistore.com
Pink Red Bottom Shoes:
I found these cute pumps on amazon! They came from China.
Purse – Furry purse charms!:
Have you been loving the furry purse ball accessories. I have!

Thanks for checking out my #OOTD "Outfot of the day"
Be sure to follow my instagram account: @freshjen
Jen