Ready for luxury lip balm? Yes! Finally right?
I started from the bottom with cherry chapstick and now I'm here with cashmere-on lip pot!
Goals ladies… goals. 😉 Step up your lip balm game and, treat yourself to a gorgeous cashmere-on lip pot and elegant experience.
Photos, videos, and stories ahead!
Be amazed! Check out my Emile Cordon Cashmere-On Lip Pot Review.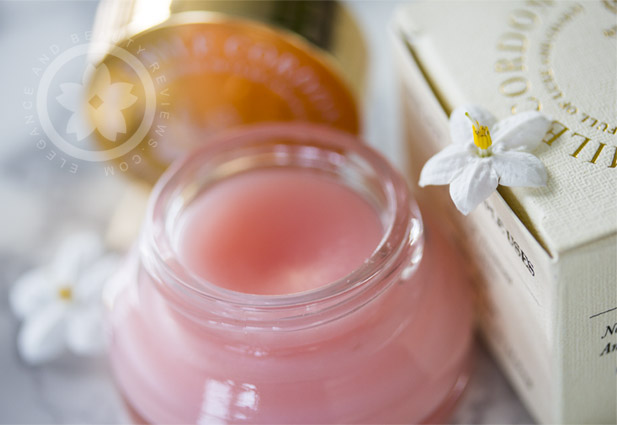 Read More