Lime Crime Aquarium Liquid Glitter Makeup Brush Review.
These makeup brushes are so gorgeous, they're officially my new favorite makeup brushes.
You're going to be amazed with all the photos and videos I'm sharing of these Lime Crime Aquarium brushes. I also answer all your questions about these brushes.
You need Lime Crime Aquarium Makeup Brushes in your life!
Aquarium Lime Crime brushes have it all!
Even a mermaid would LOVE using these makeup brushes!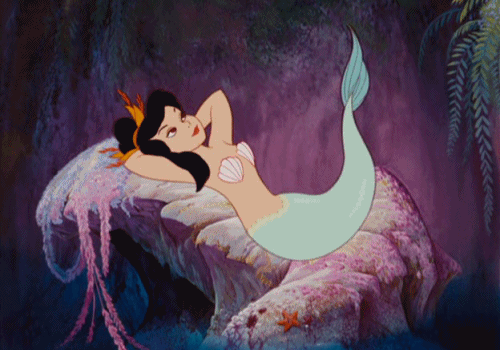 Read More