I'm so excited to share this Lime Crime Hi Lite Opal palette review. This is the most unique hilighter on the market, learn why. No, Lime Crime is not paying me to tell you how excited I am about their NEW 3 shade hilighter. Lime crime has put unicorns back on the map. Woo hoo! If you haven't noticed, unicorns are back and the brand Lime Crime is making the most "unicorn worthy" makeup and hair beauty products I have ever seen! Everything is simply stunning!
The packaging, and especially the amazing looks you can create. Let's dive in.
Here's my opinion and review on the Lime Crime Hi lite opal palette.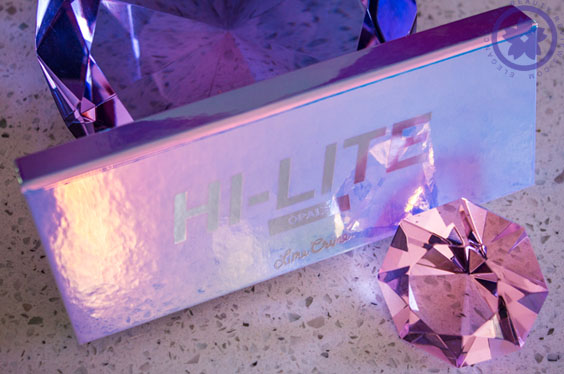 Are you amazed by the first glance of the packaging?! How about the amazing "unicorn looks" you can get?!
I thought so! Let's check out how amazing this opal palette is now:
Read More