Uses for coconut oil you can use for health benefits, beauty, and even household uses.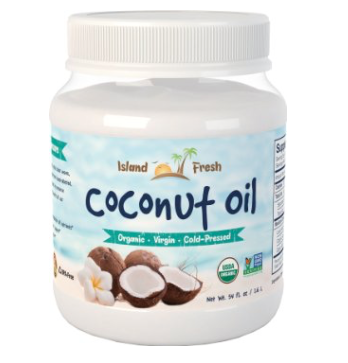 Be sure to use organic cold pressed virgin coconut oil. Why? This coconut oil has been minimally processed and has the vitamins and minerals intact and not damaged from heat.
It's rare to find cold pressed coconut oil when I go to Target, they're mostly expeller-pressed.
This Island fresh coconut oil is pure, organic, cold-pressed, and in my opinion the best smelling kind you can buy. It's my new favorite to use for both beauty and cooking. Nobody has paid me to say anything about this coconut oil and nobody gave me this for free.
Read More