Five Beauty Benefits of Regular Exercise
Beauty Benefits of Regular Exercise? YES!
Here's some surprising Beauty Benefits of Regular Exercise that will make you want to get up and start exercising right now!
When we listen to the word 'exercise,' all we can think is fitness. However, rewards of exercise are much more than that. Less known or to be more specific, less noticed fact is that exercise can also be used to have everlasting beauty. It is the most natural way to get beautiful. You can compare the people who exercise and those who do not. You will notice that those who work out regularly look far more attractive than those who do not.
Top Five Beauty Benefits of Regular Exercise
If you exercise regularly, it will gradually give you radiant skin, shining eyes, better stature, healthy hair, and gorgeous face. It will keep you healthy, and health comes along with beauty.
Problem is that in today's fast life, everyone wants to sleep normal and wake up beautiful next morning, which is not possible. People go for cosmetic products to have instant beauty. Most of them are not reliable and have side effects too. So better luck at the nearby gym, and enjoy the elegant and everlasting natural beauty everyone is attracted to.
Exercise can make you look beautiful in a dozen of noticeable and un-noticeable ways. Here we will tell you about five surprising beauty benefits of regular exercise.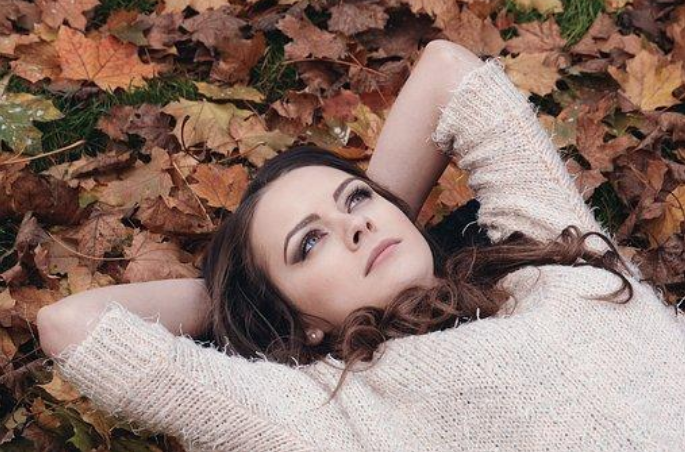 1. It will give you glowing, radiant skin:
Beautiful skin appeals everyone. It is our first introduction to others. Many people have reported instant glow on the skin after exercise, and they claim that the glow maintained after too many hours of the exercise. It helps the blood circulation all over the body, which results in radiant, beautiful skin. Exercise helps skin nourish its cells. Moreover, increases the amount of oxygen supplied. It regulates all the skin hormones. The skin is detoxified when you exercise.
Our skin often starts sweating right after the exercise, which is very good for health. Sweating is the most basic way in which our body detoxifies itself. Detoxifying is vital not only to have healthy skin but the healthy body as well. Without it, skin can have pimples and wrinkles as well.
After sweating, you must wash it off. Do not let these it stay on your skin.
Aerobic exercises are most useful for our skin. So exercise more and more, and it will give you beautiful glowing skin.
If you are too much conscious about skin, having a massage is also a good option. Go to nearby masseur and avail best massage techniques available.
If you have any skin problem, you may need to be extra careful about it when exercising. It is better to consult your physician.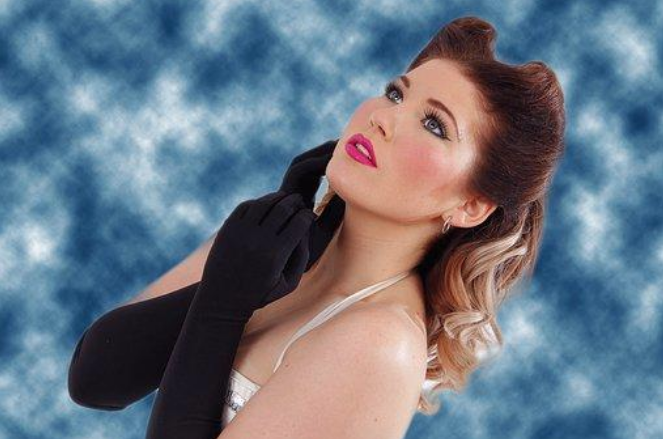 2. It gives you graceful stature:
Better stature is the key to attractive personality. It determines our physical identity. Better body stature makes us look more smart and confident, and adds to the beauty of our figure.
Exercise stretches and strengthens our muscle. Actively working to bring back muscle will lengthen our back and consequently improves our posture.
The body parts, which are involved in our posture, are core, back, buttocks, hamstring, and chest. Make sure you do not miss any of these parts when you work out.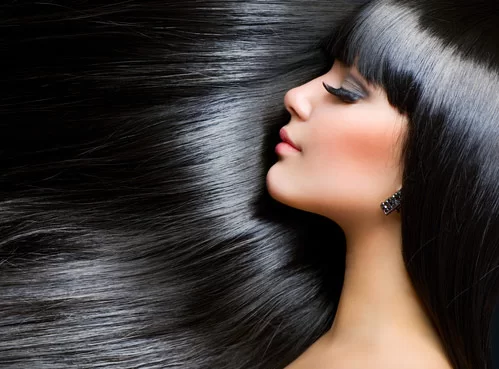 3. Healthy Hair:
It is not possible to look good if our hair does not look good. Exercise can nourish our scalps as well, which make our hairs healthy. It increases the blood flow to the scalp, which makes them look beautiful and dense. It makes oxygenated blood flow towards our scalp. This full of nutrients blood helps follicles grow.
Stress and anxiety are enemies of hairs. It is often noticed that people who get stressed quickly are more prone to hair fall. Exercise decreases stress and thus reduce the probability of hair fall in most cases.
If working out does not help you stop hair fall, you must consult your dermatologist to eliminate other causes, whatever they are.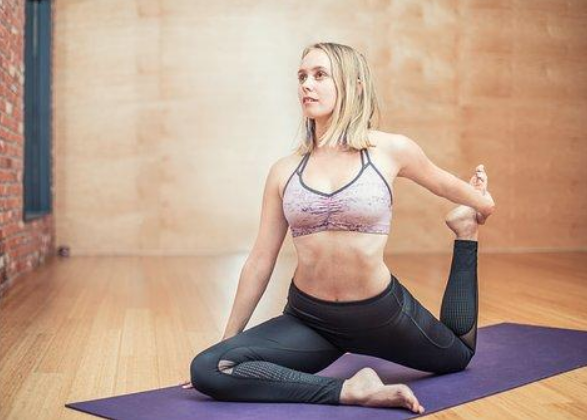 4. It boosts up your confidence
We always look our best when we are most confident. Many people work out just to uplift themselves. Confidence adds charm and charisma to your personality. Work out helps you feel better about your self-worth. If you want to improve your self-perception of how healthy you are, you need to improve your fitness level. Our self-worth is directly proportional to our energy level. Exercise gives you the pleasant feeling of self-assurance and makes you confident in your skin.
Exercise eradicates the stress of daily life. In today's high paced life, when society is rapidly changing its natural to feel stress. Stress drains your energy, spoils your mood and disturbs the way you carry yourself. It accelerates your aging process as well.
Many studies have proved that exercise alleviates our mood, tranquilizes our thoughts, make us feel positive about ourselves, and becomes the key to gain that ultimate self-confidence which is indispensable for succeeding in life.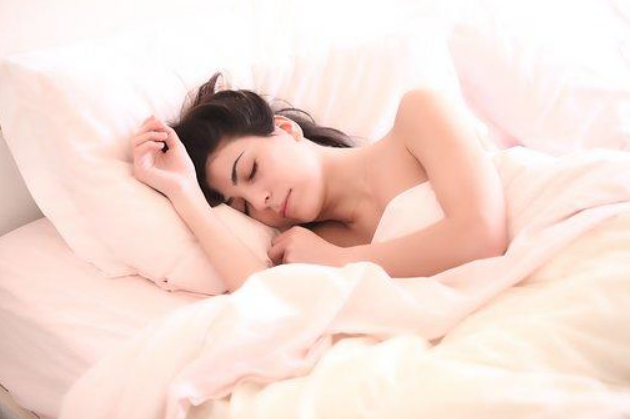 5. It lets us sleep more peacefully:
Sleeping is one of the five basic needs of the human body. Nobody will disagree that no one can maintain healthy successful life, without proper sleep. Improper sleeping patterns can result in various fatal disease.
It affects our looks too. First horrible dark circles appear under your eyes. Then you start looking pale, and all your personality is ruined. You must sleep well if you want to look fresh and stunning.
Exercise can help you with your sleeping issues as well. Try to hit your local gym, at least three times in a week. It will have surprising results. You might just fall to your pillow and lose your consciousness. You will be able to skip the uncomfortable and overwhelming session of changing postures on the bed.
In healthy sleep, your body might work even more than when you are awake. It would work on the damaged cells of the body and repair them to play their part. It will produce growth hormones and in short fix everything, which needs to be fixed. So if you want to look beautiful, make it sure that you sleep properly.
And there you have it, thanks for reading five amazing beauty benefits of regular exercise. Besides all these beauty advantages, exercise has thousands of other benefits no one can deny. Health conditions are better in countries where people exercise regularly.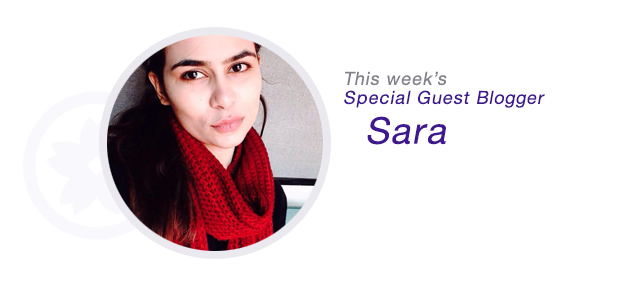 Author Bio:
Sara is a psychologist by profession, and she loves massage therapies. She enjoys home-based work and traveling. Sara is obsessed with massage chair therapies and other relaxing techniques. She regularly writes blogs at my massage chair. Check the latest post.