If you are tired of your dull and flawed skin and want to seriously transform yourself, your best bet is on essential oils. There are many kinds of essential oils out there for all types of skin.
You have probably noticed every good face mask you've ever come across most certainly brags about the essential oils that are included in it.
Not only face masks but serums, makeup products, toners; every good, organic brand of these products uses suitable essential oils. Here are five of the best essential oils that are available these days: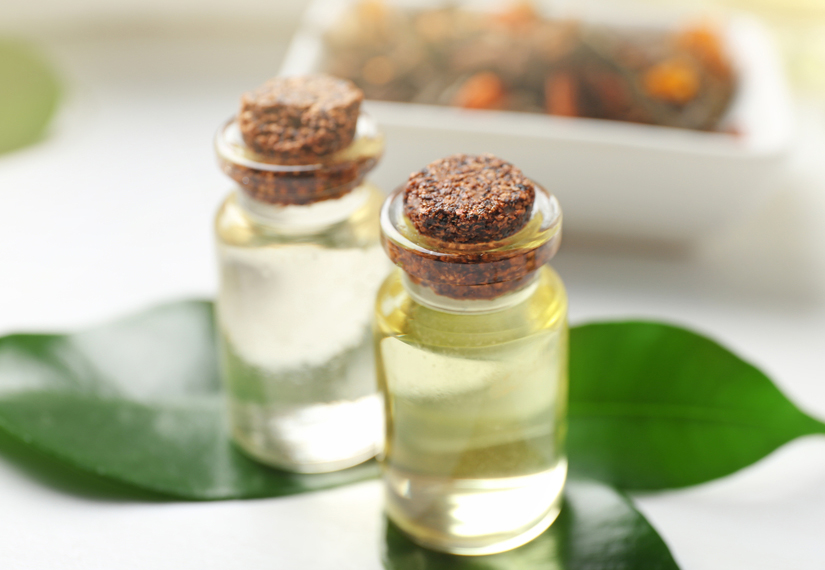 TOP Essential Oils For Skin Care
Geranium Essential Oil
People with combination type of skin are always in turmoil because they have to keep changing their skincare regimen with the seasons. This is where geranium essential oil comes into play, with its numerous benefits. This oil is said to control the production of oil on your skin which will never leave it too dry or too oily. That being said, it takes care of a number of skin conditions including acne breakouts, eczema symptoms, fungal infections like ringworm and cuts and bruises.
Lavender Essential Oil
Lavender essential oil is best known for its soothing nature which makesit great for using on bruises and cuts. It is said to reduce the appearance of scars on the skin too. It smells absolutely wonderful so you can get some aromatherapy while rejuvenating you skin as well! Lavender oil is best used when mixed with other essential oils or products to enhance their beneficial effects.
Grape seed Essential Oil
Grape seed oil is a must-have product for your oily skin and fine lines. We understand the concerns of using oils on oily skin but, it controls the oil production on our skin which usually gives a matte effect to our faces. It is also full of Vitamin C goodness and antioxidants that eliminate fine lines and wrinkles from your face, making your skin smooth and supple.
Tea Tree Essential Oil
Tea tree oil has become a Holy Grail product for most oily skinned and acne prone people out there, and trust me, there are a lot of us out there. You can use this oil as a serum underneath your makeup to prevent breakouts, you can wear a few drops of tea tree oil to bed as an overnight mask a few nights a week or you can just dab a few drops of it on your face randomly everyday. Most people who have used this essential oil guarantee that they will not have acne breakouts and will never spend a day without it.
Rosehip Oil
For you dry skinned ladies out there with signs of aging showing up randomly, rosehip oil is your hero. It works as a stress-relieving agent and has anti-microbial properties for increased effectiveness as well. People with diseases like psoriasis can also use rosehip oil to reduce the symptoms and make their skin as smooth and soft to the touch as possible.
This weeks guest blogger: Sania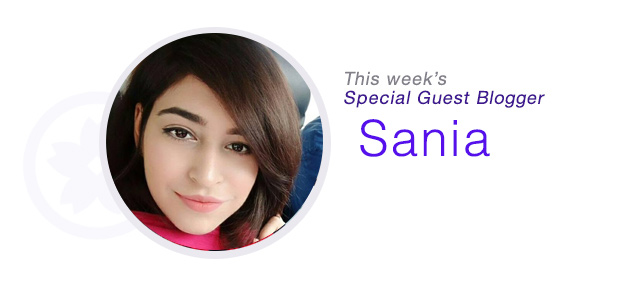 Sania is a student of accounts and finance. She enjoys shopping, trying out skincare remedies and blogging about anything that is related to beauty and self-care. Her love for pets, tea and traveling is eternal. She ritually posts at The Smart Women Blog.