10 Tips to Make Your Selfies Look Instantly Attractive!
Do you hate the moments when you try to look good in your selfies and the pictures you click miss that wow factor? Well, you no longer have to worry as this post has some really exciting makeup and photography tips to help you make your selfies look drop dead gorgeous in a flash! For these stunning selfie examples, I'm using my favorite selfie queen, Amrezy; go follow her @amrezy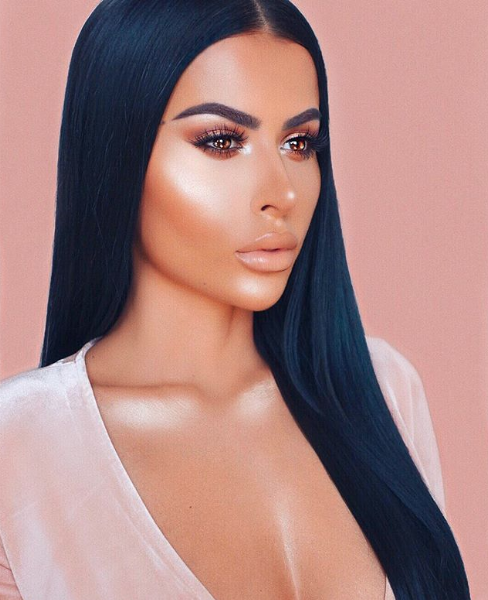 Bring out your inner model
If you want a selfie that will make everyone go crazy, you better not hesitate! Bring out your inner model and pose in your selfies better. Pout a little, raise your eyebrow, show your collarbone and smile with your heart. Use Snap chat flower crowns and lashes. Feel like a model. I am sure your selfies will look super flattering.
Location matters!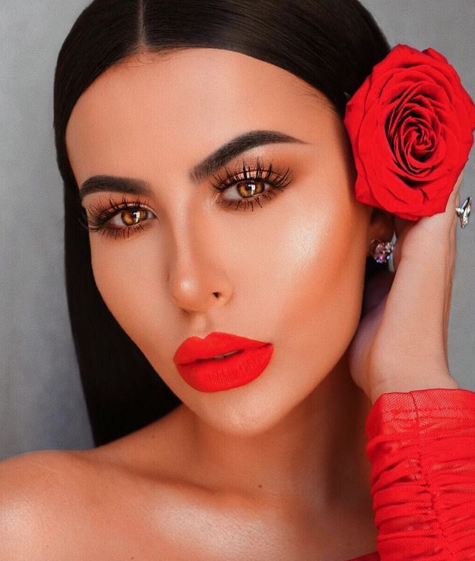 When you are taking a selfie location matters a lot! There is nothing more disappointing than looking at a really good looking selfie and then realizing it was taken at a nasty public rest room.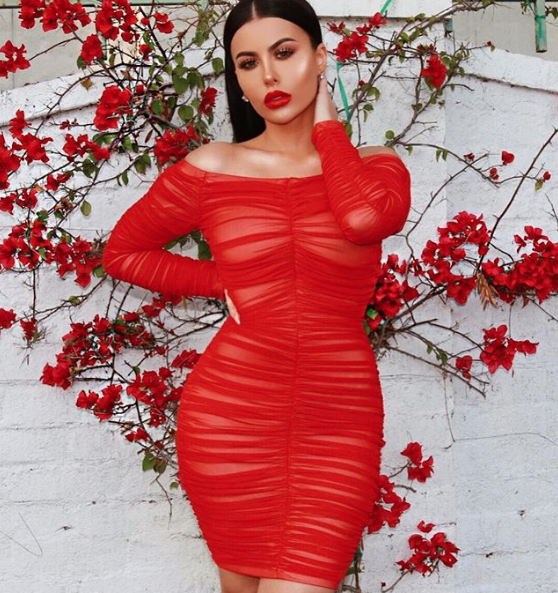 Select locations smartly. You don't have to take pictures on top of tall buildings or gorgeous sunrises but you have to make sure the background isn't so distracting that it gives a bad impact to your selfie.
Always make sure to fill in your eye brows
Strong eyebrows give structure to your eyes and face. Make your eyebrows look fuller by applying an eyebrow pencil, mascara or eyebrow powder. This will make your face look more appealing. This is one thing which is a part of your makeup and you shouldn't miss as it adds attraction to your selfies without a doubt.
Contour your face with a blush brush
Contouring is mainly about bringing attention towards the facial features you want people to see and admire. You must not contour just all the facial features of your face. Keep in mind, what do you want to highlight and what looks best in your selfies. Use a blush brush while contouring; it will help you to create more angles. You can shadow the parts you don't want to highlight. Make sure you enhance your jawline and your cheek bones for a nice angular appearance in your selfies.
Lighting is IMPORTANT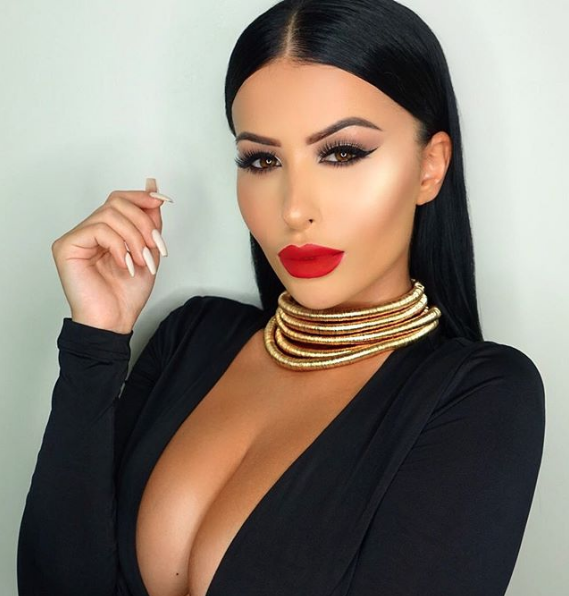 As you are the subject of your selfie, make sure you look the brightest in your pictures. If your pictures will be dull and dark, they won't look attractive. If you will lose natural light in your selfies, that will be more easy and effective for you! Artificial lighting is something you can try too. There are small lights for selfies now that you can fit into phones and take amazing pictures. These lights will not only make your pictures bright, they will also save the time you spend struggling to choose the right filter for your selfies.
Know your best angles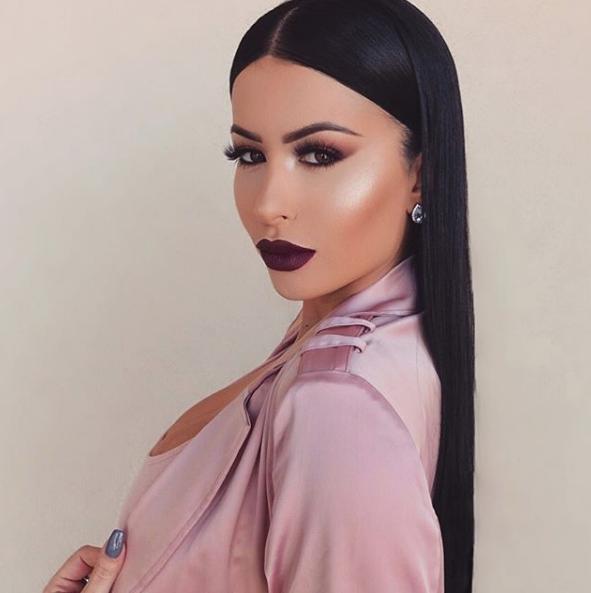 Everyone has different face, different facial features and face cut. You can check out some of the best poses of famous celebrities who take breathtaking selfies like Kylie Jenner and try out some of their selfie poses. Know which angles suit you the best. Believe me, one or two angles will become your favorite in no time, you just need to explore them.
Use white wall as your background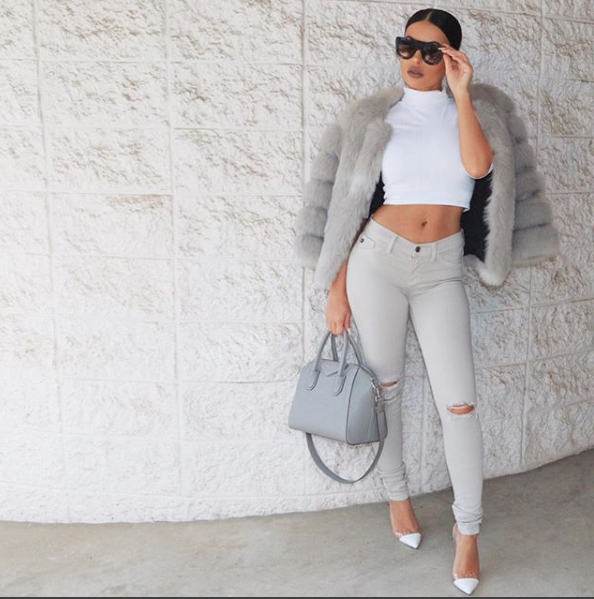 This is one amazing way to make your face look bright. Photographers recommend white wall backgrounds for those who want brighter pictures. A white wall will always give you more crisp shot. And a selfie with white background can be edited really well as the contrast level can be adjusted so nicely.
Take Selfies in morning time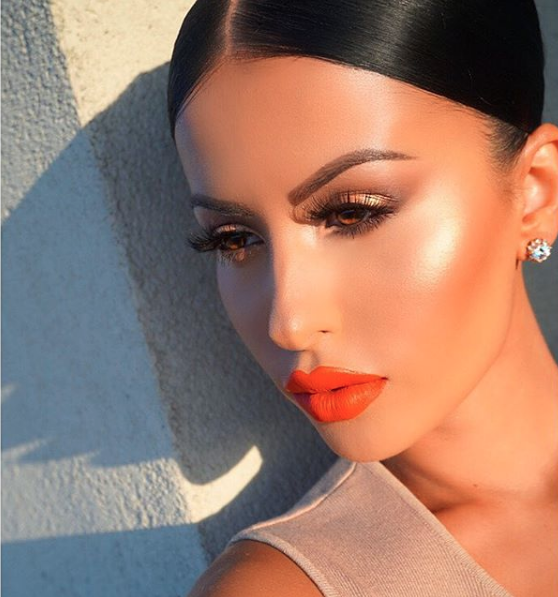 Morning time is best for selfies! Why? Well, your face and makeup is all fresh in morning. Your hair is clean, washed and dried. There is no need of artificial lighting and the sunlight is just not too bright. It's the time when you can take really gorgeous looking selfies for your Instagram profile.
Raise your camera up to get the finest angle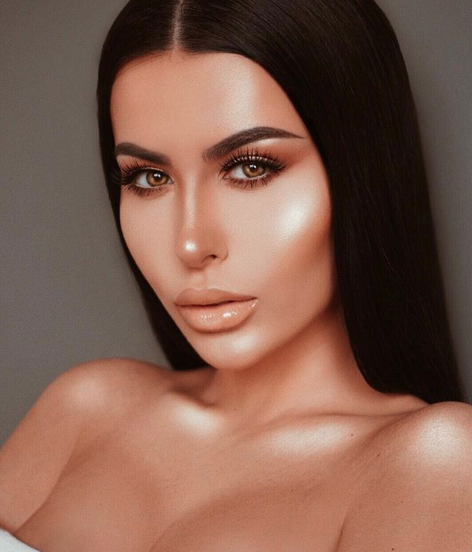 Whenever you are taking a picture, make sure your camera is elevated and you shoot a selfie keeping it slightly downward to get your best angle. Taking a selfie from a low angle will make your face and chin look bigger which is something you obviously don't want. That won't look cute.
Choose a filter and stick with it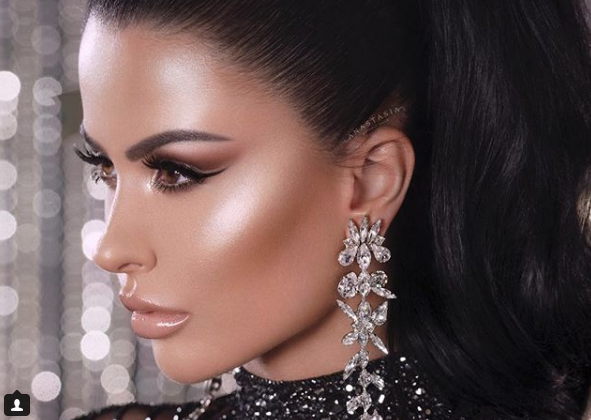 It's a secret most bloggers use for their selfies and photographs. Select one really nice filter and just stick with it for all your pictures. Make sure the filter suits your vibe. I usually stick with one or two filters which I like the most. That's a secret to make your feed look organized and catchy.
Don't miss sunglasses!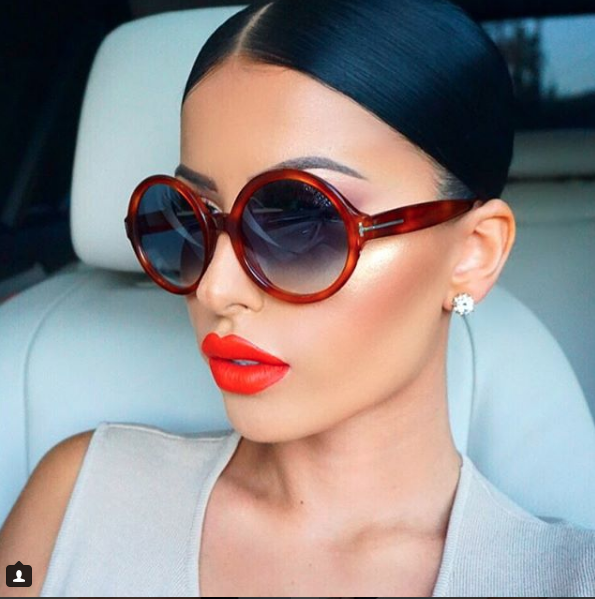 If you have taken 275 photos and still you feel like you haven't got the best one, wear sunglasses. Shades are best to make your selfies look the BEST! In my experience, you just have to pose your lips a little and in a flash—some really cool sunglasses make everyone look gorgeous in their pictures!
I hope you liked these SELFIE tips! What are you waiting for? Start taking the best of your selfies now. If you have more suggestions to add, do comment in the comment section.
If you enjoyed this post, do share it with the world! : )
Author Bio:
Stephanie Lewis is a writer and a new born photographer. She joined Photography Concentrate team in 2017 and since then she has been trying to pursue the best photography and editing practices. Besides photography, she loves having coffee, meeting new people and travelling to exotic places. Read more photography related blogs at https://photographyconcentrate.com/